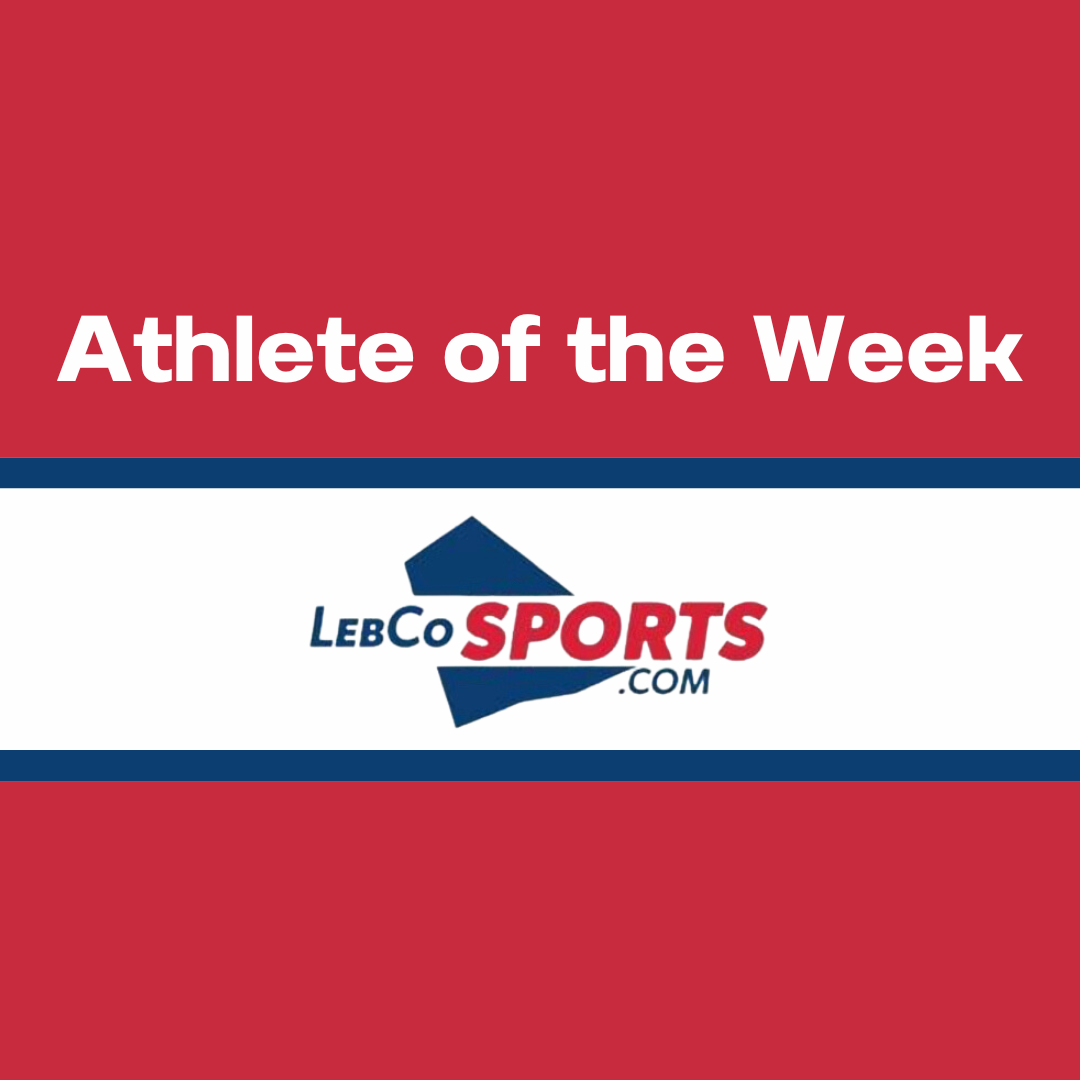 Help us decide which male and female athlete should be honored for their outstanding efforts during last week's local high school sports action.  While you may have a favorite school or athlete already, we still encourage you to read through the lists below and then click on the link to vote.  The winners will be announced later this week.
We have also included Team of the Week vote to honor the collective efforts of some of the top squads in the county.
Voting will remain open until Thursday at 7 pm.  Only one vote per email address will be allowed.
While athletes can be nominated multiple weeks, the winners will be removed and updates will be provided as the season progresses.
While this may be a vote and emotions can run high, this is intended to bring attention to some of the best performances from our local student-athletes.
Nominations, which are made working with the schools, are listed below in alphabetical order.
Please read about each nominee and then go vote who you feel is most deserving.
---
If you like this type of coverage, please let us know by Following us on social media:
Twitter/X – @lebcosports1 and Facebook.
For any questions, comments, or discrepancies, please reach out to dan@lebcosports.com.
---
Female Nominees
Hadley Hoffsmith (Palmyra / Jr.) – Field Hockey: In Palmyra's 4-1 win over Hershey to win the Keystone Championship, Hoffsmith's solid play helped pace the Cougars.  She also registered an assist on the go-ahead goal.
Eliana Schneider (Cedar Crest / So.) – Cross Country: Finished 4th at the Lancaster Lebanon League Championship.  She ran a 18:48.40 and was the fastest of all LebCo athletes.
Mackenzie Stellmach (Annville-Cleona / So.) – Cross Country: Ran a 19:58.4 to finish 19th at the Lancaster Lebanon League Championship Meet, leading Annville to an 8th place finish.
Reagan Zwally (ELCO / Fr.) – Cross Country: The frosh ran a personal record of 20:38 to finish 31st at the Lancaster Lebanon League Championship.
Male Nominees
Logan Francis (Annville-Cleona / So.) – Golf: At the PIAA Championship, the sophomore finished 11th in AA.  Francis fired a 75 (+3) in the 1st round, then carded a 72 (E) on the 2nd day.
Mitchell Frederick (ELCO / Jr.) – Football: In the absence of Jake Williams, Frederick stepped up to lead the rushing attack for the Raiders.  He finished the game with 78 yards on 16 carries.
Aiden Schomp (Cedar Crest / Sr.) – Football: Played solid on both sides of the ball in the win over Hempfield.  At tight end, Schomp had 6 receptions for 77 yards.  On defense, he racked up 6 total tackles, including 2 for a loss and 1 sack.
Ramon Urena Batista (Lebanon / Sr.) – Cross Country: Finished 5th at the Lancaster Lebanon League Championship. The senior's time was 16:18.2, the fastest of any runner from LebCo.
Myles Watson (Northern Lebanon / Jr.) – Football: In a game where the Vikings were limited by illness, the junior running back stepped up in breakout fashion, scoring 5 touchdowns and rushing for a total of 244 yards on 25 carries.
Team Nominees
Annville-Cleona Cross Country: At the Lancaster Lebanon League Championship Meet, the Dutchmen were the top team from LebCo, finishing 5th overall despite being a 1A school.
 Cedar Crest Football: The Falcons defeated Hempfield 49-28 to improve to 7-2 on the season with one regular season game remaining.
ELCO Football: With a total team 12-0 win over Dongal last week, the Raiders improved to 6-3.  They have set themselves up for a possible District 3 – 4A Playoff berth with one game remaining when they will play Berks Catholic in Week 10.
Northern Lebanon Boys Cross Country: The Vikings finished 11th overall at the Lancaster Lebanon League Meet and 2nd among the AA teams.  Their effort qualified them for the District 3 Championship Meet.
Past Winners
Week of 9/4: Reece Woelfling (ELCO) & Jake Williams (ELCO)
Week of 9/11: Hannah Menicheschi (Cedar Crest), Fernando Marquez (Cedar Crest), Kody Boyer (ELCO), & ELCO Field Hockey
Week of 9/18: Addie Weiler (ELCO), Riley Messinger (Northern Lebanon), & Palmyra Girls Volleyball
Week of 9/25: Madison Brewer (Northern Lebanon), Rowan Ulrich (Annville-Cleona), Luke Shaffer (Northern Lebanon), & Palmyra Field Hockey
Week of 10/2: Kailen Hibshman (ELCO), Reagan Flynn (Annville-Cleona), Elliott Kreider (ELCO), & ELCO Boys Soccer
Week of 10/9: Cara Figueroa (Cedar Crest). Dylan Worley (New Covenant), Camden Marquette (ELCO), & Annville-Cleona Field Hockey