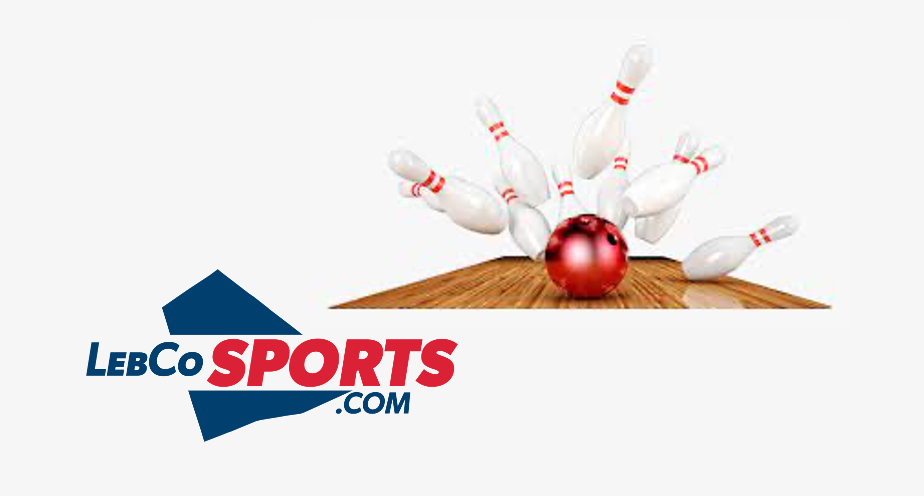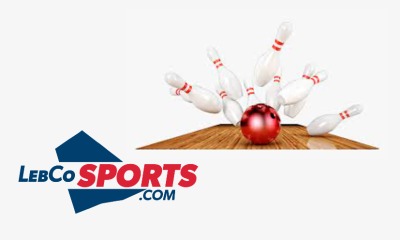 Bowling
Bowling – 2023 Eastern Regional Championships: LebCo Results
On Friday, bowlers from across Eastern Pennsylvania took part in the Eastern Pennsylvania Regional Bowling Championships.  This event included bowlers from Districts 1,2, 3, 4, and...
This section was started as a way to share some of the many noteworthy items that occur on a regular basis. ...

     Cedar Crest Falcons  Lancaster-Lebanon League Section 1 Head Coach: Joey Leal Outlook: There has not been much information made...
More Posts