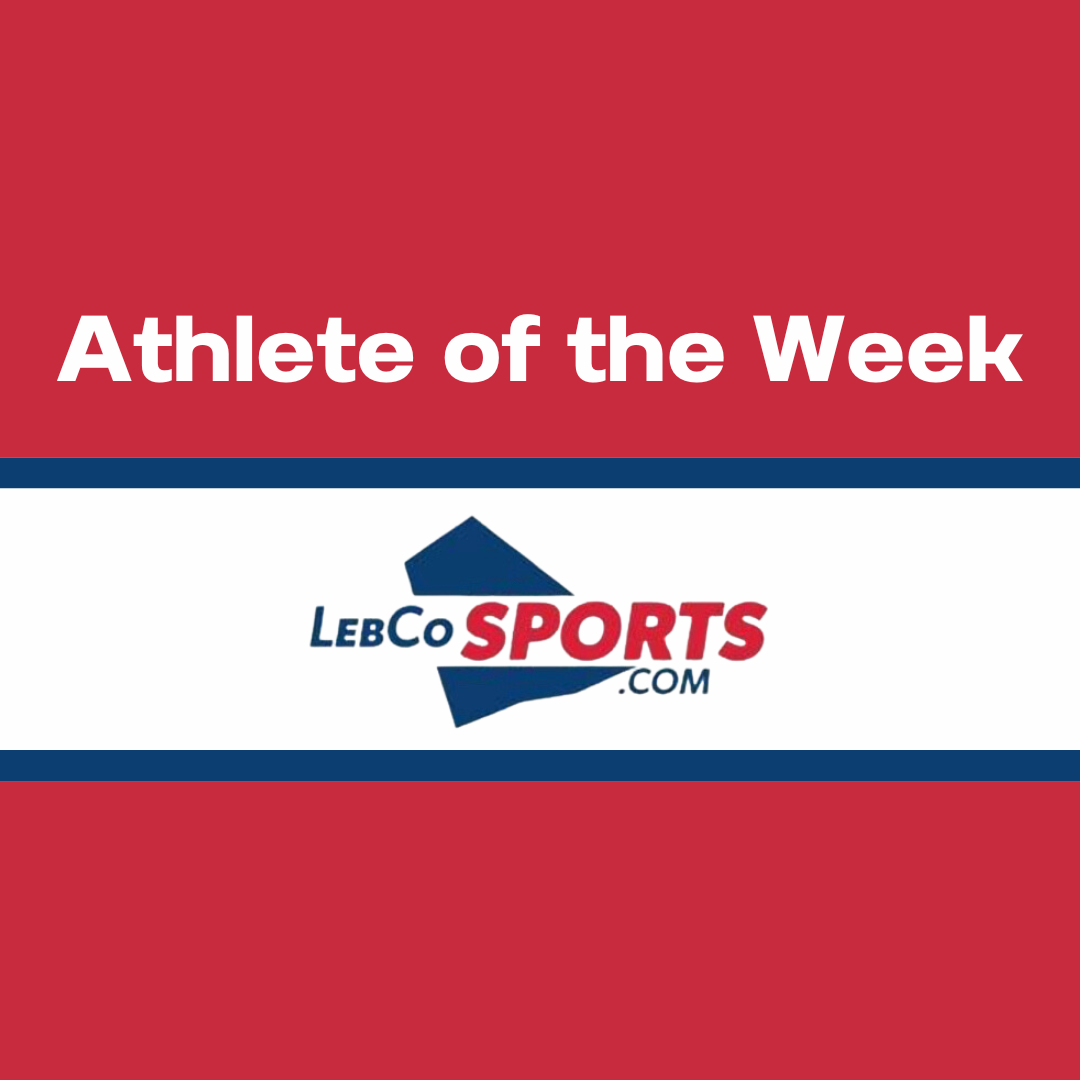 Help us decide which male and female athlete should be honored for their outstanding efforts during last week's local high school sports action.  While you may have a favorite school or athlete already, we still encourage you to read through the lists below and then click on the link to vote.  The winners will be announced later this week.
We have also included Team of the Week vote to honor the collective efforts of some of the top squads in the county.
Voting will remain open until Wednesday at 7 pm.  Only one vote per email address will be allowed.
While athletes can be nominated multiple weeks, the winners will be removed and updates will be provided as the season progresses.
While this may be a vote and emotions can run high, this is intended to bring attention to some of the best performances from our local student-athletes.
Nominations, which are made working with the schools, are listed below in alphabetical order.
Please read about each nominee and then go vote who you feel is most deserving.
---
If you like this type of coverage, please let us know by Following us on social media:
Twitter/X – @lebcosports1 and Facebook.
For any questions, comments, or discrepancies, please reach out to dan@lebcosports.com.
---
Female Nominees
Kailen Hibshman (ELCO / Jr.) – Field Hockey: Helped the Raiders to three wins during the week. Hibshman scored 5 goals, including a hat trick against Octorara in a game where she hit the 100 career point milestone.
Anna Moyer (Cedar Crest / Sr.) – Field Hockey: The captain transitioned to a new position and immediately had an impact, scoring 2 goals and adding an assist.  Her flexibility and hustle helped the Falcons as they hope to make the District 3 Playoffs.
Scarlet Naum (Northern Lebanon / Sr.) – Field Hockey: In the 9-0 win over Lancaster Catholic, Naum paced the Vikings by scoring 2 goals and also aiding her teammates with 2 assists.
Ashlyn Shaak (Annville-Cleona / Sr.) – Field Hockey (defender): Over the course of three games, Shaak anchored the defense as they allowed only 11 shots and 3 goals, as the Dutchmen won all three to extend their win streak to seven.
Male Nominees
Matt Bordner (Palmyra / Sr.) – Soccer / Football: Scored 2 goals as the Cougars defeated Lower Dauphin, then kicked an extra point in Friday night's homecoming game versus Red Land.
Reagan Flynn (Annville-Cleona / Sr.) – Golf: Over the weekend, Flynn captured the District 3 AA Golf Championship.  He shot even, 72/72 over the 36 holes to win gold by 3 strokes.  He advanced to the PIAA State Tournament.
Moises Gonzalez (Northern Lebanon / Sr.) – Football: In Friday's 35-21 win over Kutztown, the running back rushed for 114 yards and scored 3 touchdowns.  On defense, Gonzalez had 10 tackles and also forced a fumble.
Elliott Kreider (ELCO / Sr.)  – Football: In the 56-21 victory over Octorara, Kreider scored 2 touchdowns, one rushing and one receiving. He also provided key blocking for teammate Jake Williams, who scored 4 touchdowns on 257 yards rushing.  Kreider also had 10 tackles on the defensive side of the ball.
Team Nominees
Annville-Cleona Football: Scored a dominant 35-21 victory on the road over Lancaster Catholic, snapping Catholic's 16-game regular season win streak.  The Dutchmen improved their record to 4-0 in Section 5.
ELCO Boys Soccer: Improved their record to 13-1-1 with wins over Solanco, Donegal, and Eastern York.  The win over Solanco was the 900th victory in the history of the program.
Lebanon Girls Soccer: Defeated Reading by a score of 8-0. The win in Saturday's rain was the 3rd of the year for the Cedars.
New Covenant Girls Soccer: The Flames won three games to improve their record to 11-3 following five victories in a row.  This streak places them 4th in the District 3 – 1A Power Rankings.
Northern Lebanon Football: The Vikings got out early, leading by 28 shortly after halftime, and never looked back in a convincing, 35-21 win on the road at Kutztown.  The "total team" victory improved their record to 3-4 overall.
Past Winners
Week of 9/4: Reece Woelfling (ELCO) & Jake Williams (ELCO)
Week of 9/11: Hannah Menicheschi (Cedar Crest), Fernando Marquez (Cedar Crest), Kody Boyer (ELCO), & ELCO Field Hockey
Week of 9/18: Addie Weiler (ELCO), Riley Messinger (Northern Lebanon) & Palmyra Girls Volleyball
Week of 9/25: Madison Brewer (Northern Lebanon), Rowan Ulrich (Annville-Cleona), Luke Shaffer (Northern Lebanon) & Palmyra Field Hockey