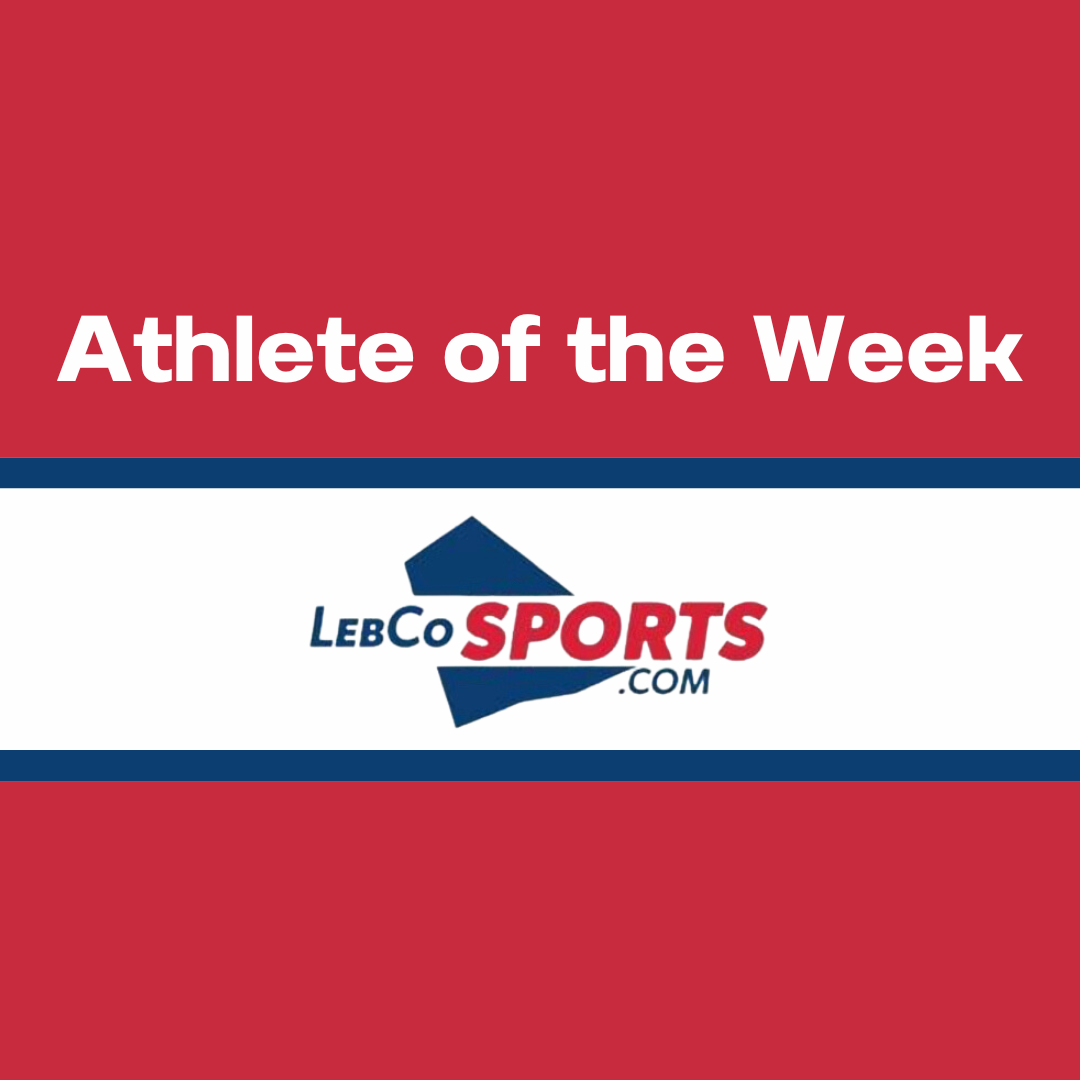 Help us decide which male and female athlete should be honored for their outstanding efforts during last week's local high school sports action. While you may have a favorite school or athlete already, we still encourage you to read through the lists below and then click on the link to vote. The winners will be announced later this week.
We have also included Team of the Week vote to honor the collective efforts of some of the top squads in the county.
Voting will remain open until Wednesday at 7 pm. Only one vote per email address will be allowed.
While athletes can be nominated multiple weeks, the winners will be removed and updates will be provided as the season progresses.
While this may be a vote and emotions can run high, this is intended to bring attention to some of the best performances from our local student-athletes.
Nominations, which are made working with the schools, are listed below in alphabetical order.
---
If you like this type of coverage, please let us know by Following us on social media:
Twitter/X – @lebcosports1 and Facebook.
For any questions, comments, or discrepancies, please reach out to dan@lebcosports.com.
---
Female Nominees
Madison Brewer (Northern Lebanon / Jr.) – Field Hockey: Scored 4 goals and 2 assists over the course of two games, including a hat trick in a 5-0 win against McCaskey.
Kenzie Eckhart (ELCO / So.) – Soccer: In three games, the striker scored 2 goals and had 1 assist. She scored the lone goal in the 1-0 win over Donegal, as the Raiders went 2-1. She now has 7 goals on the season.
Akaiya Hershey (New Covenant / So.) – Soccer: Scored a hat trick and added an assist against York Country Day, along with also scoring an additional goal against Lancaster County Christian. Over the course of three games last week, she totaled 4 goals and 1 assist, while the Flames went 2-1.
Hadley Hoffsmith (Palmyra / Jr.) – Field Hockey: Scored a goal and had an assist during the win over Mechanicsburg. It was also announced that she had been named to the Max Field Hockey All-Invite 1st Team for her efforts the previous weekend.
Rowan Ulrich (Annville-Cleona / Jr.) – Soccer: In a win over Lancaster Country Day, the midfielder had 3 goals and 2 assists. She then scored 2 goals and recorded an assist against Lancaster Mennonite. Ulrich now leads the Lancaster Lebanon League in assists and is 2nd in points with 35 (12 goals, 11 assists).
Male Nominees
Malachi Briddell (Lebanon / So.) – Football: Provided excitement with his explosive play from the wide receiver position, breaking free to score on 69-yard pass play. Later in the game, the sophomore looked to score on a 93-yard play, but it was called back on a penalty.
Darrian Holloway (Annville-Cleona / Sr.) – Football: In the Dutchmen win over Kutztown, the senior linebacker accounted for 17 tackles, 12 of which were solo. On offense, he took care of his blocking assignments on the way to the team rushing for 405 yards.
Chad Keller (ELCO / Jr.) – Cross Country: In a meet against Cocalico and Solanco, the junior ran an 18:05 to finish first among the three teams.
Dylan Ramsey (Cedar Crest / So.) – Golf: Finished 2nd at the Lancaster Lebanon League Golf Championships, carding a 71 at Tanglewood. He then went on to win his 2nd straight Lebanon County Golf Championship and led Cedar Crest to their 2nd straight team championship.
Luke Shaffer (Northern Lebanon / Sr.) – Football: In an all-out defensive battle against Schuylkill Valley, he led the Vikings efforts with 11 tackles. Playing tight end on offense, he had 4 receptions for 47 yards and scored the lone Northern Lebanon touchdown.
Caleb Sitler (Palmyra / Sr.) – Boys Soccer: Over the course of three games, he scored 3 goals and assisted on 5 more. His efforts helped the Cougars go 3-0 against CD East, Mechanicsburg, and Donegal.
Team Nominees
Annville-Cleona Football: Won a wild game 41-40 game over Kutztown to improve to 3-0 in Section 5.
Cedar Crest Golf: Won their 2nd straight Lebanon County Championship, winning by 19 strokes over the nearest LebCo rival. Also finished 2nd at the Lancaster Lebanon League Championships, just 6 strokes behind Manheim Township.
Lebanon Boys Soccer: Earned their first win of the season with a 1-0 shutout of Donegal behind Ricky Hoffman's goal, Alex Bedolla's strong effort in goal, and strong team communication.
Palmyra Field Hockey: Completed a 2-0 week with wins over Mechanicsburg and Hershey to remain in control of the Mid Penn Keystone Division. The 5-0 win over Mechanicsburg resulted in a season sweep of the team they lost to in overtime in last year's State Championship game.
Northern Lebanon Boys Cross Country: The Vikings went 1-1 in a duel meet last week, defeating Pequea Valley. While they lost to Annville, they gave the Dutchmen a good run, breaking up their top finishers. The overall advance of this team has been the result of their hard work.
Past Winners
Week of 9/4: Reece Woelfling (ELCO) & Jake Williams (ELCO)
Week of 9/11: Hannah Menicheschi (Cedar Crest), Fernando Marquez (Cedar Crest), Kody Boyer (ELCO), & ELCO Field Hockey
Week of 9/18: Addie Weiler (ELCO), Riley Messinger (Northern Lebanon) & Palmyra Girls Volleyball