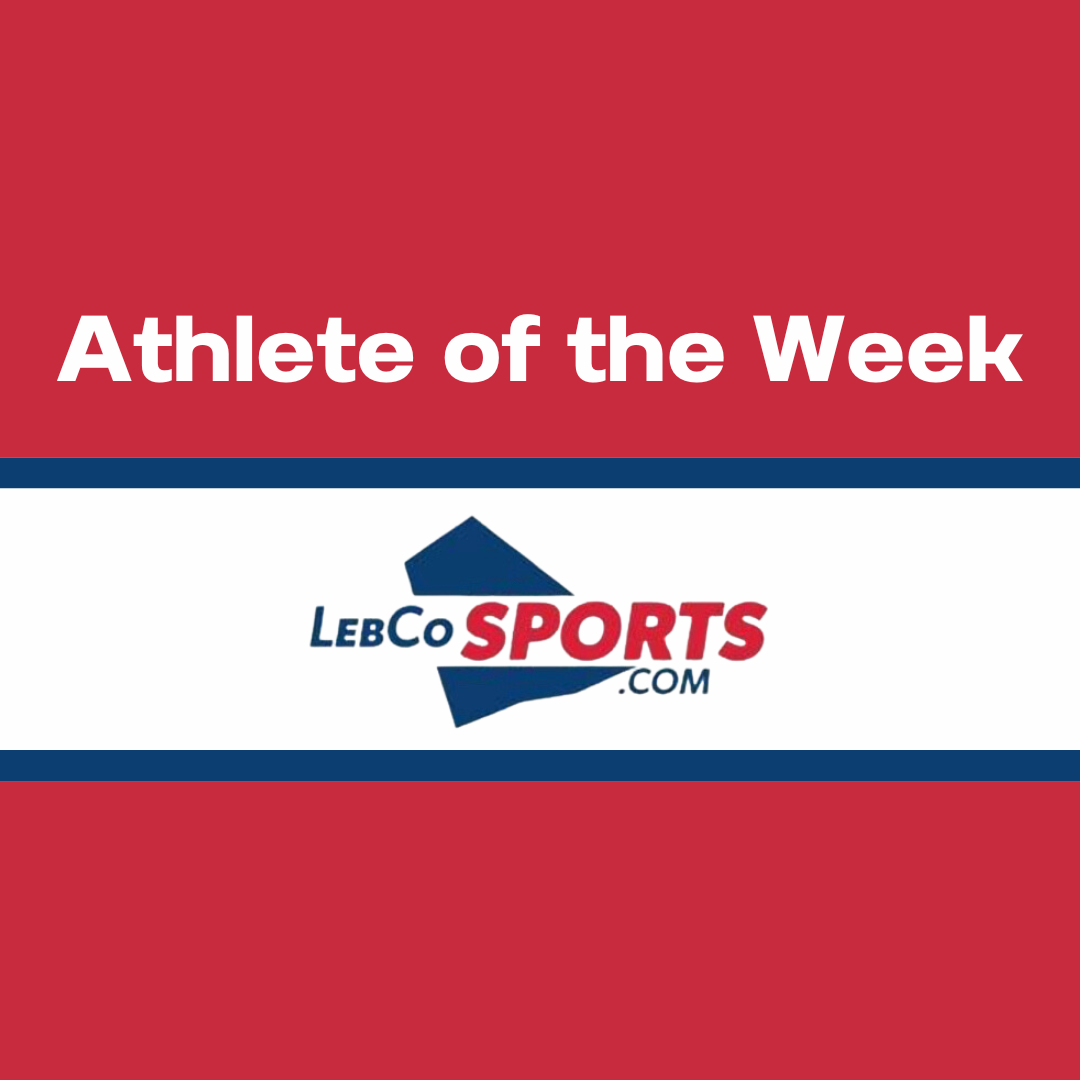 Help us decide which male and female athlete should be honored for their outstanding efforts during last week's local high school sports action. While you may have a favorite school or athlete already, we still encourage you to read through the lists below and then click on the link to vote. The winners will be announced later this week.
We have also included Team of the Week vote to honor the collective efforts of some of the top squads in the county.
Voting will remain open until Wednesday at 7 pm. Only one vote per email address will be allowed.
While athletes can be nominated multiple weeks, the winners will be removed and updates will be provided as the season progresses.
While this may be a vote and emotions can run high, this is intended to bring attention to some of the best performances from our local student-athletes.
Nominations, which come straight from the schools are listed below in alphabetical order.
---
If you like this type of coverage, please let us know by Following us on social media:
Twitter/X – @lebcosports1 and Facebook.
For any questions, comments, or discrepancies, please reach out to dan@lebcosports.com.
---
Female Nominees
Tori Cisney (Annville-Cleona / Jr.) – Field Hockey: The Dutchmen went 3-0 to start Section 4 play this week. In those games, Cisney played a major role through her solid play, accounting for 4 goals and an assist.
Kaitlyn Do (Cedar Crest / Sr.) – Tennis: Played a major role in two Cedar Crest wins over McCaskey and Lebanon. In both matches, she won out of the #1 Singles slot. She added a Doubles win against Lebanon, teaming with Annie Forry.
Lillyana Harris (Northern Lebanon /Jr.) – Soccer: Scored a goal on the road against a strong Lancaster Mennonite team. While they lost 2-1, Harris's goal symbolized the efforts of her team. She also made 8 saves in goal in a 3-0 loss to Annville.
Mallory Hudson (Palmyra / Jr.) – Field Hockey: In five games this week, Hudson was a major part of the 3-1-1 Lady Cougar record. Against Red Land, she registered 4 goals and an assist. She added 3 more assists in a 6-0 win over nationally ranked Torrey Pines, California at the Max Field Hockey National Invitational. Additionally, she added a goal in a key win over Keystone rival Lower Dauphin.
Addie Weiler (ELCO / So.) – Field Hockey: Played a major role in the Raiders winning 3 games over Cocalico, Octorara, and Solanco. In those games, she had 4 goals and 3 assists, getting credit for her involvement in half of the team's 14 goals scored throughout the week.
Male Nominees
Caleb Dorshimer (Cedar Crest / Sr.) – Football: From the linebacker position, he anchored a strong Falcon defensive effort against Wilson, collecting 12 total tackles. Of those, 2 were solo tackles, while 3 were for a loss, including a monster sack of the Bulldog quarterback.
Cael Harter (Annville-Cleona / Sr.) – Football: In Annville's 34-7 win over Columbia, Harter carried the ball 20 times for 192 yards, 2 touchdowns, and a 2-point conversion. He was also a major part of the defensive effort, coming up with 5 total tackles and also snagging an interception.
Luke Macchione (ELCO / Sr.) – Soccer: Played in goal for three shutout wins over Donegal, Cocalico, and Lebanon. Recorded 7 saves in the major 1-0 win over Cocalico.
Riley Messinger (Northern Lebanon / Jr.) – Soccer: Started in goal for both Vikings wins during the week, which included a 1-0 win over Lancaster Mennonite during which he had 6 saves. Messinger also had 3 saves in the 3-1 win over Annville.
Gavin Sheetz (Lebanon / Jr.) – Golf: Shot a career best 80 in the final regular season match at Honeybrook. This was his best score of the season by 15 strokes. For his effort, Sheetz was named the Section 4 Coach's Player of the Match.
Team Nominees
Annville-Cleona Boys Cross Country: On Saturday, the Dutchmen won the PIAA Foundation Invitational at Hershey's Parkview Course. They were the best of the 35 Class A teams in the race, which is seen by some as an early preview of the State Championship Meet.
ELCO Football: The Raiders gave one of Pennsylvania's teams all they could handle, before losing to Wyomissing 28-14 on Saturday afternoon. Last season, they were beaten 42-0, but the culture of the team can be credited for the statement effort that has earned them a 4-1 record halfway through the regular season.
Northern Lebanon Boys Soccer: Completed a 2-0 week with a win over Annville-Cleona and then a 1-0 shutout victory over Lancaster Mennonite.
Palmyra Girls Volleyball: Went 3-0 with wins over Lower Dauphin, Carlisle, and Daniel Boone. The streak improved their record to 7-3, putting them into contention to qualify for Districts.
Past Winners
Week of 9/4: Reece Woelfling (ELCO) & Jake Williams (ELCO)
Week of 9/11: Hannah Menicheschi (Cedar Crest), Fernando Marquez (Cedar Crest), Kody Boyer (ELCO), & ELCO Field Hockey