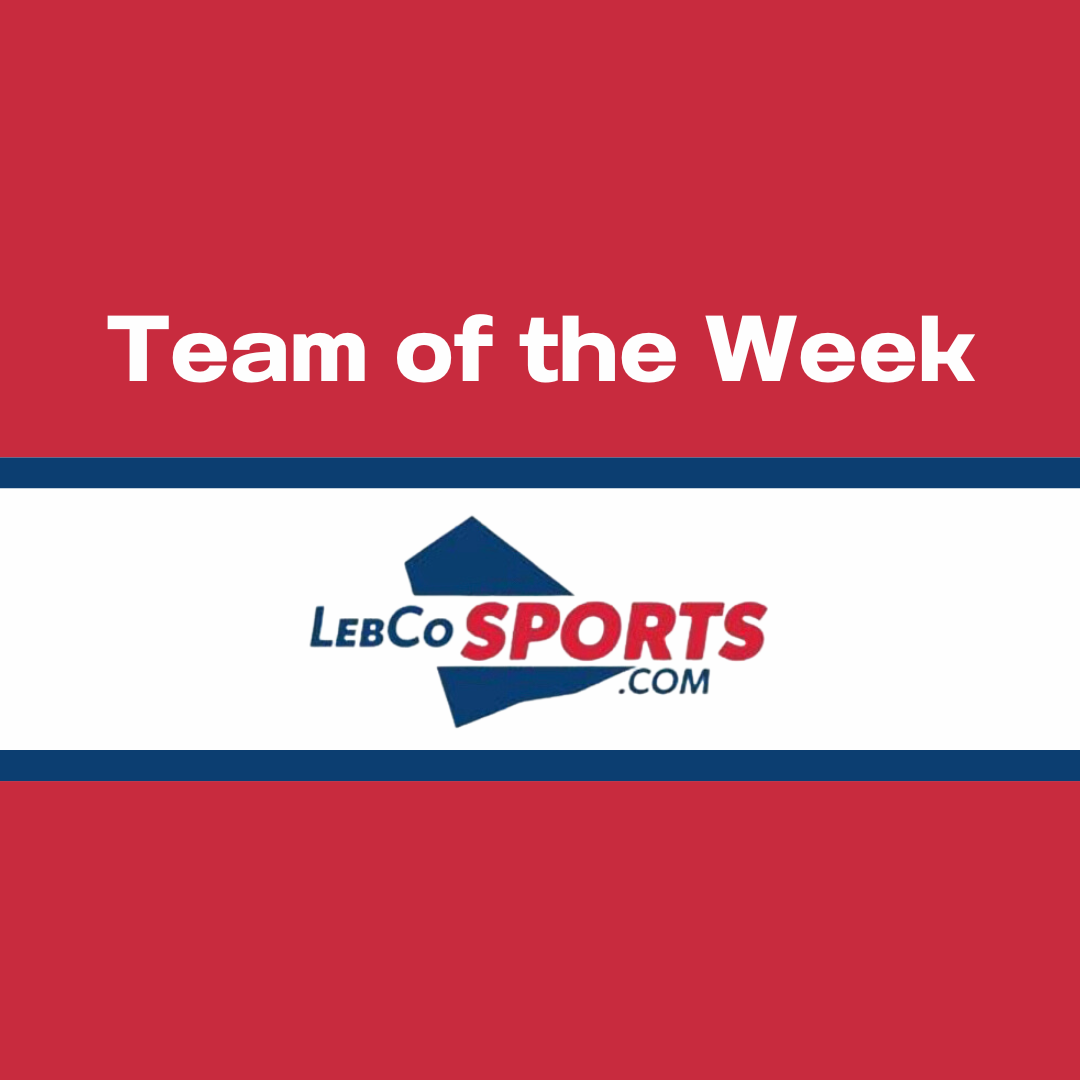 Sponsored by Lebanon Federal Credit Union & WLBR / Froggy Valley 100.1
---
If you like this type of coverage, please let us know by Following us on social media: Twitter/X – @lebcosports1 and Facebook.
For any questions, comments, or discrepancies, please reach out to dan@lebcosports.com.
---
Northern Lebanon Thrives in First State Appearance as a Team
Written by Carter Kubica, Northern Lebanon student-athlete
Adversity has been a common theme for the Northern Lebanon Cross Country Boys' team. Throughout the entire season, the team has undertaken the task of being District 3's dark horse in Class 2A. According to Central PA Runner, Northern Lebanon's Boy's team stood just around 4th in the district (The top 3 teams qualify for states). But two weekends ago, Northern Lebanon did the unthinkable. After Tyler Shunk placed 4th and Luke Hentz placed 10th in the PIAA District 3 championships, Northern Lebanon not only made it to the top three teams but placed second in AA District 3.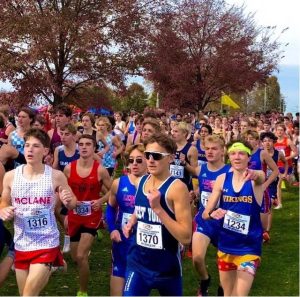 The team spent the past week training for States. Senior Tyler Shunk, a previous runner in the PIAA championships last season, expressed his experience by saying," I told them this isn't an easy course and it is very different from every race they have run so far in the sense that there are people crowded everywhere throughout the entire race."
Following Saturday's race at Hershey, sophomore Luke Hentz reflected upon the wisdom imparted upon the team by Shunk. When describing the competitive environment of the PIAA Championships, Hentz said," States was probably the most competitive race I've ever been in." Hentz also stated," Watching Tyler run last year helped because I knew where other runners looked weaker and places I could improve on to prepare myself for States."
Northern Lebanon placed 12th, with Shunk placing 35th, and Hentz 75th. "I think that our accomplishments this year will definitely open the eyes of other teams in the sense that they know what our team is capable of," Tyler Shunk explaining NL's recent successes. Northern Lebanon now looks ahead to its future with Luke Hentz as he said," I have very high hopes for both me and the team next year. We have a good group of runners coming up alongside me who also strive to do their best in the sport."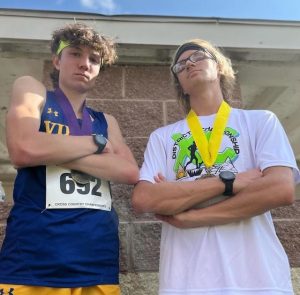 The Vikings will continue training for the Nike Cross Country Regionals Northeast in New York which will take place on November 25th. Stay tuned for more updates on this team's endeavors from LebCoSports.com.
This article was written as part of the mission of LebCoSports to give young writers an opportunity to develop skills they may use in their future careers.
For more on the PIAA State Championship Results, check out: 2023 PIAA Cross Country State Championships:Full LebCo Results
---
Read about this week's Female Athletes of the Week – Keely Bowers
Read about this week's Males Athlete of the Week – Cael Harter & Owen Chernich
For a full list of this week's nominees, check out: Athlete of the Week Voting: Week of October 23rd
Previous Winners Update
ELCO Field Hockey (Week of 9/11): Claimed 7th place in District 3 after defeating Annville-Cleona on Saturday.  This marks the first time since 2002 that ELCO Field Hockey has made States.
Palmyra Girls Volleyball (Week of 9/18): Season complete.
Palmyra Field Hockey (Week of 9/25): Won the District 3 Championship.
ELCO Boys Soccer (Week of 10/2): Season complete.
Annville-Cleona Field Hockey (Week of 10/9):  Lost a tight 3-2 game to Newport before having to play ELCO with only one State qualifier spot left.
ELCO Football (Week of 10/16): The Raiders used their strong run game led by Jake Williams and Steven Rosado to defeat Big Spring in the District 3 Playoffs.  They will play Twin Valley on Friday.