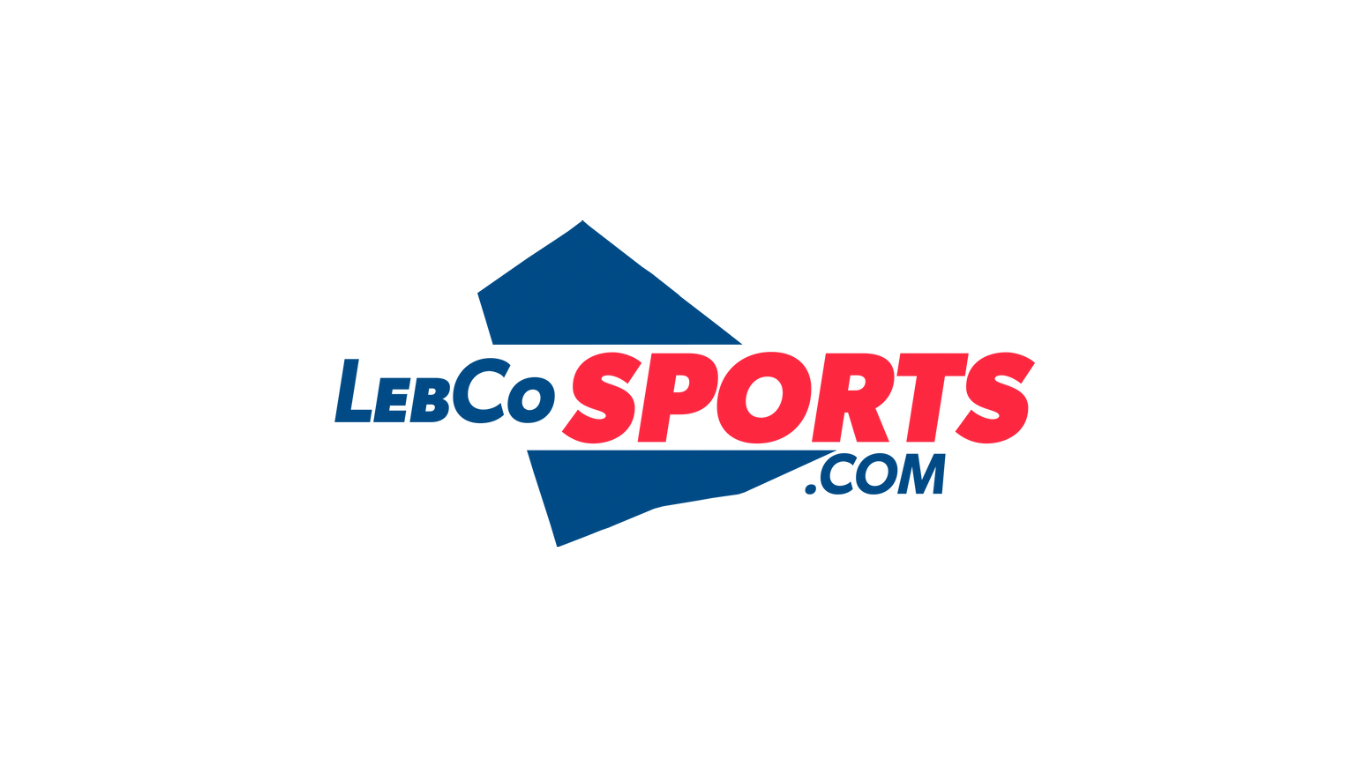 While we make our best efforts to post scores in a timely fashion, sometimes it is difficult.  Please help us by reporting scores to scores@lebcosports.com or use Twitter to tag us @lebcosports1.  
You do not need to have a Twitter account to view the "Summary" attached to some of the contests.
Home teams are listed in italics
Saturday, October 28
FIELD HOCKEY
District 3 – Quarterfinals
AA
Palmyra 3, Hershey 1
A
Boiling Springs 2, ELCO 0
Bishop McDevitt 6, Annville-Cleona 2
GIRLS SOCCER
District 3 – Quarterfinals
AA
Hamburg 1, ELCO 1 (PKs 2-1)
CROSS COUNTY 
District 3 Championships
Annville-Cleona's Landon Hostetter won the A Boys race for the 2nd straight year, as the Dutchmen won as a team.  Annville's Girls finished 3rd in their AA race to also qualify for States.
For full LebCo results and to find out who else is going to States, check out our coverage: Boys Results / Girls Results
---
Friday, October 27
FOOTBALL
Annville-Cleona 24, Northern Lebanon 0
ELCO 34, Berks Catholic 21
Hershey 21, Palmyra 13
---
Thursday, October 26
BOYS SOCCER
AAA
District 3 Playoffs – Quarterfinals
Conrad Weiser 1, ELCO 0
FOOTBALL
Cedar Crest 49, Lebanon 6
---
Wednesday, October 25
FIELD HOCKEY
AAA
District 3 Playoffs – 1st Round
Warwick 7, Cedar Crest 0
AA
Palmyra 5, Garden Spot 0 Summary
A
Annville-Cleona 8, Lancaster Country Day 0  Summary
ELCO 3, Berks Catholic 0
GIRLS SOCCER
District 3 Playoffs – 1st Round
A
Mount Cavalry 2, New Covenant 0
BOYS SOCCER
District 3 Playoffs – Quarterfinals
A
Tulpehocken 2, New Covenant 0
---
Tuesday, October 24
GIRLS VOLLEYBALL
District 3 Playoffs – 1st Round
AAAA
Hempfield 3, Palmyra 0 [25-16, 25-13, 25-16]
---
Monday, October 23
BOYS SOCCER
District 3 Playoffs – 1st Round
AAA
Lampeter-Strasburg 2, Palmyra 1  Summary
ELCO 1, Manheim Central 1 – Penalty Kicks: ELCO 3, MC 1
A
New Covenant 1, Mount Cavalry 0
For more, visit our: District 3 Playoff Tracker
---
Previous Weekly Scoreboards