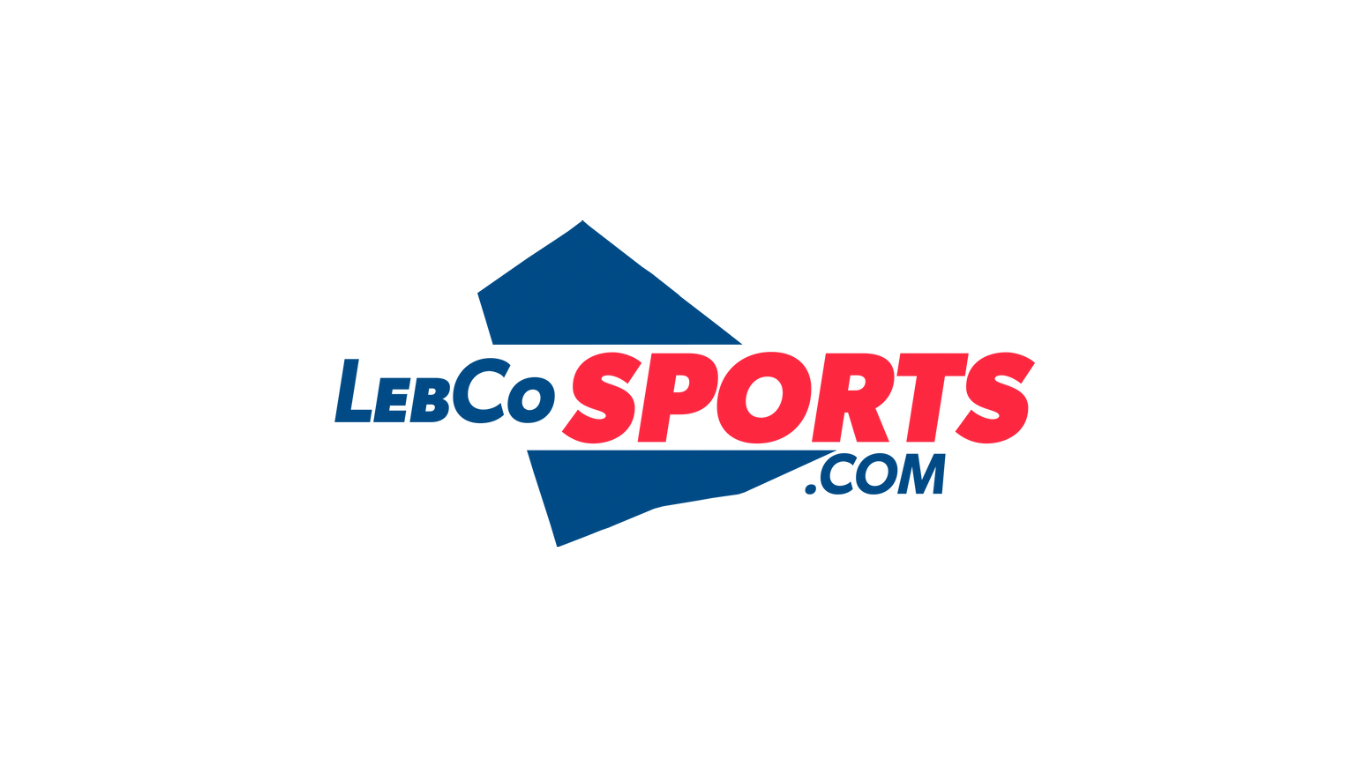 While we make our best efforts to post scores in a timely fashion, sometimes it is difficult.  Please help us by reporting scores to scores@lebcosports.com or use Twitter to tag us @lebcosports1.  
You do not need to have a Twitter account to view the "Summary" attached to some of the contests.
Home teams are listed in italics
Saturday, November 4
FIELD HOCKEY
District 3 Playoffs
AA Championship: Palmyra 1, Northern York 0
A 7th Place: ELCO 5, Annville-Cleona 1
CROSS COUNTRY
PIAA State Championships
Annville-Cleona Boys won the 1A Championship, while all six LebCo schools had runners competing.  Article is pending.
---
Friday, November 3
FOOTBALL
District 3 Playoffs
AA: Camp Hill 35, Annville-Cleona 14
AAAA: ELCO 34, Big Spring 7
---
Wednesday, November 1
FIELD HOCKEY
District 3 AA – Semifinals
Palmyra 2,Manheim Central 0  Summary
District 3 A – Playback
Newport 3, Annville-Cleona 2
West Perry 3, ELCO 0
For more, visit our: District 3 Playoff Tracker
---
Previous Weekly Scoreboards