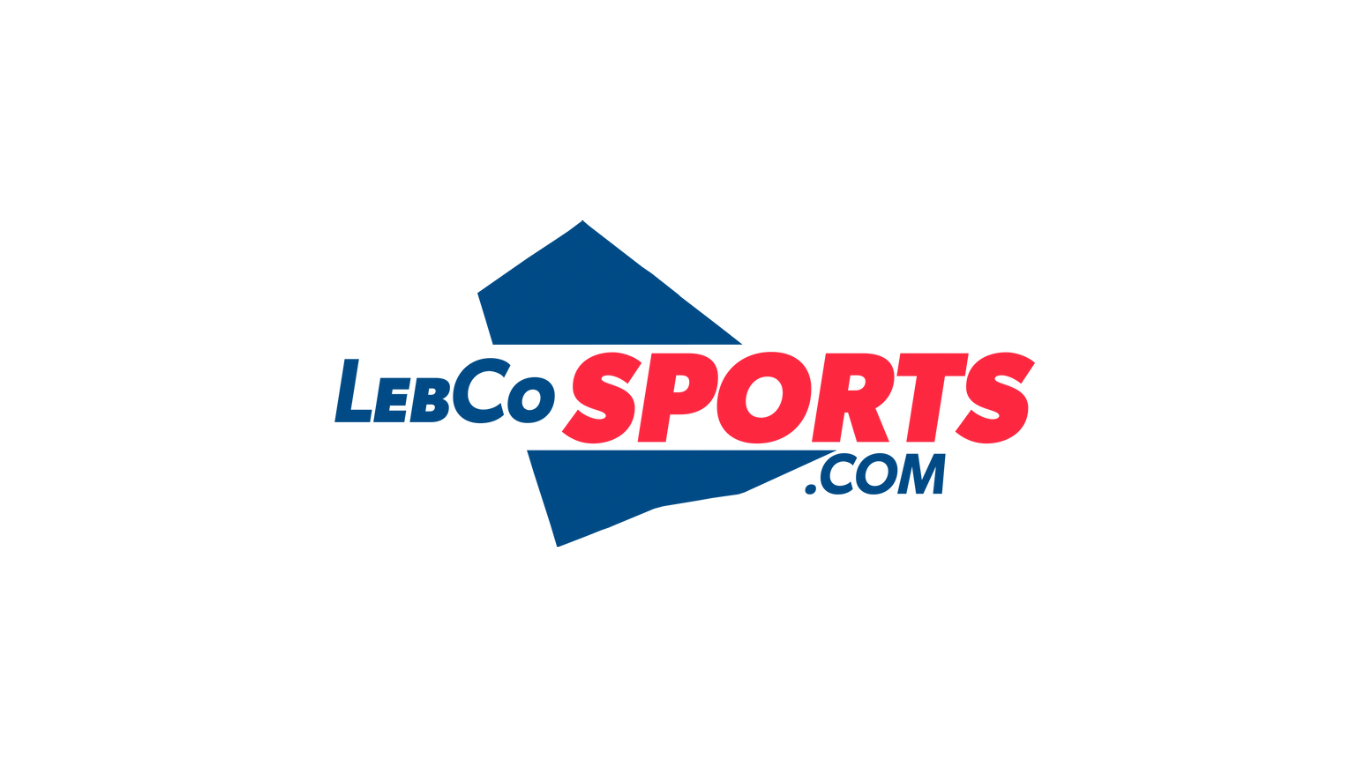 While we make our best efforts to post scores in a timely fashion, sometimes it is difficult.  Please help us by reporting scores to scores@lebcosports.com or use Twitter to tag us @lebcosports1.  
You do not need to have a Twitter account to view the "Summary" attached to some of the contests.
Home teams are listed in italics
Friday, October 20
---
Wednesday, October 18
GIRLS VOLLEYBALL
Palmyra 3, Carlisle 0 – – Palmyra clinch Mid Penn Keystone Division Co-Championship
GIRLS SOCCER
Palmyra 10, CD East 1
BOYS SOCCER
Palmyra 2, CD East 0
---
Tuesday, October 17
GOLF
PIAA State Championships – 2nd/Final Round
AA: Annville-Cleona's Logan Francis finished 11th after firing a 72 (even) on Day 2.  He finished a +3 for the tournament.  Finishing 25th, Reagan Flynn carded a 78 (+6) with a +10 overall.
AAA: Cedar Crest's Dylan Ramsey finished Round 2 with a 76 (+4), finishing the 2-day tournament in 40th place with a +8.
CROSS COUNTRY
Lancaster Lebanon League Championship
FIELD HOCKEY
Palmyra 4, Hershey 1 – Palmyra wins Mid Penn Keystone Division
GIRLS SOCCER
Cedar Crest 4, Palmyra 0
---
Monday, October 16
GOLF
PIAA State Championships – 1st Round
AA: Annville's Logan Francis (75, +3) & Reagan Flynn (76, +4) sit at 19th & 25th.
AAA: Cedar Crest's Dylan Ramsey (76, +4) is 38th
FIELD HOCKEY
Bishop McDevitt 2, Annville-Cleona 1
GIRLS SOCCER
Waynesboro 7, Palmyra 4
BOYS SOCCER
Palmyra 2, Waynesboro 1
GIRLS VOLLEYBALL
ELCO 3, Columbia 1
Manheim Central 3, Palmyra 2
---
Previous Weekly Scoreboards