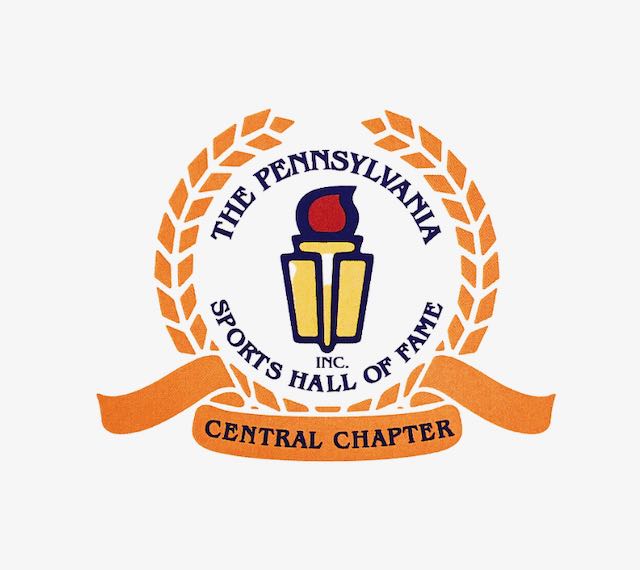 On Sunday, May 21st, the Central Chapter of the Pennsylvania Sports Hall of Fame will host its 40th annual Scholastic/Collegiate Awards Ceremony.  The ceremony held at Lebanon High School will include a buffet breakfast . The festivities begin at 9 am.
As part of the ceremony, the 2023 C.S. Pop Kelchner Award nominees from each of the local high schools will be recognized.  Also being unveiled will be the nominees for the Henry L. Wilder Award that honors the top collegiate male and female athlete who are natives of the area.
This event is designed to honor and support the endeavors of our local athletes. If interested in attending to show your support, please reach out to Dave Bentz (dbentz@lebanon.k12.pa.us) by Friday, May 5th. The cost to attend is $20.
For more information about the Central Chapter, visit https://centralchapter.wordpress.com/

Lebanon Federal Credit Union