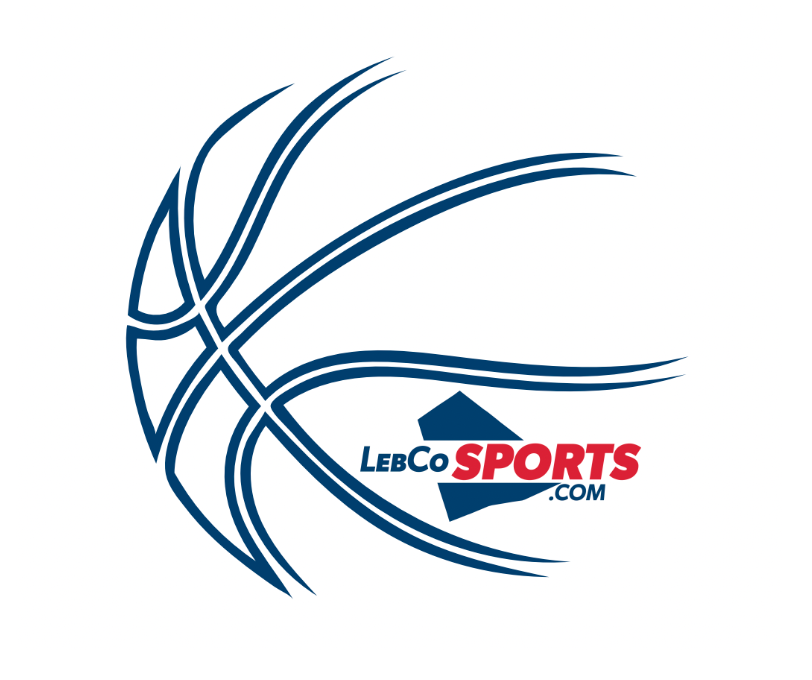 Help us to choose the 2023 Lebanon County All-Star Basketball Teams.
You are asked to look over the nominees from the coaches.
Choose the top five boys and the top five girls you feel are most deserving of this honor. With so much talent on the list, it may be difficult to decide.
Once you make your choices, go vote!
Voting will remain open through Thursday, March 16th at 10:00 pm.
---
If you are looking to provide feedback or are a business or individual interested in providing sponsorship to aid our mission at LebCoSports, you are asked to contact Dan by emailing dan@lebcosports.com.

Lebanon Federal Credit Union