---
     Cedar Crest Falcons 
Lancaster-Lebanon League Section 1
Head Coach: Joey Leal
Outlook: There has not been much information made public about the Cedar Crest Bowling team.  However, based on early results, it is clear that junior Toby Zombro and freshman Paxton Thomas are the leading bowlers on this team.  LebCoSports will keep trying to get more information about this team so that we can give proper recognition to this group of young men and women.
---
    ELCO Raiders  
Lancaster-Lebanon League Section 3
Head Coach: Pamela Rittle
Outlook:  A year ago, ELCO Bowling struggled to field the five bowlers necessary to score as a team.  However, the team is growing in numbers under second-year head coach Pamela Rittle, fielding fourteen bowlers this season.  Only five of these student-athletes are veterans, while nine are new.  The two top bowlers for the Raiders are Hunter Heinsey and newcomer Morgan Kline.  In addition, the rest of the early season top five are Austin Liskey, Abigayle Brown, and Ben Smeltzer.  Beyond the starting five, there are other bowlers who are working on their game and could be ready to join the varsity line-up if needed.  This current junior varsity group includes Katelyn Bozman and Gracie Barshinger. The known talent, combined with the number of newcomers, means that this ELCO unit has a lot of potential.  No one is quite sure just how much they will improve, but it should be exciting to find out the answer.
---
     Lebanon Cedars
Lancaster-Lebanon League Section 2
Head Coach: Ryan Schies & Chris Kimmell
Outlook: Bowling is a sport that the more that you do it, the better you can become.  It is also a sport that it is easy to identify progress.  Last year, the Cedars welcomed many new bowlers who were just learning the basics of the game.  There was progress made.  This year, many of those bowlers are returning and are hungry to keep on a path of improvement.  Among these bowlers that hope to make Lebanon competitive in match-play are Joshua Perugorria, Mason Bender, Daniel Liriano, Alexa Lopez, and Dakota Folsom-Brasley.  The goal for the team is to get bowlers to a 170 average, which would qualify them for the post-season.  Early indicators are that this could become a reality for at least one Cedar.
---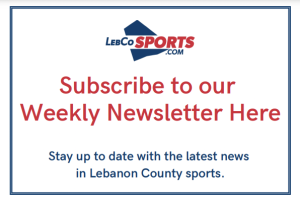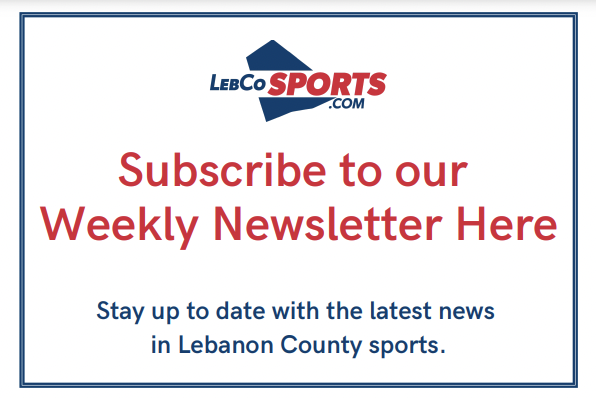 ---
     Northern Lebanon Vikings
Lancaster-Lebanon League Section 4
Head Coach: Daniel Lingle
Outlook:  Coach Daniel Lingle takes over as the head coach for a young Northern Lebanon team that is looking to replace two top tier bowlers who graduated.  Aliza Shirk was a three-time Lancaster-Lebanon League Champion and is now bowling at Mount Saint Mary's.  Fred Staley was a Section 4 All-Star last season.  Even with these losses, the Vikings are optimistic for their future.  Returning bowlers Ryan Phillips and Chase Stohler are sophomores who should have a meaningful impact.  Another thing that will help this team's depth is a recent co-op partnership with Palmyra High School.  Among the Palmyra students taking advantage of this opportunity is sophomore Charlie Albright, who is well-known in the youth bowling league.  If all goes to plan, Northern Lebanon will have a chance to extend its winning ways in Section 4.
---
   Palmyra Cougars
Co-op w/ Northern Lebanon
---
If you are looking to provide feedback or are a business or individual interested in providing sponsorship to aid our mission at LebCoSports, you are asked to contact Dan by emailing dan@lebcosports.com.