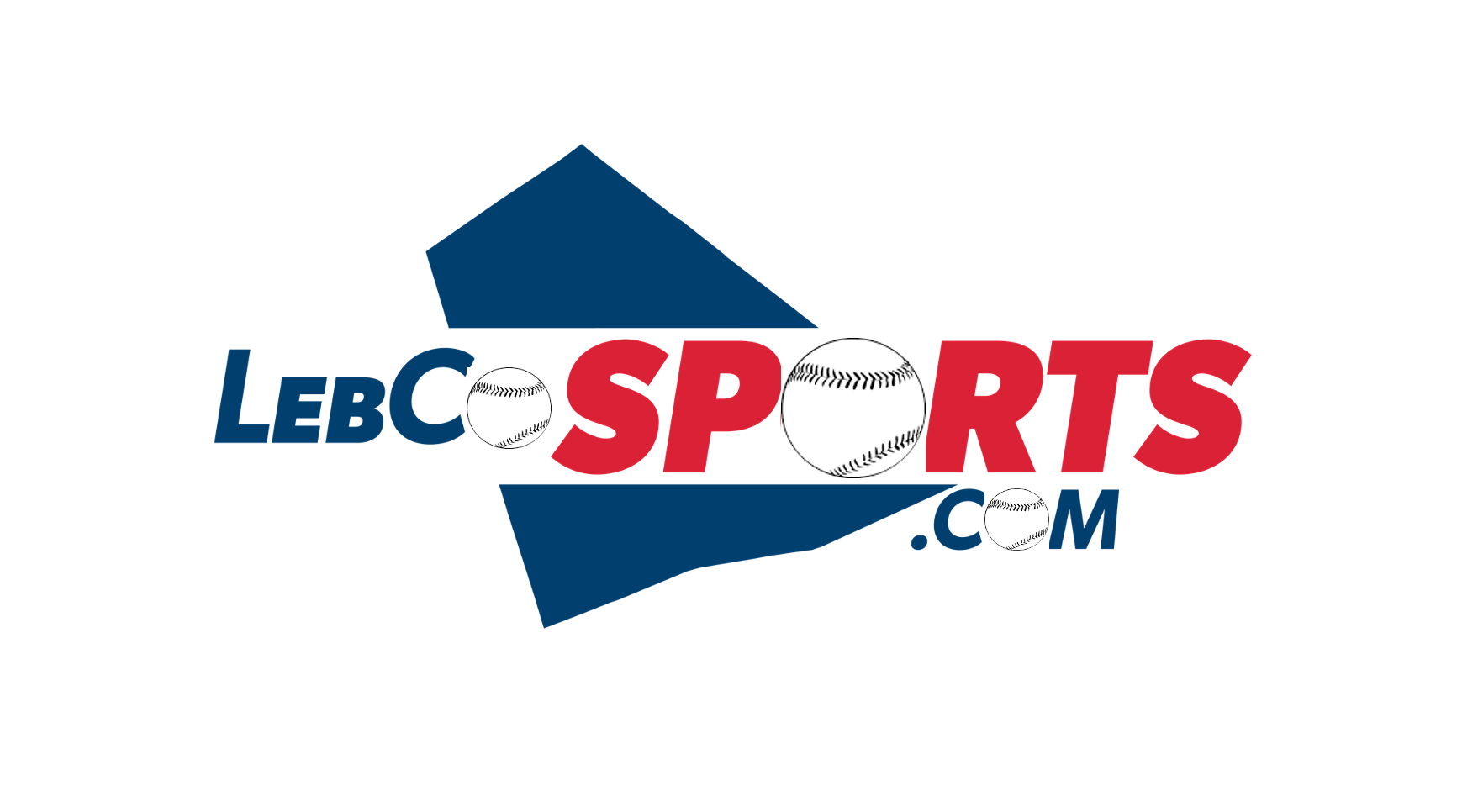 On Friday, July 21st, Jonestown Youth Legion opened play in the Eastern PA Regional Tournament, hosted by Berwick.  They were tasked in playing the host in the first game.  After losing a tight one-run game on Friday, they returned to action on Saturday to play Boyertown.  That ended in a one-run loss as well.  Though they lost, it was an effort that could be respected as Jonestown played hard, losing by the slimmest of margins.
Below are recaps of the two games they played in the tournament.
For more on how Jonestown got to Regionals, check out: Baseball: Jonestown Youth Legion Set for Regional Tourney
---
Game 1 v Berwick
Jonestown played against the host team Berwick in the opening round of the double elimination tournament.  When the two squads were through three innings of play, Jonestown had jumped out to a 4-0 lead.  Berwick was able to get one of the runs back in the 4th inning to make it a 4-1 affair.
Jonestown's starting pitcher Brian Bicksler helped to hold Berwick in check early in the game, especially given the fact that he retired the first ten batters her faced.  Going into the 7thinning, he had only surrendered a total of four hits. Unfortunately, four walks and an error in the field kept the door open for Berwick on their home diamond.
In the 5th inning, Berwick added two more runs to make the game 4-3.  Holding onto a slim lead, Jonestown was hoping to shut down Berwick in the Bottom 7th.  Unfortunately, Berwick had other plans. They led off with a single to center and then drew a walk.  With the winning run on, Bicksler was relieved by Branden Gettle. As there were no outs yet in the inning, Berwick used small ball and converted on a bunt single to load the bases.  Berwick's Cole Swisher then hit a single to left to tie the game at 4.  With the bases still juiced, the pitch got away and and Jonestown's fate was sealed with the Berwick runner dashing home to score the winning run.
On the day, Jonestown had five hits, with Aidan Long leading the way with two.  While they were able to get baserunners, Jonestown was unable to string together hits and ended up with ten runners left on base in the game.  Long had the only extra base hit in the entire game, for either team, when he doubled to lead off the 2nd inning.  He was one of the ten runners stranded.
Berwick's fourth pitcher of the game, Talon McHenry, got the win with 1.2 innings of relief work. He allowed only a bunt single.
Berwick went on to qualify for the State Tournament as one of the two representatives from the Region.
Berwick 5, Jonestown 4
---
Game 2 v Boyertown
In the second game, Jonestown was matched up against the Boyertown Bear Cubs.  Since both teams had lost their games on Friday, only the winner of this contest would continue to play in the tournament.
Jonestown did not waste much time in getting the scoring started, building a 3-0 by the end of their at-bat in the Top 2nd.  The runs were scored after Branden Gettle doubled, Brady Ryan singled, and Landon Coppenhaver laid down a sacrifice bunt that scored a run.
Unfortunately, Boyertown was unphased and put the pressure on Jonestown's starting pitcher Riley Messinger and Gettle in relief to score five runs in their half of the 2nd inning.  Boyertown scored five times on three hits, three walks, and a hit batsman.
On the day, Jonestown's eight hits bested the seven hits tallied by Boyertown, but six walks issued by Jonestown were enough for Boyertown to overcome the difference.  Boyertown did not have any extra base hits in the game, but used timely hitting to maximize the hits they could muster. A prime example of this came in the 4th inning when Boyertown scored its sixth run of the day with three consecutive singles and a sacrifice fly to score the runner.
While Jonestown kept battling, they fell just short of matching the six runs scored by Boyertown, scoring only five by the time the game ended.
For Jonestown, Gettle, Ryan, and Brian Bicksler each had doubles.  Ryan and Bicksler each end the day with two hits each.
Starting pitcher Ryan Dulude was credited with the win for Boyertown, throwing 5.2 innings.  He struck out two and walked two.
Boyertown 6, Jonestown 5
---
Larry Bicksler who served as an assistant coach for this team wrapped up his 50th year as a manager or coach in Youth Legion.  After five decades of service, Bicksler is retiring.  Adding in his years as a player, he spent fifty-three years within the baseball community.  As many of his former players may also say, we want to join them in saying: Thank you, Larry!
---
Jonestown Youth Legion Roster
Mason Adams
Christian Anspach
Owen Bates
Vincent Battistelli
Kaden Beamesderfer
Brian Bicksler
Jaxin Bush
Evan Coleman
Landon Coppenhaver
Owen Fehrer
Lucas Kleisath
Tucker Klinger
Aidan Long
Brady Ryan
Alyssa Shirey
Cale Shuey
Braden Gettle* (Myerstown)
Riley Messinger* (Fredericksburg)
Coaching Staff
Manager – Sam Bates
Coach – Steven Anspach
Coach – Pete Fahringer
Coach – Larry Bicksler
*player added to the Jonestown roster from outside boundaries due to Legion rules given the population of Jonestown
---
A special thanks to members of the Lebanon County Youth Legion Baseball community in helping to provide the information necessary to write this article.

Lebanon Federal Credit Union