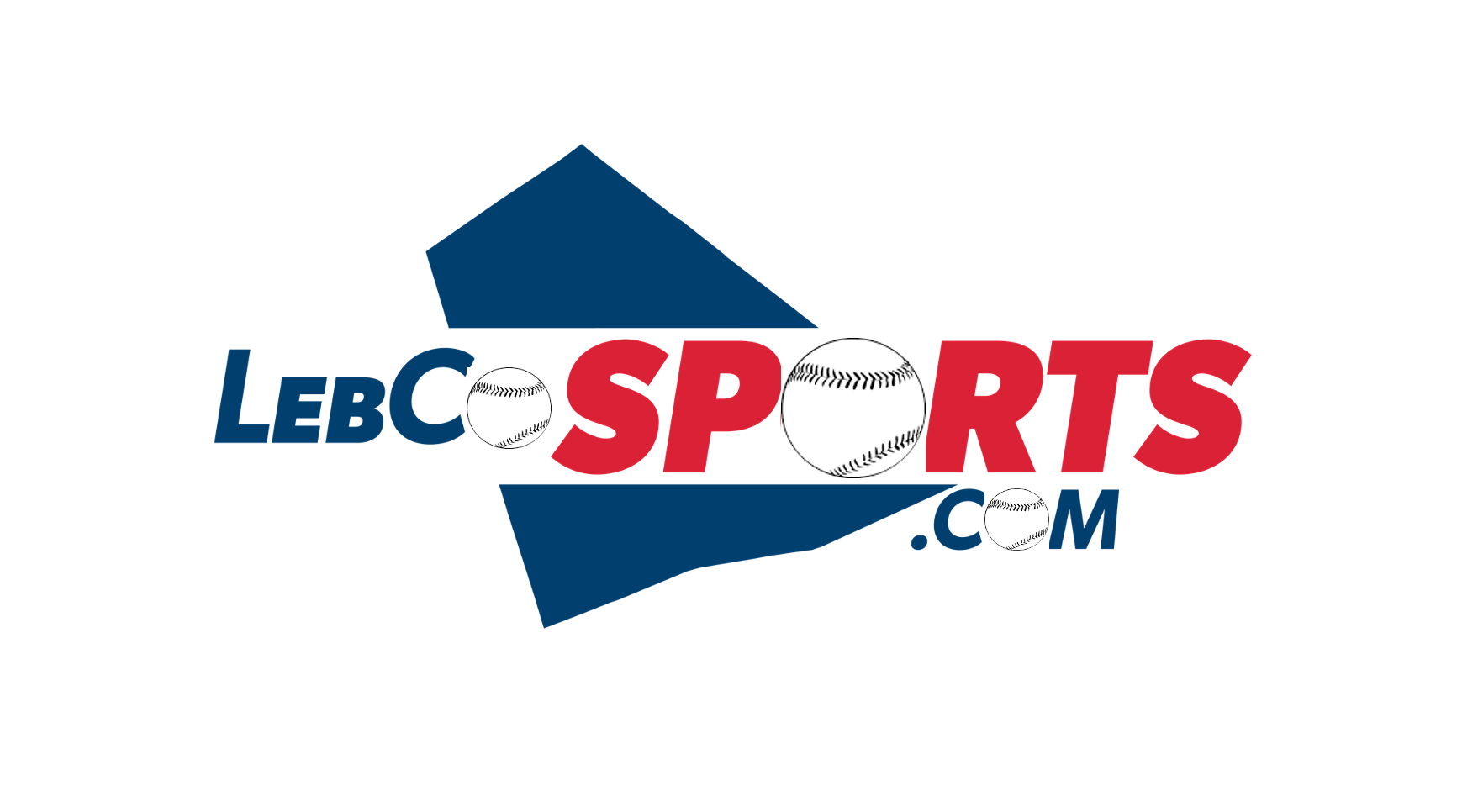 With all of the talk about Fifth Ward over this past week representing Lebanon County at the American Legion Region 4 Tournament, we wanted to take a moment to check in on the younger circuit of the up-and-coming baseball players who will represent our region when the Youth Legion Eastern Regionals kick off this Friday.
This year, Jonestown won the Lebanon County Youth Legion Baseball League after achieving a 14-2 record and defeating Myerstown in the best of three league playoff finals. This marks the 17th time that Jonestown has won the championship since the league's inception in 1949. Twice they walked away as Pennsylvania Junior Legion State Champions (1974, 1978).
The Eastern Regionals will be held at Berwick and will feature eight teams battling in a double elimination tournament. The top two teams will advance to next week's State Championship Tournament.
All in all, there are ninety-seven Youth Legion teams across the Commonwealth. Jonestown is one of twenty-four remaining. They will begin their quest to move onto States when they play their first game at 5 pm against the host team Berwick.
In addition to Jonestown, the 2023 Lebanon County Youth Legion League was made up of teams from Myerstown, North Cornwall, Fredericksburg, and Conrad Weiser. All teams are comprised of players who range in age from 13-16.
Update: Jonestown lost 5-4 to Berwick in the first game. They will play Boyertown on Saturday.
2023 League Standings
Jonestown 10 – 2
Myerstown 9 – 3
North Cornwall 6 – 6
Fredericksburg 4 – 8
Conrad Weiser 1 – 11
League Championship History
Myerstown – 17
Jonestown – 17
Fredericksburg – 13
Conrad Weiser – 4
*Newmanstown – 4
*Tulpehocken/Bethel – 4
*Lebanon – 3
*Cornwall – 2
*Palmyra – 2
*Schaefferstown – 1
*Team no longer in league
One final note: The Jonestown players and coaches will surely have Frederickburg's Mike Olesh on their minds, as he recently passed away after having served as their manager the team's manager. Here is a link to his obituary. The LebCoSports.com extends our deepest sympathies to his loved ones.

Lebanon Federal Credit Union