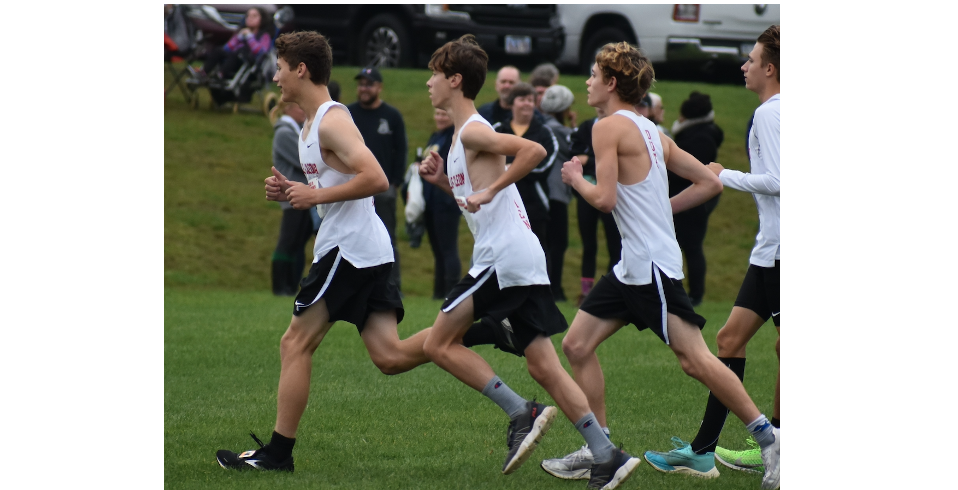 Annville-Cleona Dutchmen 
Lancaster-Lebanon League Section 3
Head Coach: Caitlin Heller
Key Runners: Andrew Dorsey (Sr.) Jared Hostetter (Sr.); Dominic Basselgia (So.); Matt Clemson (So.); Landon Hostetter (So.)
Key Losses: Chase Watson; William Tshudy
Outlook: The Dutchmen hope to build on the success they found last year, which included going 10-1 and finishing as runners-up in Section 2.  In the post-season, the squad finished an impressive 6th at the L-L Championship and then 6th at the District 3 AA Championships.  In addition to the listed returners, Coach Heller is excited about several of the newcomers out for their first year of varsity XC.  Combining the experience with the youth on this team, there is optimism that many of the runners are determined to line up to race in November.  This sentiment became a reality for the coaching staff when the team showed up for the first day of practice in great shape, a sign that they took their goals extremely seriously over the hot summer months.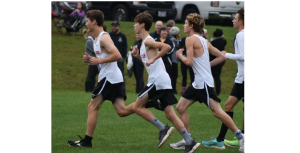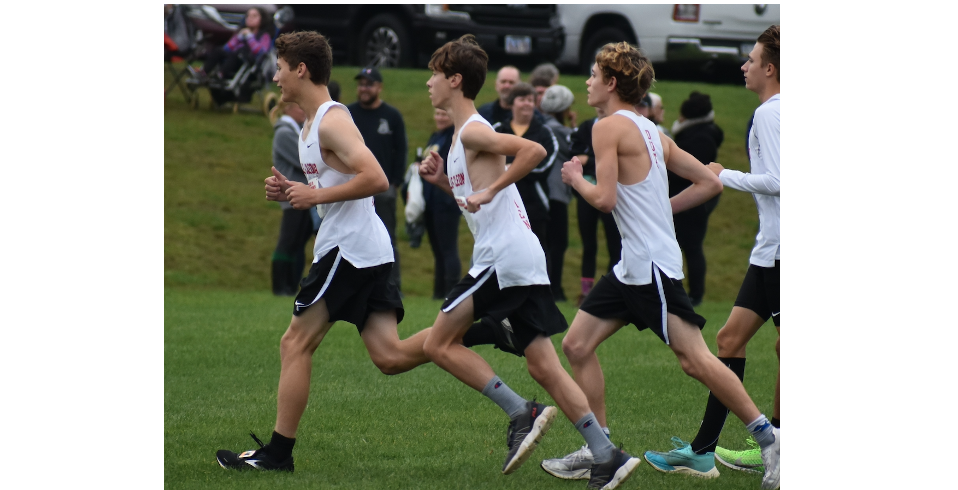 ---
     Cedar Crest Falcons 
Lancaster-Lebanon League Section 1
Head Coach: Brandon Risser
Key Runners: Kyle Rauchut (Sr.); Owen Sparks (Sr.);  Max Wauhop (Sr.); Viseth Meng (So.); Ben Causak (Jr.); Jake Perhonitch (Jr.)
Key Losses: Jayden Heagele; Luke Hinegardner (Shippensburg); Ryan Wolfe (Shippensburg)
Outlook: The Lancaster Lebanon League is strong overall and the Falcons compete in what is an extremely difficult Section 1. With that stated, if there is one thing to know about Cedar Crest is that they have a long tradition of success in the cross country realm.  This is something that Coach Risser points out that the team must work to embrace in order to excel at the highest levels of competition.  Coach feels that the boys are ready for this challenge.  To put the belief into action, Crest will need to rely on their front runners, but just as importantly the depth will need to be there when it is time to lace up the spikes.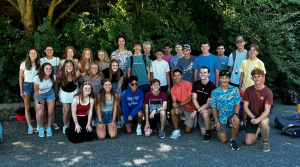 ---

 ELCO Raiders  
Lancaster-Lebanon League Section 3
Head Coach: Chuck Gerberich
Key Runners: Camden Marquette (Jr.); Landon Brubaker (Sr.); Chad Keller (So.); Gabe Asper (So.)
Key Losses: James Henry (Alvernia)
Outlook: The Raiders enter this season having lost to graduation their top three contributors.  Coach Gerberich knows that the key this season will be to develop depth among the enthusiastic boys that came out to compete during the 2022 campaign.  In order to maintain that upbeat attititude, the ELCO squad always tries to remember to "Embrace the race".  If they can meet these goals, they are hopeful that they will be able to qualify a team for the District 3 Championship Meet.
---
     Lebanon Cedars
Lancaster-Lebanon League Section 4
Head Coach: Tom Pearson
Key Runners: Ramon Urena (Jr.); Gavin Sheetz (So.)
Key Losses: Caleb Hershey (Colorado Christian); Younes Naimi (Alvernia)
Outlook: Following years of moderate success, this will be a bit of a rebuilding year for the Cedars after having graduated Caleb Hershey, arguably the best cross country runner in the history of Lebanon High.  The wins will be difficult to find within the newly realigned Section 1, but Coach Pearson indicated that his runners know that there is plenty of success to be found if the boys work hard.  It will now be up to a young core to quickly develop within the varsity program.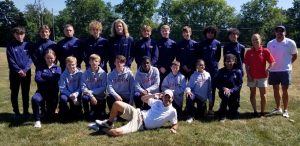 ---
     Northern Lebanon Vikings
Lancaster-Lebanon League Section 4
Head Coach: Tricia Schafebook
Key Runners: Tyler Shunk (Jr.); Aidan Bertrand (Sr.) ; Kenneth Battistelli (Sr.), Skylar McGinity (Sr.)
Key Losses: Ben Brassart (Pitt-Johnstown); Ayden Krall (Lock Haven); Tyler Meyer
Outlook: Last year, the Vikings posted an 8-3 record, but then lost several key runners to graduation.  Coach Schafebook sees this as an opportunity to develop the younger runners who are willing to work and to take on the leadership roles of what was lost.  With a history of developing athletes who go on to continue running in college, the optimism seems appropriate.
---
   Palmyra Cougars
Mid-Penn Conference – Keystone Division
Head Coach: Dave Hollen
Key Runners: Jake Vottero (Jr.); Colin Kirkpatrick (Sr.) ; Camden Lynch (Sr.); Cornelius Cummings (Fr.)
Key Losses: Alex Nazeeri; Karl Soderstedt; Austin Pease
Outlook: Due to graduate losses from a team that qualified for Districts last year, this could be considered a rebuilding year.  However, there is some optimism within the Cougar ranks, as they are returning with some experience to compete against a very deep Keystone Division.  In addition, Coach Hollen is excited for the amount of opportunity for growth there is, especially considering he has thirty runners in his program and will be competing hard for those remaining varisty slots.  Coach is hopeful he can return to Districts with a full squad.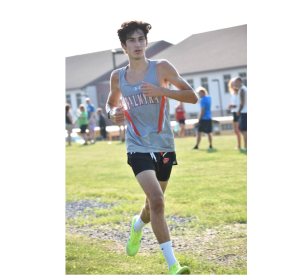 Jake Vottero
---
If you are looking to provide feedback or are a business or individual interested in providing sponsorship to aid our mission at LebCoSports, you are asked to contact Dan by emailing dan@lebcosports.com.

Lebanon Federal Credit Union