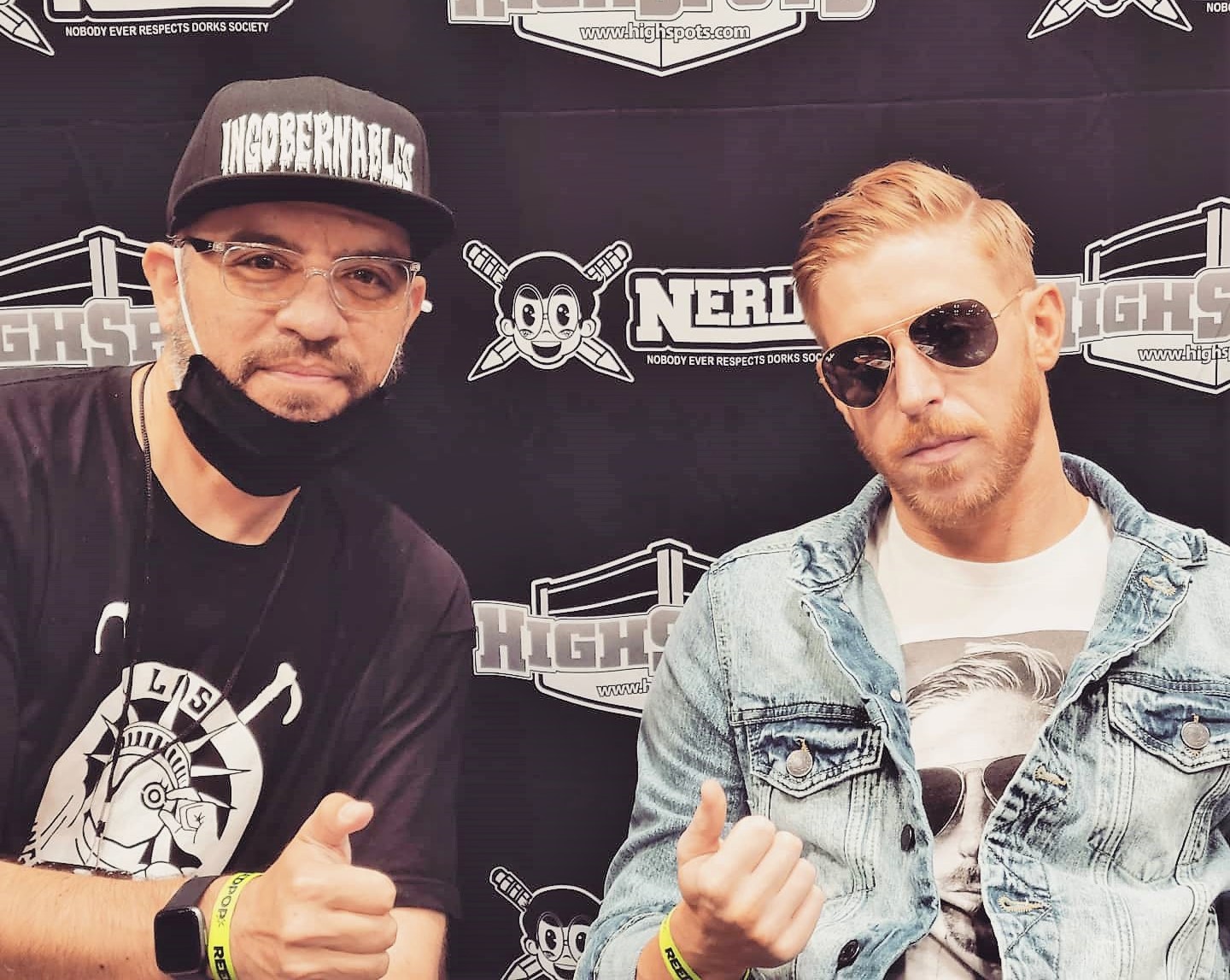 BY JEFF FALK
Editor
Photos Submitted
Professional wrestling has stood the test of time. Not even the most enthusiastic fans like Nick Tylwalk could've ever predicted its longevity and enduring appeal.
Now, not only has professional wrestling drawn Tylwalk into its on-going saga, it's causing him to proliferate its storyline.
You see Tylwalk is a story teller. And once a story teller, always a story teller.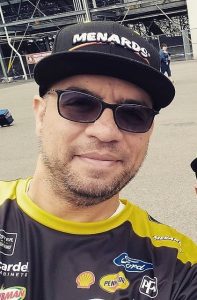 If Tylwalk loves professional wrestling and he loves to write, then it's a marriage that's been consummated with Wrestling Junkie. Tylwalk, a 47-year-old resident of Hummelstown and a graduate of Lebanon High School, is the managing editor and one-man show of the USA Today's online publication dedicated to everything professional wrestling.
"It's a dream job for me," said Tylwalk, who for a time wrote for a different publication now owned by USA Today, the Lebanon Daily News. "I guess the moral of the story is just stick with the things you love because you never know when opportunities are going to present themselves. I never expected to have a full-time job job covering professional wrestling.
"When I started writing about it, I never considered I'd do it full-time," added Tylwalk. "Just never give up. Not everyone can follow their dreams, just because of financial reasons. But you never know when bigger opportunities are going to pop up."
This spring, Tylwalk took a chance on his dream.
Following a series of interviews during the latter months of 2021, time passed before USA Today Sports contacted Tylwalk about managing Wrestling Junkie, which ultimately launched in May. Tylwalk has a background filled with wrestling and writing and writing about wrestling, but he was making better money in a different profession.
"Someone put it on my radar," said Tylwalk. "I was doing public relations work at the time and I wasn't thinking about getting back into journalism. But I do have some experience launching new sites. I have some experience covering sports and I have some experience writing about wrestling. I've loved pro wrestling since I was a kid in the 80s. But one of the reasons I pivoted from journalism is the pay. When I talked to my wife about my dream job, I told her it was going to be a pay cut.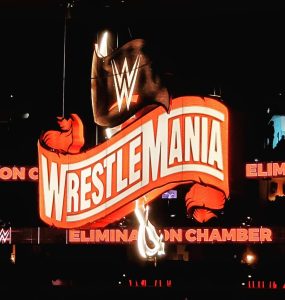 "I've always prided myself on being prolific," continued Tylwalk. "I just crank out stories. I'm writing my butt off. I have no staff, but I do have support for other things besides the written content. It's a fun challenge. It's something I enjoy doing. "
Upon his graduation from Lebanon High in 1993, Tylwalk matriculated to Duke and began dabbling in sports writing for the school newspaper. But while seemingly innocent enough at the time, Tylwalk got a break from Slam Wrestling, a magazine based in Canada, to write about professional wrestling for money, in the late 1990s.
"It's a combination of sports and entertainment," said Tylwalk. "Professional wrestling is like a soap opera with overtures of sports. There are villains and heroes. I think there's something inwardly appealing to it. The question is: 'Why do we keep watching? How long can we put ourselves through it?' I like traditional sports because you never know what's going to happen. The scripted part of professional wrestling is both a blessing and a curse.
"What you're doing is tapping into the appeal of traditional sports," Tylwalk continued. "Just these timeless narratives of overcoming the odds you see in traditional sports. If you like stories and characters, you like professional wrestling. They are delivering it around the calendar, which is something regular sports aren't. But some people can't get past the fact that 'it's fake'."
Tylwalk grew up in Lebanon in the 1980s, with five brothers and professional wrestling. Adolescent influences have a way of sticking with us, shaping us and helping mold the adults that we become.
"My pitch to USA Today was I think there are multiple groups of people who are into professional wrestling, but with varying amounts of interest," said Tylwalk. "Over time, we can be a source of information for all. We can be the place where people come to find out everything.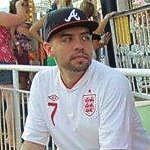 "Where it currently exists in the public consciousness is a tricky question," Tylwalk added. "Is there such a thing as a casual fan? Or are there only hard-core fans? Some people insist that there are no casual fans. I disagree. I think there are people who are fascinated with professional wrestling, but don't watch it live."
Professional wrestling was around well before Tylwalk began watching it, and nearly a half-century later, it's still popular and going strong. Sure it has endured its share of ebbs and flows, but it seems like professional wrestling has never been close to going away.
"It's certainly its own subculture, and I think it has been for a long time," said Tylwalk. "I think it's intensified in this era, just in the way we view entertainment. It's never going to go back to the late (19)90s and early 2000s when it was as popular as its ever been. But it goes back decades and decades and decades.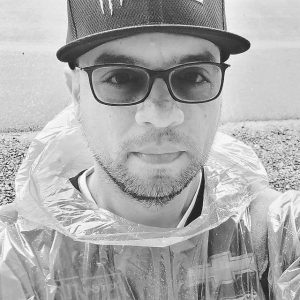 "In the early part of the 20th century, there were legitimate wrestling competitions for money," continued Tylwalk. "Then it morphed into a form of wrestling where outcomes were determined. Then you hear historians talk about the territorial days when wrestling was a regional thing. They just stayed in their lanes and no one tried to make a national organization out of it. That was until Vince McMahon, Sr. started out and he said, "I think it can be more than a regional organization'. That's how WWF (World Wrestling Federation) was born. When Vince McMahon, Jr. took over for his dad, he was aggressive and turned it into a big national company."
In some ways, the future of professional wrestling is now in the hands of Tylwalk. There exists a certain excitement around the fact that neither is exactly quite sure where they are headed or who is driving whom.
"I haven't given it a ton of thought," said Tylwalk of the direction of Wrestling Junkie. "Do I have an endgame? I enjoyed public relations, but I didn't love it like I do writing. Now that I have this new opportunity, it's been time to re-evaluate some things. The short-term goal is to make Wrestling Junkie a success. I think there's an audience for it. It's all I'm concentrating on now.
"I want to be a managing editor at some point," concluded Tylwalk. "I think this is something I can do for the next five years. But I don't know if I can see out further than that."
Because when you love what you do, you never work a day in your life.

Lebanon Federal Credit Union