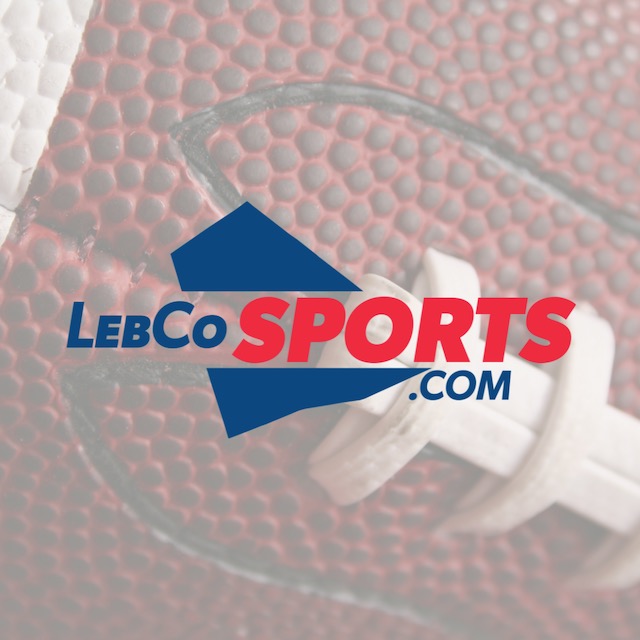 By Robert Griffiths, LebCoSports.com Contributor
---
If you like this type of coverage, please let us know by Following us on social media:
Twitter/X – @lebcosports1 and Facebook.
For any questions, comments, or discrepancies, please reach out to dan@lebcosports.com.
---
For two public high school teams in Lebanon County their football season is not yet over. While games are still being played at the District level, both Cedar Crest and ELCO have punched their ticket for the State Playoffs (see brackets below). Getting to compete in the playoffs is no small accomplishment, for here in Pennsylvania, there is a tradition of football excellence.
Back in the early days of summer these two teams each began their journey. In the heat of the preseason, wearing a full pads and helmet, they strived for one goal…to be a winner. Coaches did their best to teach and prepare their players for the intensity of competition, not yet knowing for sure how their players would react when the breaks went against them or a fourth quarter game winning drive was required. For these two football teams, Cedar Crest and ELCO, those questions have been answered, as they have faced the challenges of the season head-on and are still standing.
This coming Friday night the ELCO Raiders (8-3) will travel to play the Twin Valley Raiders (9-1) while the Cedar Crest Falcons (8-2) will travel to take on the Harrisburg Cougars (9-1) on Saturday. There is more at stake than simply winning this one game, at stake is the opportunity to wear the helmet, cleats, and shoulder pads one more time. More importantly, winning means these teams earn the opportunity to run out on the field again to proudly represent their school, family, and community.
Walter Payton, NFL Hall of Fame running back for the Chicago Bears may have summed things up best in his biography, Never Die Easy, when he said the following:
"If you ask me how I want to be remembered, it is as a winner. You know what a winner is? A winner is somebody who has given his best effort, who has tried the hardest they possibly can, who has utilized every ounce of energy and strength within them to accomplish something. It doesn't mean that they accomplished it or failed, it means that they've given it their best. That's a winner." —Walter Payton (1953-1999)
No matter what happens on the field of competition this weekend, the Cedar Crest Falcons and the ELCO Raiders have already proven that they are winners.
---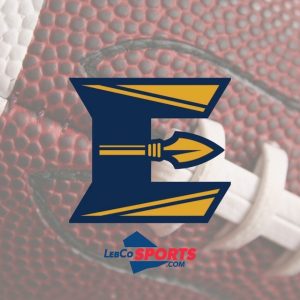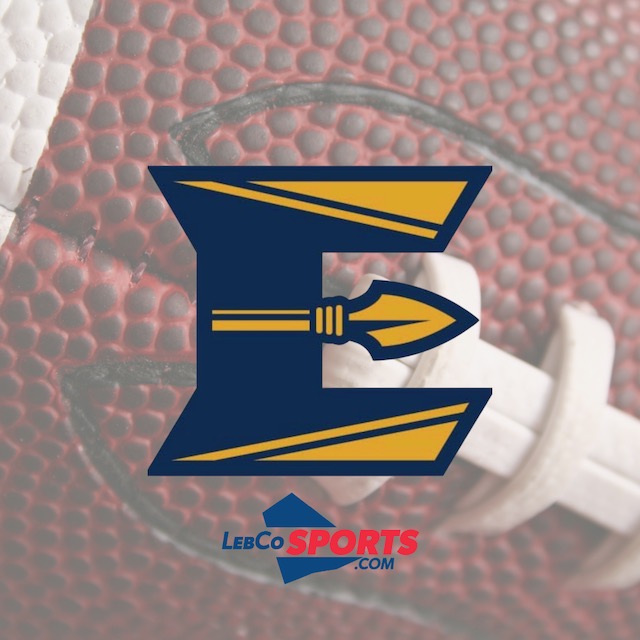 ELCO Raiders @ Twin Valley Raiders
4A Playoffs
Friday, 7:00 pm
ELCO (8-3, #7 seed) / Twin Valley (9-1, #2 seed)
Notes
Twin Valley had last week off, while ELCO made quick work of Big Spring (results). Standing at 9-1, Twin Valley's only loss came to Ephrata in a game that decided the outcome of LL Section 3. One common opponent the two Raiders had during the season was Conrad Weiser. Twin Valley won that matchup in a 49-0 rout, while ELCO also won their matchup in a much closer contest. If ELCO is going to win, their speed will be key.
---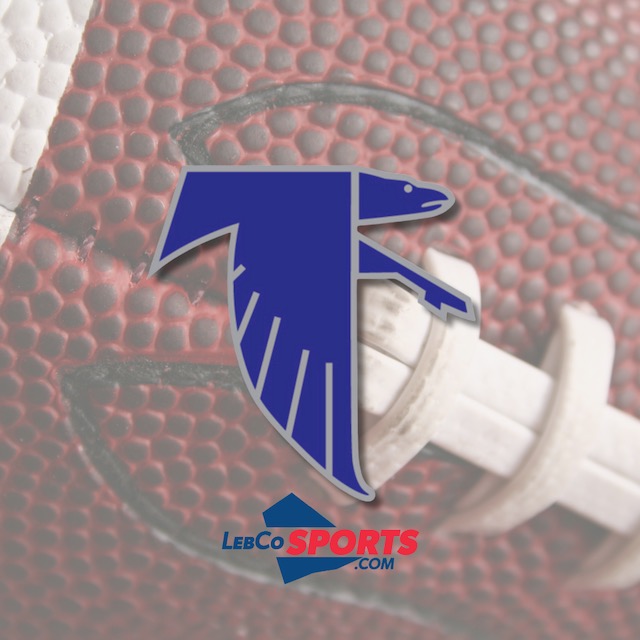 Cedar Crest Falcons @ Harrisburg Mighty Cougars
6A Playoffs
Saturday, 1:00 pm
Cedar Crest (8-2, #7 seed) / Hempfield (9-1, #2 seed)
Notes
Harrisburg's lone loss was to Manheim Township in a 38-6 game during the 3rd week of the season. Cedar Crest had a similar outcome, losing 42-0 to Township.