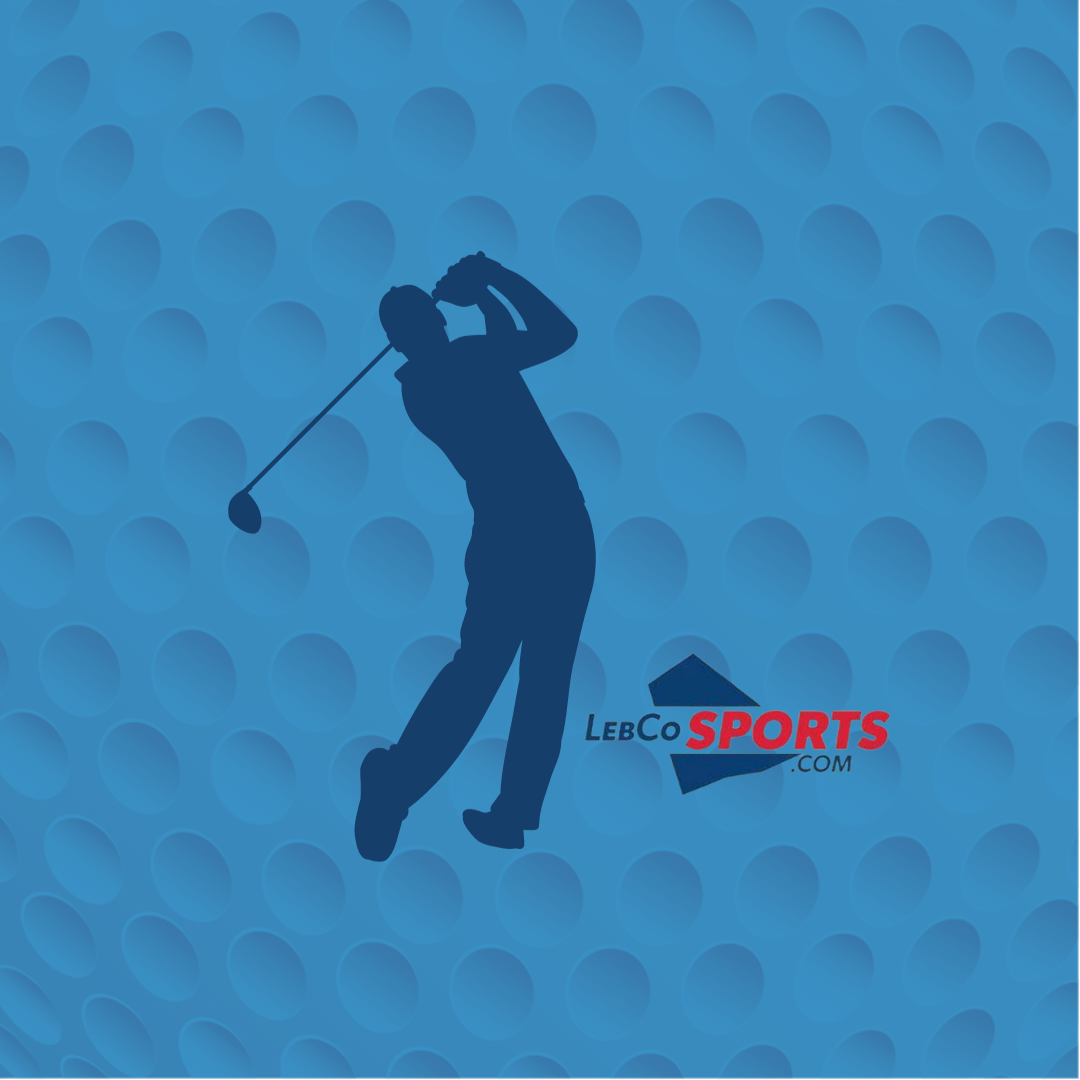 With the 2023 Golf regular season now complete, the LebCo teams are now ready for the postseason. The following offers a brief recap for each team's regular season.
Below is also a list of key dates for the postseason. LebCoSports.com will work diligently to update you on the progress of our local golfers.
Key Dates
September 25th – Lancaster Lebanon League Championships / Mid Penn Qualifier
September 28th – Mid Penn Championships
October 6th & 7th – District 3 Championships
October 16th & 17th – PIAA State Championships
---
If you like this type of coverage, please let us know by Following us on social media: Twitter/X – @lebcosports1 and Facebook.
For any questions, comments, or discrepancies, please reach out to dan@lebcosports.com.
---
Annville-Cleona Dutchmen
Lancaster-Lebanon League Section 4
Final Record: 30-0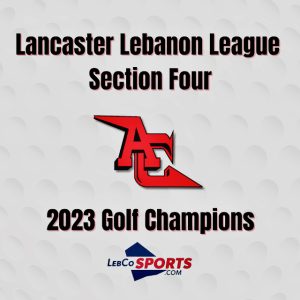 Recap: With the return of all of it key pieces from the 2022 season, the Dutchmen hit the ground running in 2023 and didn't look back. They went undefeated in all of the Section 4 matches this year, never giving Pequea Valley a chance at a repeat title. In each match this season, it was either senior Reagan Flynn or sophomore Logan Francis who had the top score. In fact, Flynn led Section 5 in average score with a 76.7, shooting a low score of 73 twice. Close behind him was Francis whose 77.2 average was second best in the Section. Francis shot a season-low 72 in the final match at Honeybrook. Junior Wesley Heller's 83.5 average was the 5th best in Section play, while senior Andrew Heller shot a season-low 84 in the last match of the season. Annville-Cleona seems poised to make a repeat run at the Lancaster Lebanon League AA title today at Tanglewood.
---
Cedar Crest Falcons
Lancaster-Lebanon League Section 1
Final Record: 16-3
Recap: For the second straight year, it was Cedar Crest finishing just one win behind Manheim Township for the Section 1 title. The Falcons will be hoping for a repeat of 2022, when they defeated Township for the AAA League Championship. Throughout the season, Crest was led by sophomore Dylan Ramsey, the defending State Champion. Ramsey's season average was a 71.2, twice shooting 67, on his was to having the lowest average in Section 1. Cedar Crest was aided by the consistently strong play of junior Ethan Rader and sophomore Carson DiBiaso. Senior Dayton DiBiaso showed improvement throughout the season, which could benefit the Falcons in the postseason. Isaac Wolfe, Davin Kolter, and Dawson Behney also proved themselves throughout the season and earned the opportunity to golf with the team at the Lancaster Lebanon League Championships.
---
ELCO Raiders
Lancaster-Lebanon League Section 3
Final Record: 10-20
Recap: While the season did not go according to plan in terms of the number of wins, ELCO was not without some good play out of young men who made up the roster. The Raiders were led by senior Colin Bogart, whose 87.0 average ranked 8th in Section 3. Bogart had the team's lowest score of the season, an 81, which he shot at Pine Meadows, ELCO's home course. He was followed closely by junior Brady Keath and his 88.5 average. Ethan Spang, Morgan Shanaman, and Brett Wenger all played roles in aiding ELCO throughout the season. Bogart, Keath, and Shanaman will all get an opportunity to play at the Lancaster Lebanon League Championships.
---
Lebanon Cedars
Lancaster-Lebanon League Section 4
Final Record: 4-26
Recap: Lebanon found their way into the win column in every match that they had four golfers available. There were two matches where the #1 Gavin Sheetz missed due to cross country commitments. In the four matches in which the junior played, he averaged a 91.0. However, he shot a career-best 80 in the final match of the season. The three other Lebanon golfers also had career bests at Honeybrook. Junior Ben DiScuillo carded a 92, with his season average falling to 99.8. Zach Leffler and Mason Bender saw significant drops in their scores throughout the season, with Leffler improving from a 135 to a 101. Sheetz, DiScuillo, and Bender will each look to continue to drop their scores at the Lancaster Lebanon League Championships.
---

Northern Lebanon Vikings
Lancaster-Lebanon League Section 4
Final Record: 19-11
Recap: After struggling in 2022 with eight wins, the Vikings were highly competitive in 2023. In most matches, they did finish 3rd, but the highlight came at the Lebanon Country Club on September 5th, when Northern Lebanon outpaced Pequea Valley. Considered a major upset, it was a testament to how far the program had come in a short amount of time. The Vikings achieved their record with a balanced attack. Junior Leland Kohr finished with the top average, an 88.5, while fellow junior Levi Shoemaker was right behind him with an 88.7. Two more juniors, Brian Bickler (90.0 avg.) and Vinnie Battistelli (92.2 avg.) rounded out the top four for the season, but Karter Adams (93.2 avg.) often found himself as a counter. This team was unique, as the consistent play from each player added to their level of competitiveness. As a result, Northern Lebanon earned the opportunity to compete as a team at the Lancaster Lebanon League Championships, something that seemed improbable a year ago.
---
Palmyra Cougars
Mid-Penn Conference – Keystone Division
Final Record: 15-21
Recap: The Cougars finished 4th in the Keystone, showing improvement throughout the year. In fact, in the final match of the season on September 13th, the top three golfers each either tied or shot better than their previous season best. Senior Sean Kelly led Palmyra was limited to four matches, but shot an 82 to end the regular season. Freshman Ajay Horowitz led the team with an 89.7 average score, shooting his season best 84 in that final match. Fellow freshman Alex Irwin tied Horowitz that day for his second straight 84, showing his comfortability at the varsity level at the end of the season. With the Mid Penn's looming, several Cougars will be looking to make their mark.
---
If you are looking to provide feedback or are a business or individual interested in providing sponsorship to aid our mission at LebCoSports, you are asked to contact Dan by emailing dan@lebcosports.com.