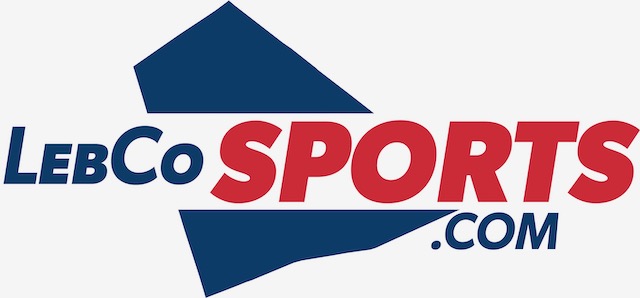 This section was started as a way to share some of the many noteworthy items that occur on a regular basis.  We get some of it out via our social media, but keeping up with every item can prove difficult.  We hope you enjoy. 
If you have anything you think we should know, please reach out by sending an email dan@lebcosports.com or by finding us on Twitter @lebcosports1.
You can also find us at our new home on Facebook, Lebcosports.com.  This is a new page.  We appreciate any new likes and followers as we attempt to spread the word about all of the great things being done by our local athletes.
---
Two Weekend Events Will Benefit Local Athletes
There are two events this Saturday that were brought to our attention per specific requests where individuals will be able to test their skills, while also supporting local causes.
The first is the 37th annual Baseball Hitting Contest hosted at Coleman Park.  The event will be held beginning at 9:00 am and will run to 7:00 pm. This cotest is unique, as participants can see their individual stats dating all the way back to 1987.  Proceeds from this annual event are used to fund the maintenance of the baseball fields at Coleman Memorial Park.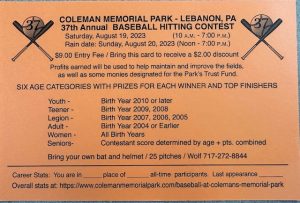 The other event is the Cedar Nation 5k, benefitting the Lebanon High School Cross Country Team.  The race takes advantage of the "rail trail" that runs next to Lebanon High.  While it is a 5k race, walkers are also encouraged to participate. The cost/donation is $20.  Click here for more information and/or to register for the event. Email Tommy Pearson (tpearson@lebanon.k12.pa.us) with any questions.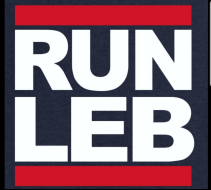 ---
6x National Champion Holds Camp for ELCO Soccer
Last week, the ELCO Girls & Boys Soccer Teams held a preseason camp.  The camp was led by Todd Balsbaugh, an assistant coach for Messiah Women's Soccer.  Balsbaugh is going into his 23rd season as a coach for Messiah.  During his time as a coach, Balsbaugh has been part of SIX NCAA Division 3 National Championships.  This number of titles had made Messiah the most successful program in the history of D3 women's soccer.  When he's not coaching, Balsbaugh helps to run his family's insurance brokerage based out of Schaefferstown.
ELCO Girls & Boys Soccer Preseason Camp being led by Todd Balsbaugh, the Messiah Women's Soccer Assistant Coach. In his role, Balsbaugh is a 6x National Champion.

Two Raider Section Champs are gearing up for another run! @ELCOAthletics @ELCOSoccer @MessiahSports pic.twitter.com/ZkpiEWrrXO

— LebCoSports.com (@LebCoSports1) August 10, 2023
---
Jones Completes First Professional Season
Ariel Jones, Cedar Crest & Shippensburg alum, recently wrapped up her first season playing for Australia's Ringwood Hawks.  In April, the all-time PSAC scoring leader signed with the Hawks of the NBL 1.  Appearing in 19 games, Jones averaged 16 points, 1.7 assists, 1.8 steals, and 3.4 rebounds. Her season high of 29 points came on June 3rd in 80-78 victory over the Hobart Chargers.  She finished the season as Ringwood's second leading scorer.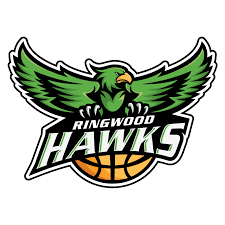 ---
ELCO Athletic Community Receives Education in Saving Lives
Last Tuesday, the ELCO athletic community took time to offer CPR training to all of its coaches and many of its athletes.  While the event was primarily spearheaded by the football program, individuals from several programs participated in this valuable session.  While most of those involved will never have to use the skills learned, those who may have to implement what was learned might be able to save a life.  Fox43 was on hand at the time of the training and did a nice news story on it.  The Fox43 story
can be viewed here
.
---
If you are looking to provide feedback or are a business or individual interested in providing sponsorship to aid our mission at LebCoSports, you are asked to contact Dan by emailing dan@lebcosports.com.

Lebanon Federal Credit Union