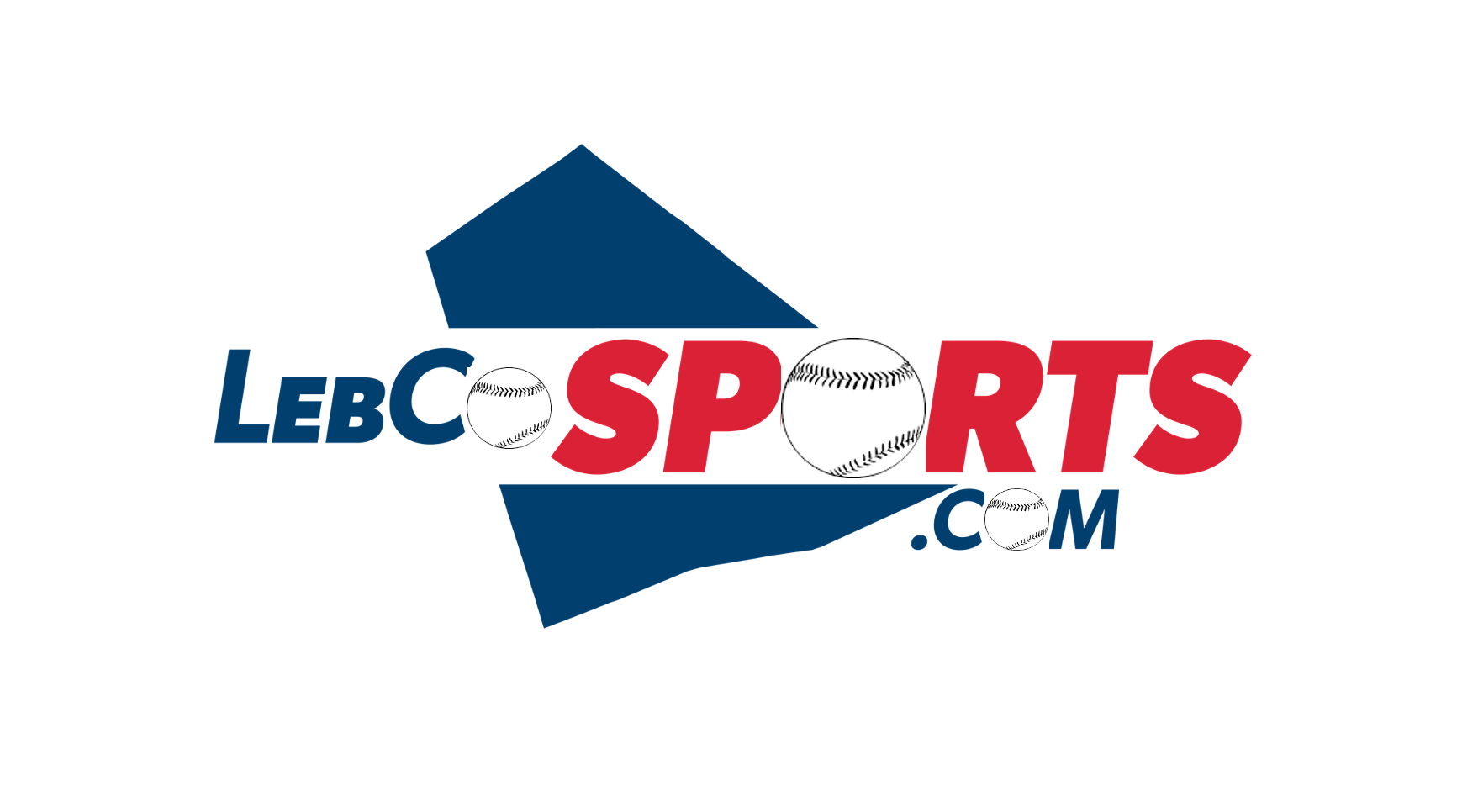 While the high school Baseball season has long been complete, we want to go back and give recognition to some of LebCo's top performers during the season.  There were many of them.  We attempted to narrow down the field by selecting the top hitter and the top pitcher from each team.  In almost every case, this was a very difficult process.  In all but one school's case, a different player chosen as the top pitcher and top offensive player.
Now, we need your help in determining who deserves to be named the Pitcher of the Year and the Player of the Year based on their outstanding performances during the Spring season.
It is very important to note that while voting is involved, the main purpose is to draw attention to the hardworking athletes that competed for LebCo's high schools this past season.  We also recognize that there may be other good possible selections who did not make the list, but we limited it to one per school, per category.
Read about the accolades of the nominated athletes from each school, then go vote!
Voting will remain open until Tuesday, August 1 at 10 pm.
For additional information, check out our recently published recap of the 2023 LebCo Baseball Season.
---
Nominees are listed in the alphabetical order of the schools.
Pitcher of the Year
Julian Biondollo (Annville-Cleona)
Senior. Finished the season with a 3-3 record and a 3.99 ERA.  In 33.1 innings, he punched out 33 batters and walked 16. Shutout Northern Lebanon and won the playoff game over Lancaster Catholic.
Colden Rambler (Cedar Crest)
Senior. Finished the season with a 3-3 record, while recording a 3.63 ERA. In 34.2 innings, he struck out 36 batters and walked 13.
Morgan Shannaman (ELCO)
Junior. Earned a 3-1 record in 6 starts for the Raiders.
Jordy Polanco (Lebanon)
Senior. Limited by injury for most of the season, Polanco made 6 appearances for a total of 27 innings pitched.  Overall, he finished with a 2.07 ERA.  Over the course of his final 4 starts, he allowed only 2 earned runs in 23 innings of work. For the season, he had 19 strikeouts.
Adrian Gonzalez (Northern Lebanon)
Freshman. Finished with a 4-4 while starting 10 games for the Vikings. Gonzalez threw complete games in 3 of those starts. Over the course of 12 appearances, he threw 50.2 innings with a 3.48 ERA, striking out 40.  He walked 8 batters and only threw one wild pitch.
Jonathan Strohecker (Palmyra)
Sophomore. Finished with a 2-2 record over the course of 7 starts for the Cougars.  In 35.2 IP, he recorded a 1.57 ERA and struck out 43 batters, while walking 19.
---
2023 LebCo Baseball Season Recap
---
Offensive Player of the Year
Julian Biondollo (Annville-Cleona)
Senior. Recorded 19 hits, while posting a .328 batting average and.466 OBP.   He also recorded 10 walks, scored 10 runs, stole 10 bases, and drove in 9 runs.
Nolan Groff (Cedar Crest)
Senior.  Finished the season with a .390 batting average and .471 OBP, while collecting 25 hits. Groff had 10 RBI and scored 8 runs.  His OPS was .942 with a .469 SLG %.
Dallas George (ELCO)
Junior. Finished with a .412 batting average  and a .565 OBP while racking up 9 RBI.  He drew 16 walks and hit a home run for the Raiders.
Griffin Gonzalez (Lebanon)
Senior. Registered a .302 batting average and a .464 OBP.  Gonzalez had 16 hits and scored 12 runs.  Of his hits, 3 were triples.  He also stole 14 bases.
Moises Gonzalez (Northern Lebanon)
Junior.  Had a batting average of .338 with a .516 OBP.  Of his 22 hits, 2 of them were home runs.  Gonzalez had 16 RBI and scored 24 runs. He also stole 19 bases.  He finished with a .993 OPS and a .476 SLG %.
Chase Blanchard (Palmyra)
Junior. Compiled a .426 batting average with a .507 OBP.  Of his 23 hits, 6 of them were for extra bases and included 3 doubles, a triple, and 2 home runs. Blanchard also 9 RBI and scored 15 runs. In terms of plate discipline, he drew 11 walks and in 68 plate appearances, striking out only 7 times. He tallied an OPS of 1.137 and a SLG % of .630.
---
When all of the voting is finished, the fan voting will be calculated in with voting from coaches and the panel from LebCoSports.com to determine the winners of each category.  The selections will be announced soon after voting is complete.

Lebanon Federal Credit Union