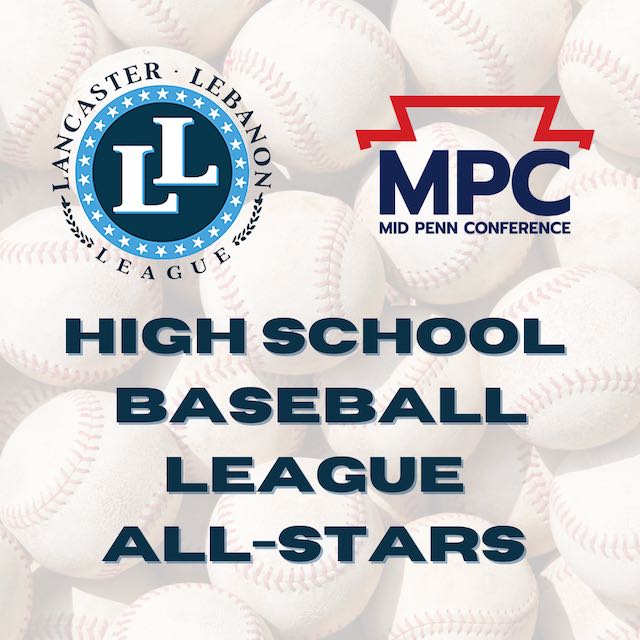 The Lancaster Lebanon League and Mid Penn Conference recently announced which players would be receiving All-Star honors for their efforts during the 2023 Baseball season.  From LebCo's six high schools, TWENTY-EIGHT area players received recognition.  Of the players named, NINE of these talented athletes were selected to receive First Team honors in their respective leagues/divisions.
Below are the lists of the players who were selected, divided up in three different ways for your reading preference.
If there are any errors or discrepancies, please reach out to Dan via email at dan@lebcosports.com.
---
Full List
Logan Baerg, Cedar Crest – 2nd Team LL Section 1
Gavin Bicher, ELCO – 1st Team LL Section 3
Julian Biondollo, Annville-Cleona – 2nd Team LL Section 4
Chase Blanchard, Palmyra – 1st Team Mid Penn Keystone
Colin Bogart, ELCO – 2nd Team LL Section 3
Kody Boyer, ELCO – 2nd Team LL Section 3
Owen Brown, Cedar Crest – 1st Team LL Section 1
DJ Byerly, Northern Lebanon – 2nd Team LL Section 4
Caleb Dorshimer, Cedar Crest – 2nd Team LL Section 1
Jared Ecenroad, Northern Lebanon – LL Section 4 Honorable Mention
Dylan Fegley, Northern Lebanon – 1st Team LL Section 4
Dallas George, ELCO – 1st Team LL Section 3
Jack Getty, Annville-Cleona – LL Section 4 Honorable Mention
Adrian Gonzalez, Northern Lebanon – 2nd Team LL Section 4
Griffin Gonzalez, Lebanon – 1st Team LL Section 2
Moises Gonzalez, Northern Lebanon – 1st Team LL Section 4
Nolan Groff, Cedar Crest – 1st Team LL Section 1
Yostin Guerrero, Lebanon – LL Section 2 Honorable Mention
Ethan Lodish, Palmyra – 2nd Team Mid Penn Keystone
Xander McQuaide, Northern Lebanon – 1st Team LL Section 4
Riley Messinger, Northern Lebanon – 2nd Team LL Section 4
Noah Morcom, Annville-Cleona – 2nd Team LL Section 4
Nick Pagano, ELCO – 2nd Team LL Section 3
Jordy Polanco, Lebanon– LL Section 2 Honorable Mention
Morgan Shanaman, ELCO – 2nd Team LL Section 3
Jonathan Strohecker, Palmyra – 2nd Team Mid Penn Keystone
James Voight, Northern Lebanon – 2nd Team LL Section 4
Owen Walmer, Northern Lebanon – 2nd Team LL Section 4
---
---
---
Honors by Tier
First Team
Gavin Bicher, ELCO – LL Section 3
Chase Blanchard, Palmyra – Mid Penn Keystone
Owen Brown, Cedar Crest –  LL Section 1
Dylan Fegley, Northern Lebanon – LL Section 4
Dallas George, ELCO – LL Section 3
Griffin Gonzalez, Lebanon – LL Section 2
Moises Gonzalez, Northern Lebanon – LL Section 4
Nolan Groff, Cedar Crest – LL Section 1
Xander McQuaide, Northern Lebanon – LL Section 4
Second Team
Logan Baerg, Cedar Crest – LL Section 1
Julian Biondollo, Annville-Cleona – LL Section 4
Colin Bogart, ELCO – LL Section 3
Kody Boyer, ELCO – LL Section 3
DJ Byerly, Northern Lebanon – LL Section 4
Caleb Dorshimer, Cedar Crest – LL Section 1
Adrian Gonzalez, Northern Lebanon – LL Section 4
Ethan Lodish, Palmyra – Mid Penn Keystone
Riley Messinger, Northern Lebanon – LL Section 4
Noah Morcom, Annville-Cleona – LL Section 4
Nick Pagano, ELCO – LL Section 3
Morgan Shanaman, ELCO – LL Section 3
Jonathan Strohecker, Palmyra – Mid Penn Keystone
James Voight, Northern Lebanon – LL Section 4
Owen Walmer, Northern Lebanon – LL Section 4
Honorable Mention
Jared Ecenroad, Northern Lebanon – LL Section 4
Jack Getty, Annville-Cleona – LL Section 4
Yostin Guerrero, Lebanon – LL Section 2
Jordy Polanco, Lebanon– LL Section 2
---
---
---
Honors by School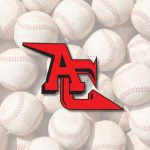 Annville-Cleona
Lancaster Lebanon League – Section 4
Julian Biondollo (Sr.) – 2nd Team
Jack Getty (So.) – Honorable Mention
Noah Morcom (So.) – 2nd Team
---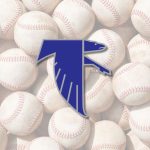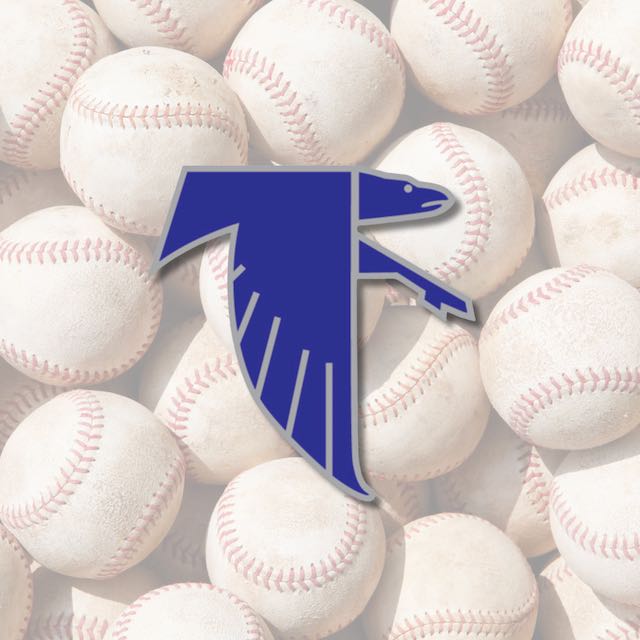 Cedar Crest
Lancaster Lebanon League – Section 1
Logan Baerg (Sr.) – 2nd Team
Owen Brown (Jr.) – 1st Team
Caleb Dorshimer (Jr.) – 2nd Team
Nolan Groff (Sr.) – 1st Team
---

ELCO
Lancaster Lebanon League – Section 3
Gavin Bicher (So.) – 1st Team
Colin Bogart (Jr.) – 2nd Team
Kody Boyer (Jr.) – 2nd Team
Dallas George (Jr.) – 1st Team
Nick Pagano (Sr.) – 2nd Team
Morgan Shanaman (Jr.) – 2nd Team
---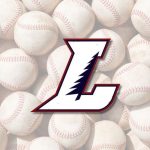 Lebanon
Lancaster Lebanon League – Section 2
Griffin Gonzalez (Sr.) – 1st Team
Yostin Guerrero (Jr.) – Honorable Mention
Jordy Polanco (Sr.) – Honorable Mention
---

Northern Lebanon
Lancaster Lebanon League – Section 4
DJ Byerly (Sr.) – 2nd Team
Jared Ecenroad (Sr.) – Honorable Mention
Dylan Fegley (Jr.) – 1st Team
Adrian Gonzalez (Fr.) – 2nd Team
Moises Gonzalez (Jr.) – 1st Team
Xander McQuaide (Jr.) – 1st Team
Riley Messinger (So.) – 2nd Team
James Voight (Sr.) – 2nd Team
Owen Walmer (Sr.) – 2nd Team
---

Palmyra
Mid Penn Conference – Keystone Division
Chase Blanchard (Jr.) – 1st Team
Ethan Lodish (Jr.) – 2nd Team
Jonathan Strohecker (So.) – 2nd Team

Lebanon Federal Credit Union