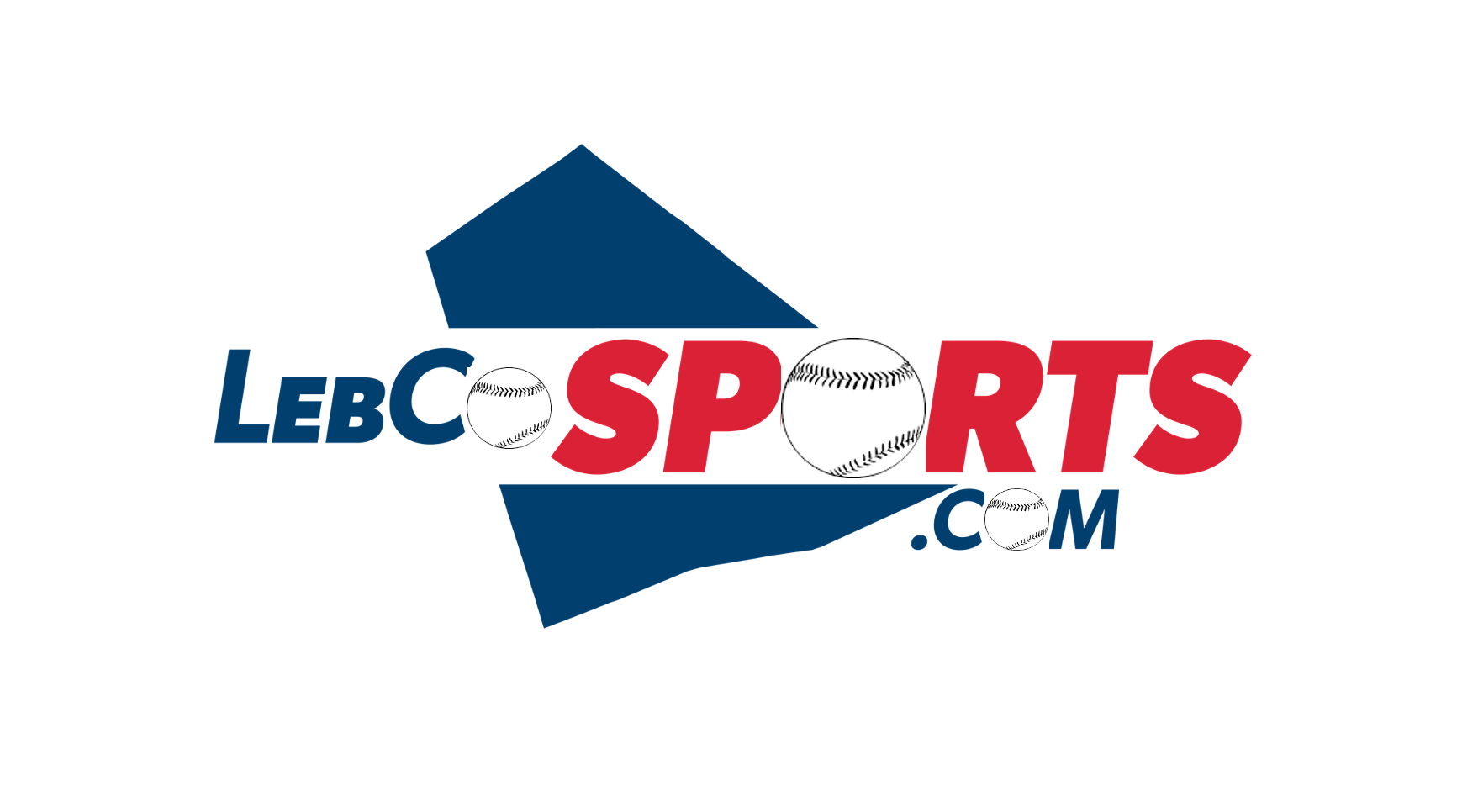 By Steve Beard, LebCoSports Senior Baseball Contributor
Our final weekly Tracker for the year includes one remaining player on the national stage and a handful of awards to close out the college baseball season for Lebanon County prospects. Many of these guys can be seen on local fields in men's leagues or Legion, some can be streamed from their college league, and some others will take a break to work out and get better at their craft. We hope you enjoyed reading about these guys as we did writing about them.
In the words of Babe Ruth, "Baseball, to me, is, was, and always will be the greatest game."
---
FEATURED PLAYER HIGHLIGHT
Dakota Smith, Frederick Community College (ELCO '21) Season Stats  NJCAA Division 2 CWS
Dakota Smith was tabbed as the opening game starter for the Cougars in the National Junior College Athletic Association Division Two College World Series. Their round one matchup pitted them against #7 South Arkansas. The Stars established a quick 2-0 lead over FCC, and despite having runners on, Frederick could not capitalize. Following a leadoff walk in the bottom of the third, a double made the score 3-0 for South Arkansas. A couple of singles and an error, as well as some questionable choices in throws to bases ran the score to 4-0. A one out three run home run by South Arkansas pushed the score to 7-0. Smith finished the third with a final line of 3ip, 7H, 7R (five earned) and two strikeouts (Box Score). FCC stayed alive with a come from behind win against East Central (MS), but was eliminated Monday by Lansing. Smith finished the year 7-3 and led his team in innings pitched (60.1) with a 9.1K/9 ratio.
---
POST SEASON AWARDS (Part 2)
Gage Miller, Alabama Crimson Tide (Palmyra '21)
Gage Miller closed out his outstanding career at Bishop State Community College by being named All South District and All South Division First Team in the Alabama Community College Conference (ACCC Media Announcement). Miller had eye-popping in conference stats, leading the ACC in average (.443) and RBI (42), and finished 4th in slugging percentage (.773). Miller will head to Alabama in the fall if he makes it past the MLB draft.
Tyler Long, Mount Saint Mary's University, (Annville-Cleona '20)
Junior SS Tyler Long was named Second Team All Conference in the Metro Atlantic Athletic Conference (MAAC Media Announcement). Long hit .324 with a .833 OPS with two home runs, twenty three RBI, and twenty four walks. He led The Mount in runs scored with 44.
Christian Kreiser, Stevens Institute of Technology (Palmyra '20)
All MAC Freedom Second Team award winner added College Sports Communicators Academic All-District Team to his resume (Media Announcement).
---
ON DECK
The following soon-to-be high school graduates will play in the following places next year:
Brian Lowen, Central Penn College, (Northern Lebanon '23)
DJ Byerly, Virginia Wesleyan, (Northern Lebanon '23)
Jared Ecenroad, Delaware Valley University, (Northern Lebanon '23)
Jordy Polanco, Lebanon Valley College, (Lebanon HS '23)
Nick Pagano, Neumann University (ELCO '23)
Robbie Best, Community College of Baltimore County- Essex (Palmyra '23)
LebCo College Baseball Prospect Tracker: May 23
---
If you are looking to provide feedback or are a business or individual interested in providing sponsorship to aid our mission at LebCoSports, you are asked to contact Dan by emailing dan@lebcosports.com.

Lebanon Federal Credit Union