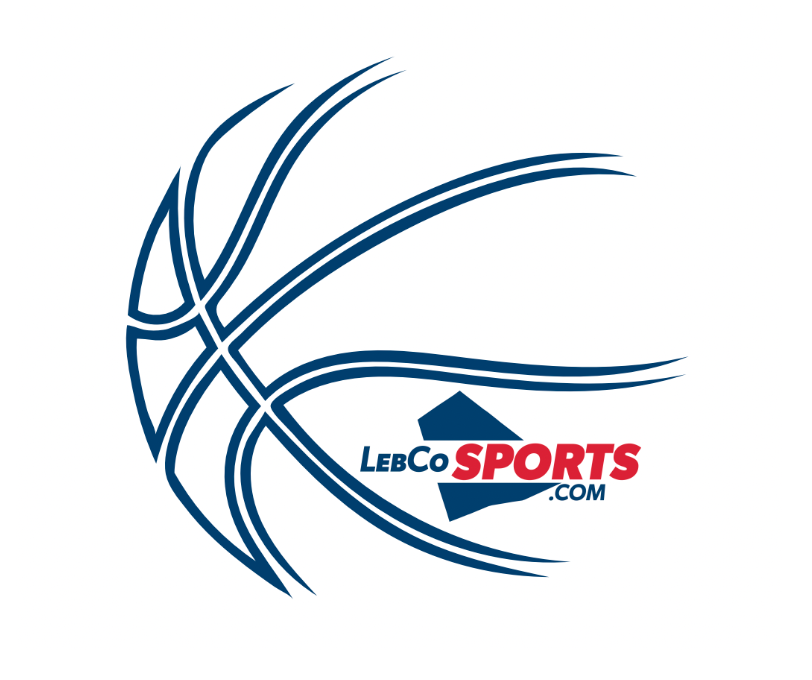 Over the weekend, four Lebanon County alumni were involved in college basketball playoffs, aka March Madness.  Below is how each performed and how their teams did overall.
---
Colton Lawrence   UMBC  (ELCO ' 16)
Lawrence and his UMBC Retrievers played on Saturday night in the quarterfinals of the America East Conference Tournament.  In the end, UMBC was edged out by Binghamton in what was a tight contest after an early barrage by Binghamton.  The final score was 67-65.  Lawrence, the Retriever's leading scorer during the regular season, was limited to just 5 shots in the 27 minutes he played, scoring 4 points.  He also added 2 assists, 2 steals, and a rebound.  One additional note regarding Lawrence was that for his efforts this year, this past week he was named to the America East All-Conference Third Team.
---
Ariel Jones  Shippensburg University (Cedar Crest '17)
The Lady Raiders traveled to Gannon on Saturday afternoon for a PSAC semifinals clash.  This is a matchup that Ship had lost 65-48 earlier in the season, but looked to get their offense in order to get out of Maryland with a victory.  They got out to a fast start, but were limited by foul trouble as the first half wore on.  Jones was limited due to two fouls, scoring 7 points as her squad entered halftime down 9.  In the second half, the fireworks started, with Shippensburg's offense making it an exciting game as they kept pushing to close the gap. Jones scored 19 in the second half, totaling 26 for the game in just 28 minutes. Ultimately, they could not overcome Gannon and lost 82-73.   In her second half scoring frenzy, Jones set the PSAC single season scoring record that had been 744 points by Cal U's Brooque Williams.  The new record is 755 points.  In the game, she also added 5 rebounds and 1 assist.
With a 24-6 season record, it was announced last night that Shippensburg was selected as the #4 seed in the Atlantic Region of the NCAA Division II Women's Basketball Tournament.  Jones and her teammates will play West Virginia State in Glenville, WV on Friday night.
---
Ileri Ayo-Faleye  University of Vermont (Cedar Crest '20)
Ayo-Faleye's Catamounts were also in the quarterfinals of the America East Conference Tournament, hosting NJIT.  This game was never very close, with Vermont notching a 85-57 win.  The Cedar Crest product played 20 minutes, going 3-3 from the field for 6 points.  He also added 3 rebounds, 2 steals, and a block.  On Tuesday evening, the Catamounts will host Binghamton in the America East Semifinals.  If they win, they will play Saturday against the winner of New Hampshire / UMASS – Lowell.
---
Corey Attivo  Arcadia University  (ELCO '22)
On Friday night, Arcadia traveled to Cleveland for the first round of the NCAA Division III Men's Basketball Tournament.  After building a 1-point lead at the half against #14 Case Western Reserve, the Knights could not keep up in the second half, losing a hard fought game, 82-76.  Attivo did not get into the game, but the true frosh gained valuable experience as a member of the MAC Freedom Conference Champions.
---
If you are looking to provide feedback or are a business or individual interested in providing sponsorship to aid our mission at LebCoSports, you are asked to contact Dan by emailing dan@lebcosports.com.

Lebanon Federal Credit Union