This past weekend, the annual two-day Turkey Tip Off Tournament saw Northern Lebanon play host to several area youth travel basketball teams.  Altogether, teams were sent from a total of ten programs, with five of them being from Lebanon County.  The Lebanon County communities that sent teams were Cedar Crest, ELCO, Lebanon, Northern Lebanon, and Palmyra.  Below are the results from each of the divisions.
---
Boys 5th Grade
This tournament consisted of five teams in a single pool.  Each team played three games each, with the top two teams with the best records advancing to the championship round.
Team Records
Cedar Crest 3-0
Ephrata 0-3
Lebanon 1-2
Manheim Central 1-2
Northern Lebanon 3-0
Championship Round
Northern Lebanon defeated Cedar Crest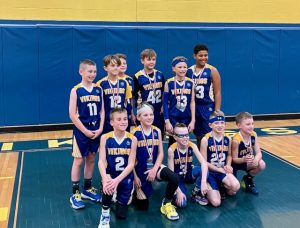 ---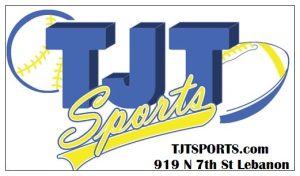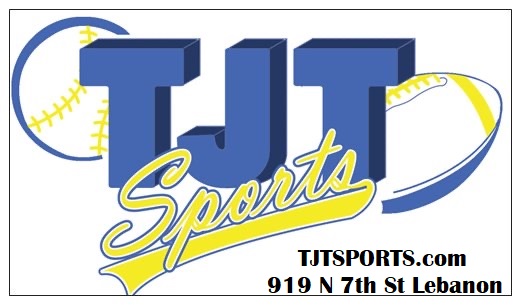 ---
Girls 5th Grade
This group consisted of four teams, which allowed each team to play three head-to-head games.  At the end, the team with the best record was determined to be the champion.
Team Records
Blue Mountain   2-1
Cedar Crest   2-1
Northern Lebanon (1)   2-1
Northern Lebanon (2)  0-3
Champion
Cedar Crest won the three-way tie with a better point differential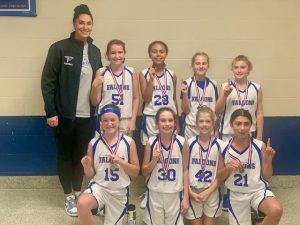 ---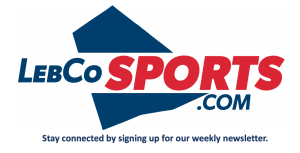 ---
Boys 6th Grade
With eight teams competing, this was the largest division of the tournament.  The tournament consisted of two pools of four teams each.  Each team played three games in pool play, with the winner of each pool advancing to the championship game.
Pool 1
Cedar Crest (white)  0-3
Ephrata  2-1
Lebanon  1-2
Northern Lebanon  3-0
Pool 2
Cedar Crest (blue)  3-0
ELCO  2-1
Palmyra  1-2
Pine Grove  0-3
Championship
Cedar Crest defeated Northern Lebanon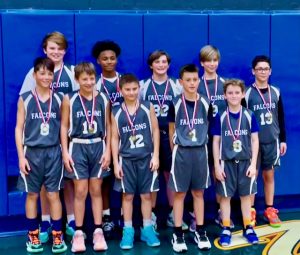 LebCoSports caught up with ELCO's Coach Leonard following the tournament.  He was proud of his boys for their 2-1 effort, especially given the unselfish offensive play that they exhibited in their three games.  His offense was led by Noah Williams, Jackson Leonard, and Alex Martin, while the defensive star was Branson Boyer.  He praised Cedar Crest – Blue's ability to use their skill and size to win the tournament.
---
Girls 6th Grade
This was the smallest division, consisting of three teams.  This allowed for a head-to-head style tournament, with the best record winning the title.
Team Records
Cedar Crest  0-2
Northern Lebanon   2-0
North Schuylkill  1-1
Champion
Defeating both opponents, Northern Lebanon was crowned champion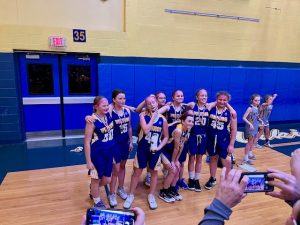 ---
If you are looking to provide feedback or are a business or individual interested in providing sponsorship to aid our mission at LebCoSports, you are asked to contact Dan by emailing dan@lebcosports.com.