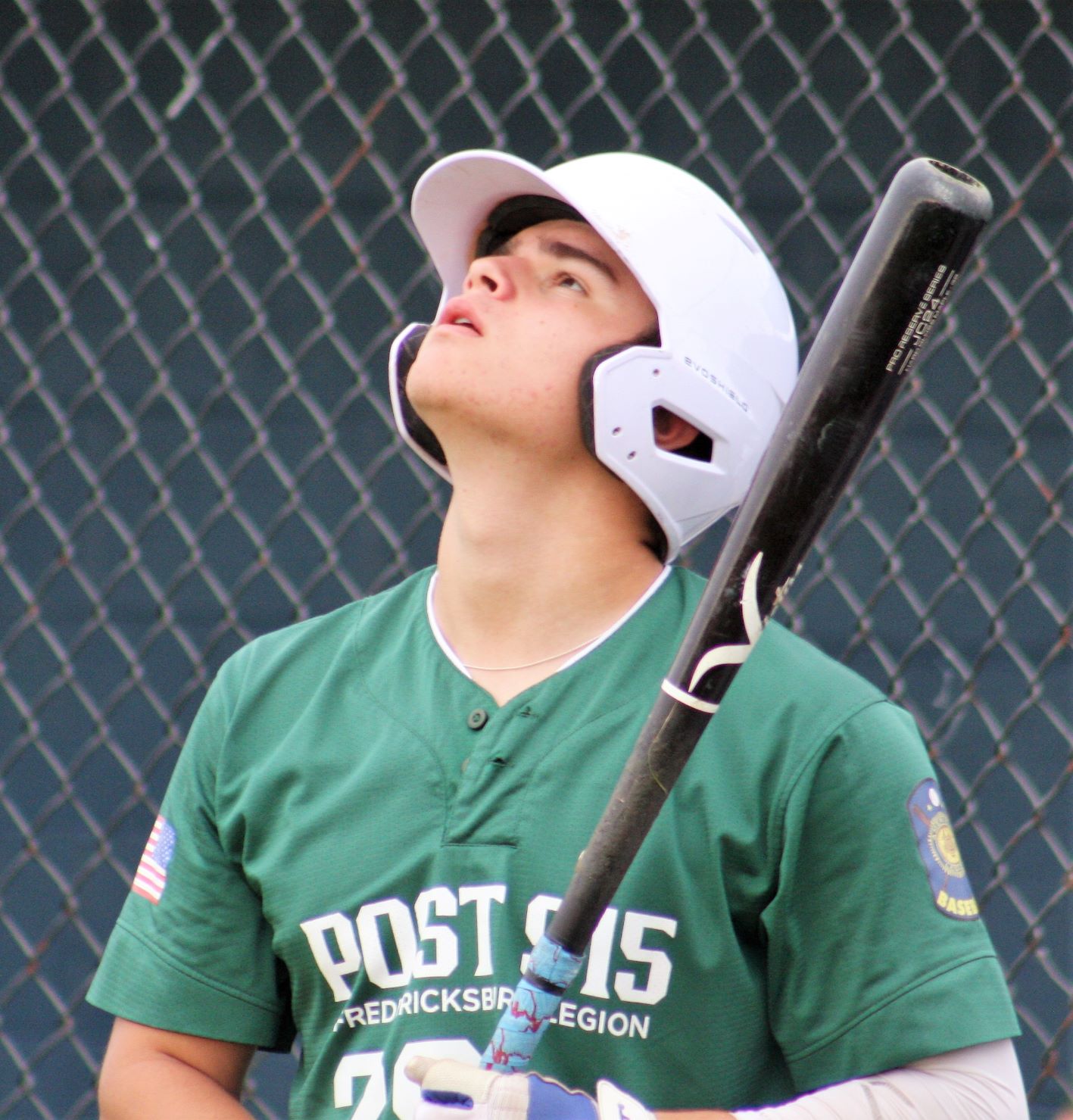 Noah Gonzalez is so steady, so consistent that sometimes you forget he's even there. But when's not there, boy do you miss him.
This week, Gonzalez really made his presence felt, while the Fredericksburg legion baseball team was representing the Lebanon County league, the local F-burg community and themselves well at the eight-team, double-elimination Region Four tournament at Red Lion.
A veteran centerfielder and offensive sparkplug, Gonzalez and Fredericksburg went 2-2 and finished fourth in the prestigious event.
On Monday, during a 4-3 loss to Waynesboro in an elimination game in the tournament, Gonzalez helped staked Post 915 to an early 2-0 lead. Gonzalez's booming triple in the top of the first inning drove home teammate Deklyn Marks, and he later came around to score.
All summer long, it was Gonzalez's consistent play that showed the way for Fredericksburg, which had won its first ten games, and captured the regular season championship of the Lebanon County American Legion League. Gonzalez was a top-of-the-order guy who covered a lot of outfield ground.
During the spring season, Gonzalez graced the Cedar Crest High School baseball diamond with his talents, team-building abilities and character.
– Jeff Falk