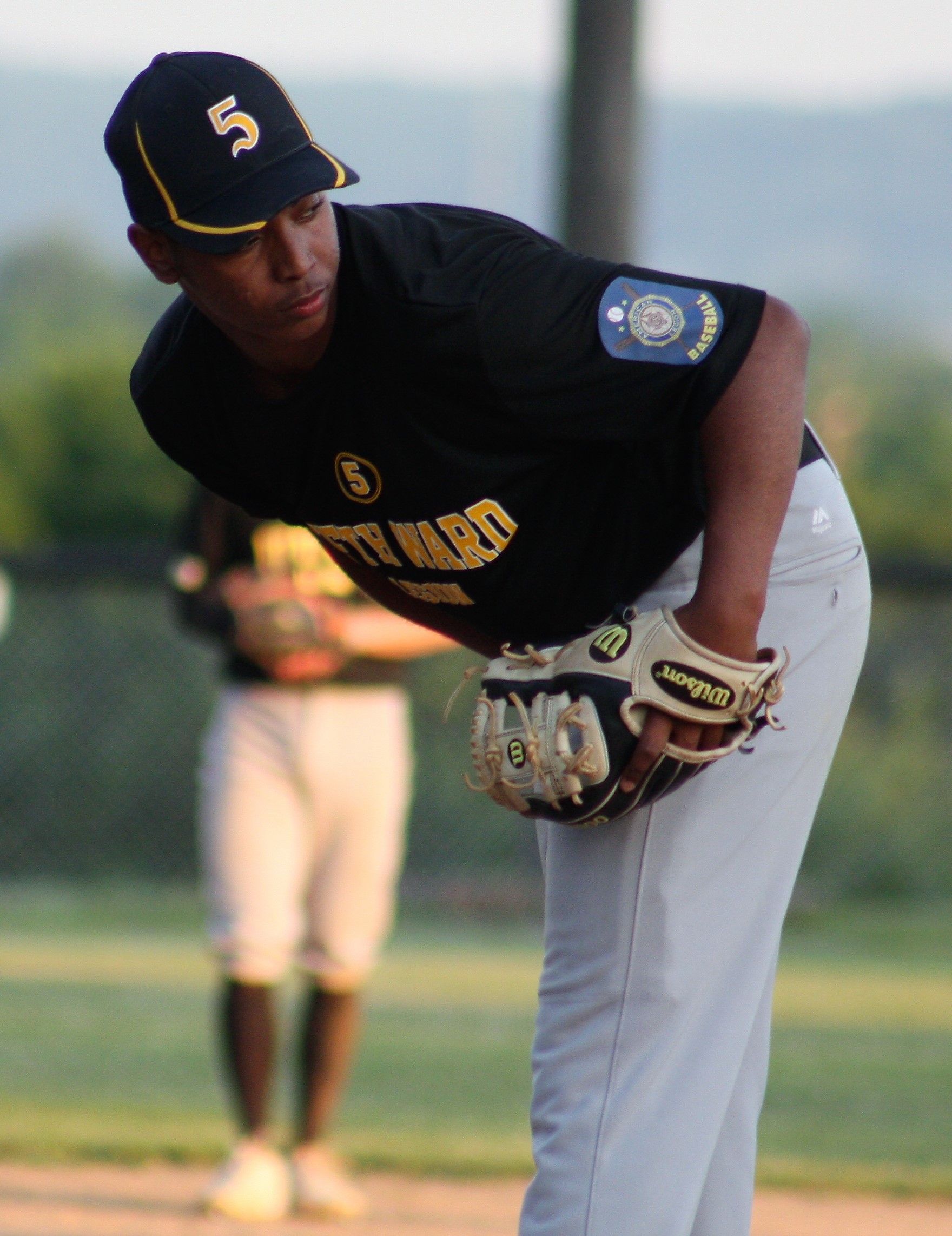 Fifth Ward has gained a certain reputation around the Lebanon County American Legion Baseball League. Traditionally, Lebanon has been talented and full of potential, but inconsistent.
This summer, it's much of the same story for Fifth Ward. And with every team in the league qualifying for the summer circuit's postseason, that makes Fifth Ward a very dangerous opponent moving forward.
Individually, no one epitomizes Lebanon's plight better than Ander Duran.
This week, Duran and Fifth Ward posted a somewhat typical 1-1 mark. Those results evened Fifth Ward's overall mark to 4-4.
On Tuesday at home, Duran pitched well enough to win, during a 4-0 setback to visiting Myerstown. During his five-plus innings of work, Duran allowed just one hit, struck out four and walked five on 108 pitches.
Then on Wednesday, Duran and Fifth Ward rebounded with a 7-6 triumph over Conrad Weiser.
If it can stabilize its defense and throw in a handful of timely hits, Fifth Ward has a legitimate chance to make some noise during the Lebanon County American Legion league's upcoming playoff tournament.
– Jeff Falk