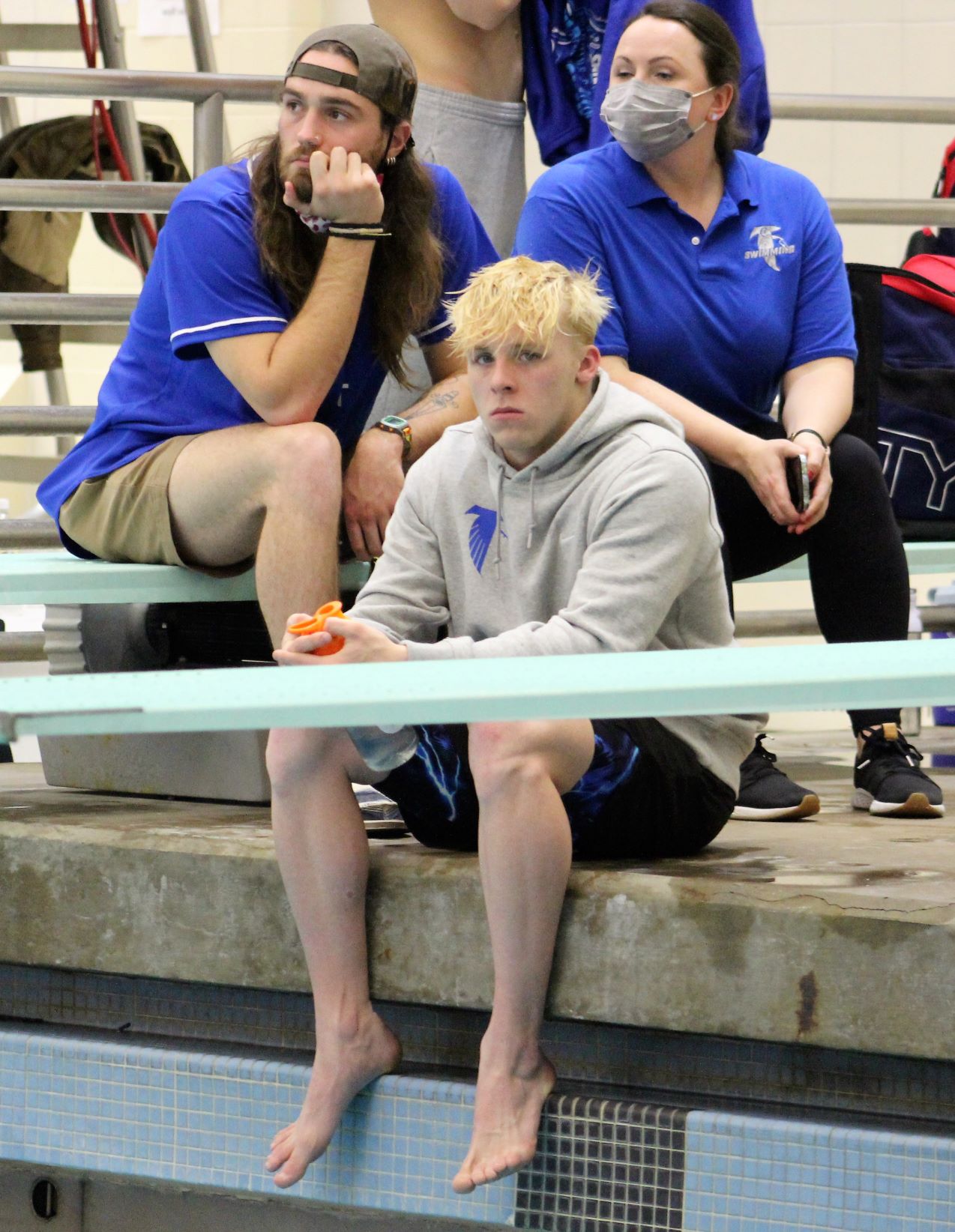 He has always wanted to be the best. In the end, Logan Smith settled for the best version of himself.
That is sometimes a difficult lesson, but an important one to learn.
On Thursday at Kinney Natatorium, on the campus of Bucknell University, Smith copped a rewarding silver medal in the Class AAA 100 breaststroke during the annual contesting of the PIAA Swimming Championships. Although it wasn't necessarily the exact medal that the Cedar Crest senior sought, it was a major accomplishment nonetheless.
In the final of the Class AAA breaststroke, Smith was edged by Jake Wang of Coneostoga, by .70 of a second. Smith was clocked in 55.65, just a tick off Wang's gold-medal performance of 54.95.
Smith's silver-medal swim capped a marvelous senior campaign and an outstanding four-year career at Cedar Crest. Earlier in the year, Smith had struck gold in the 100 breaststroke at both the District Three Class AAA Swimming Championships and at the Lancaster-Lebanon League Championships.
During one of the most prolific careers in the history of Cedar Crest swimming, Smith qualified for the state swim meet four times and brought home a total of three silver medals. Also in his career, Smith garnered a collection of three gold medals and a silver from the District Three meet and a total of four gold medals in the 100 breaststroke and two golds in the 200 individual medley at the L-L League competition.
Smith has committed to take his scholastic and athletic talents to the University of Kentucky's Division One program.