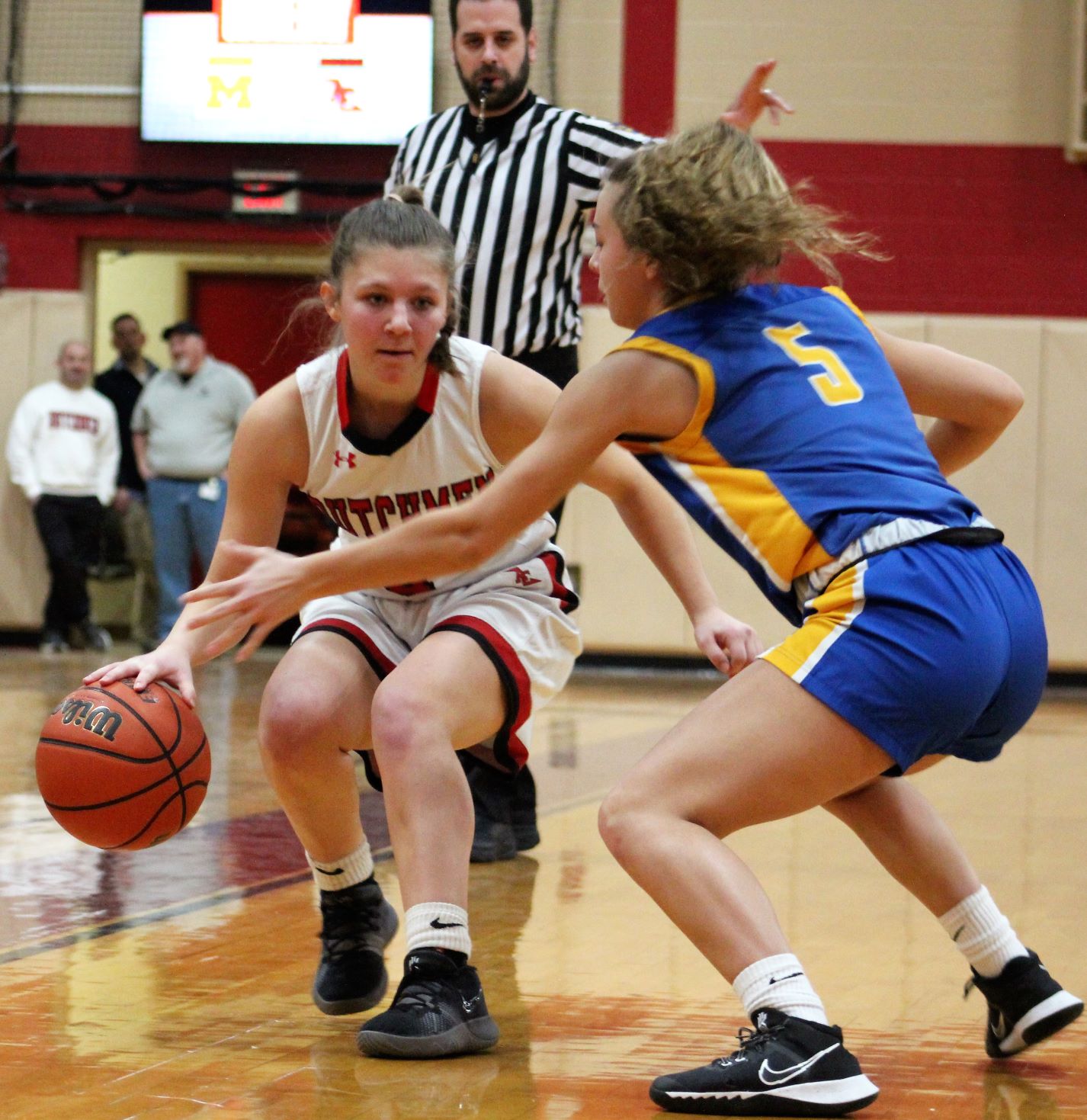 Josie Clay is an interchangeable part. While certainly integral, her role on the Annville-Cleona girls' basketball team is not any more or less important than her teammates'.
Now, one might be tempted to say that the younger Little Dutchmen have been sculpted in Clay's image. But the truth is, that when they made Clay, they broke the mold.
Over the past seven days, Clay continued to show the way for the ultra team-oriented Little Dutchmen, who put together a 3-0 week.
On Tuesday at Lancaster Mennonite, the junior guard came up with some key contributions, as Annville-Cleona squeaked out an important 36-34 road victory. Then at home on Thursday, Clay struck for ten points to lead the Little Dutchmen to a convincing 43-9 triumph over Octorara.
And finally on Saturday, Clay helped A-C to a 32-22 home win over Kutztown.
The 3-0 week lifted Clay and the Little Dutchmen to 11-8 on the season and on to the cusp of the PIAA District Three Class AAA postseason. After registering just five wins last year and going 0-4 to start this season, Annville-Cleona has really improved by playing together, sharing the basketball and by employing a stingy defensive strategy.

Lebanon Federal Credit Union