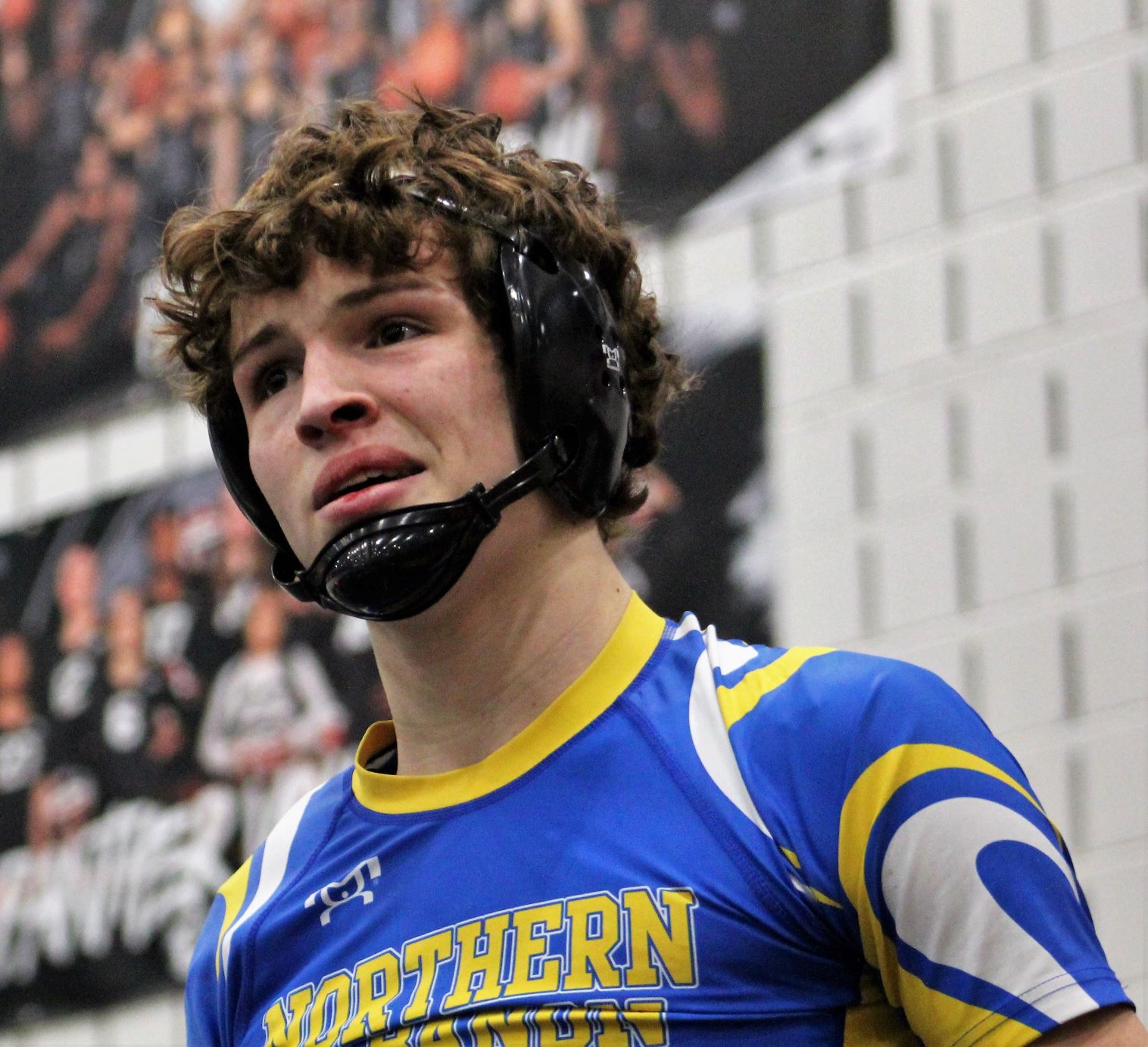 Kayden Clark is bought in. He's a part of the culture. He's the kind of material that helps create the fabric.
Clark is a member of Northern Lebanon's extended wrestling family.
This performance was as much for his comrades, his teammates, his brothers, as it was for himself.
On Saturday at Central Dauphin East High School, Clark captured a very satisfying bronze medal in the 145-pound weight class at the PIAA District Three Class AA Wrestling Championships. In the consolation final, Clark decked Tucker Seidel of West Perry at the 2:32 mark.
Clark, a Viking senior, had entered the tournament as the runner-up from the Section Two event a week prior. He went 3-1 at Districts to raise his record to 33-14 and qualify for next weekend's PIAA Southeast Regional at Bethlehem's Freedom High School.
Clark had been relegated to the 145-pound consolation bracket at the District Three Class AA event by a 7-2 loss to eventual champion Ean Wilson of Boiling Springs in the semifinals. But in his next bout he bounced back nicely, in the form of a 3-1 victory over Berks Catholic's John Maurer.
During the fall season, Clark starred on the gridiron for Northern Lebanon, earning an all-Lebanon County selection.