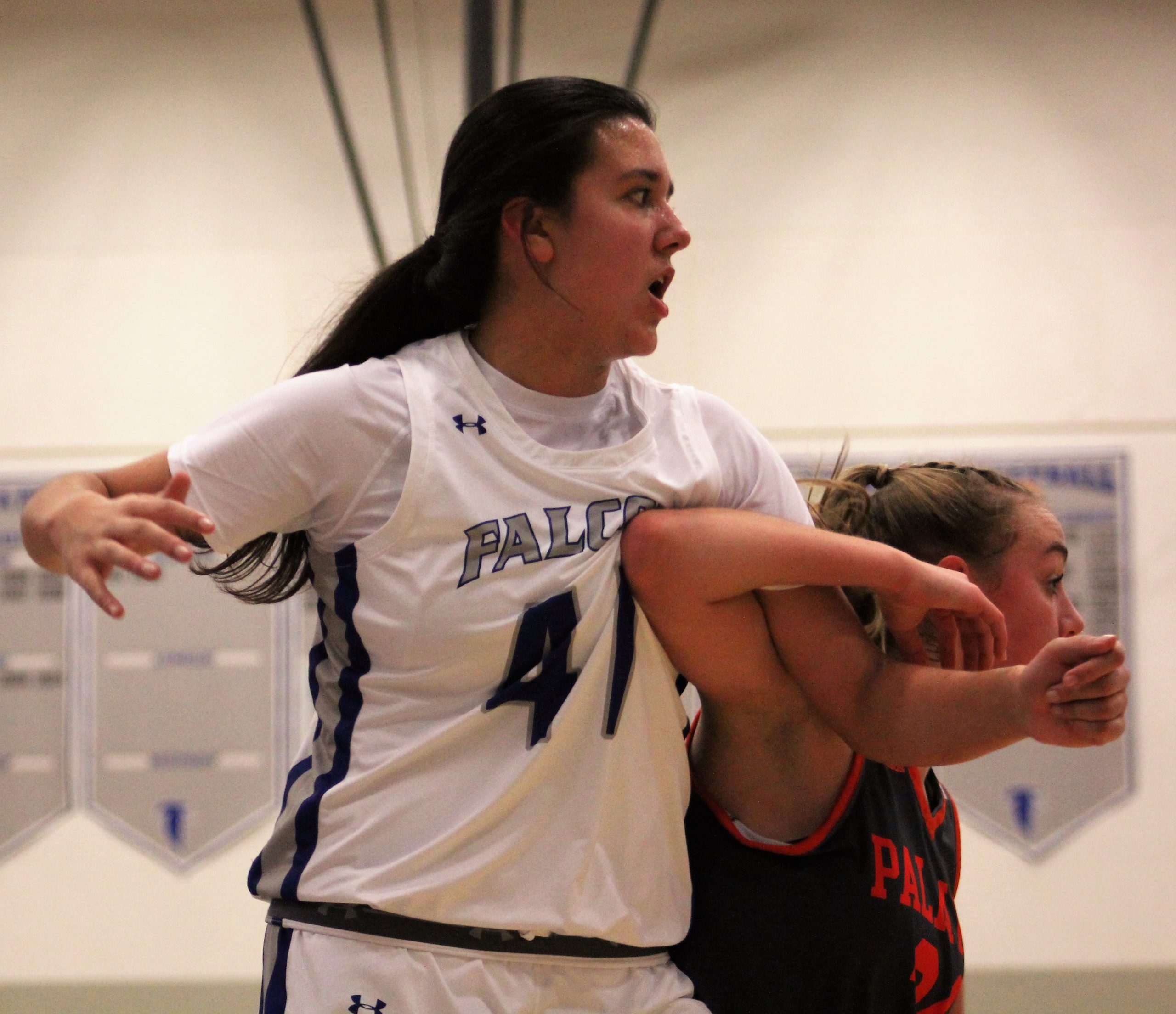 Many members of the Cedar Crest girls' basketball team are young and new and fresh. It is just a matter of time until the Falcons come around, and come into their own.
But until that happens. Sarah Batra will provide the stabilizing element that holds down the Falcons' fort.
This week, Batra continued to apply her steading influence, as Cedar Crest posted a 1-1 record.
On Wednesday at Reading, Batra converted four two-point field goals, nailed a pair of three-pointers and drained six of eight foul shots, while totaling 20 points in the Falcons' 54-39 road win at Reading. A night earlier, the senior forward had accounted for 16 of her side's 25 points during a 39-25 home setback to Penn Manor.
For the year, in addition to leading the team in scoring, Batra is also the Falcons' top three-point threat and one of Cedar Crest's top rebounders and foul shooters.
Over the last three seasons in South Lebanon, Batra's game has come a long way. Through hard work and dedication, she has turned herself from a role player into the Falcons' leading lady.

Lebanon Federal Credit Union