This section serves as a place where we can highlight photos & video taken by those who have used their talents to capture some of the key moments taking place around LebCo during the week's football action.  LebCoSports.com is intended to be a platform where this type of work that celebrates our local athletes can be shared.
If you would like to submit your work to see if featured here, please reach out to Dan (dan@lebcosports.com).
---
---
Cedar Crest v Manheim Township
Photos by Susan Dengler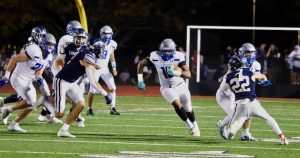 Fernando Marquez (#10) finds a hole broken open by his line.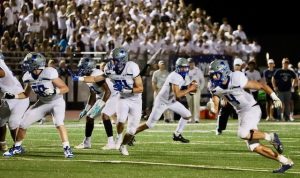 QB Jackson Custer (#8) rolls left as he looks to make a play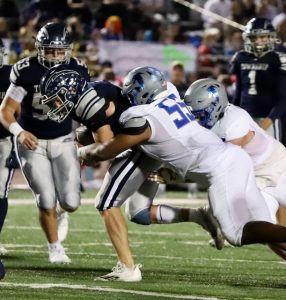 Cam Simone (#55) makes the tackle.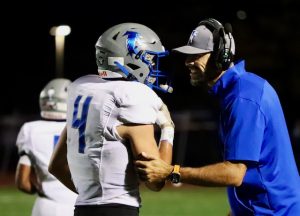 Coach Wildasin encourages Jack Waranavage (#4) on a tough night.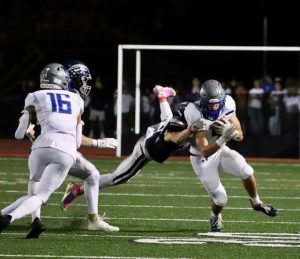 A Township defender lays out in an attempt to slow Waranavage.
---
ELCO v Octorara
Photos by Heather Daub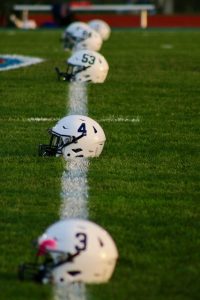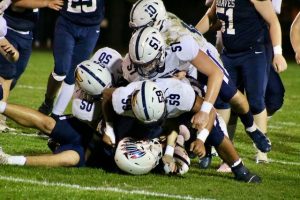 The Raider D did not make it easy for the Braves.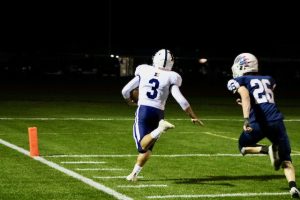 QB Steven Rosado (#3) breaks free for a touchdown.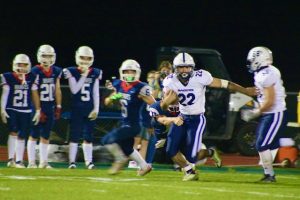 Jake Williams (#22) runs for one of his 4 TDs.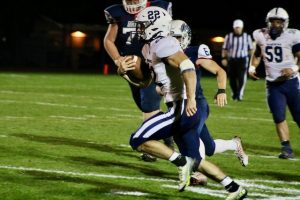 Williams again.  He ended up with 257 yards.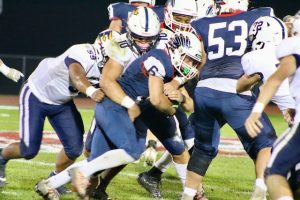 Elliott Kreider (#10) makes the stop.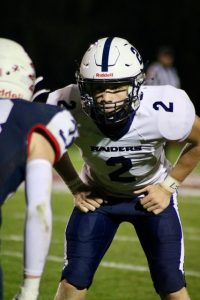 DB Justin Smucker (#2) lines up, ready to defend.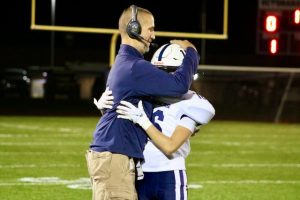 Coach/Father Miller congratulates Sara Miller (#6) for her 3rd reception of the year.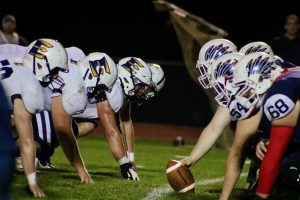 The trenches.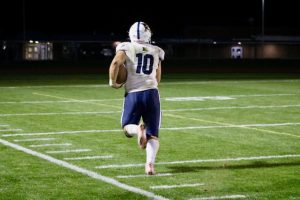 Kreider breaks a long run to start the 2nd half.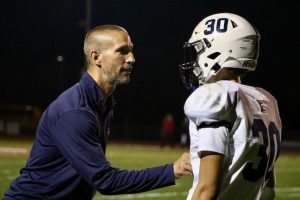 Coach Miller readies Griffin Kreider (#30) to take over at QB.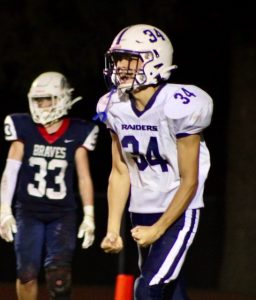 Victor Feliciano (#34) celebrates his 1st varsity TD.