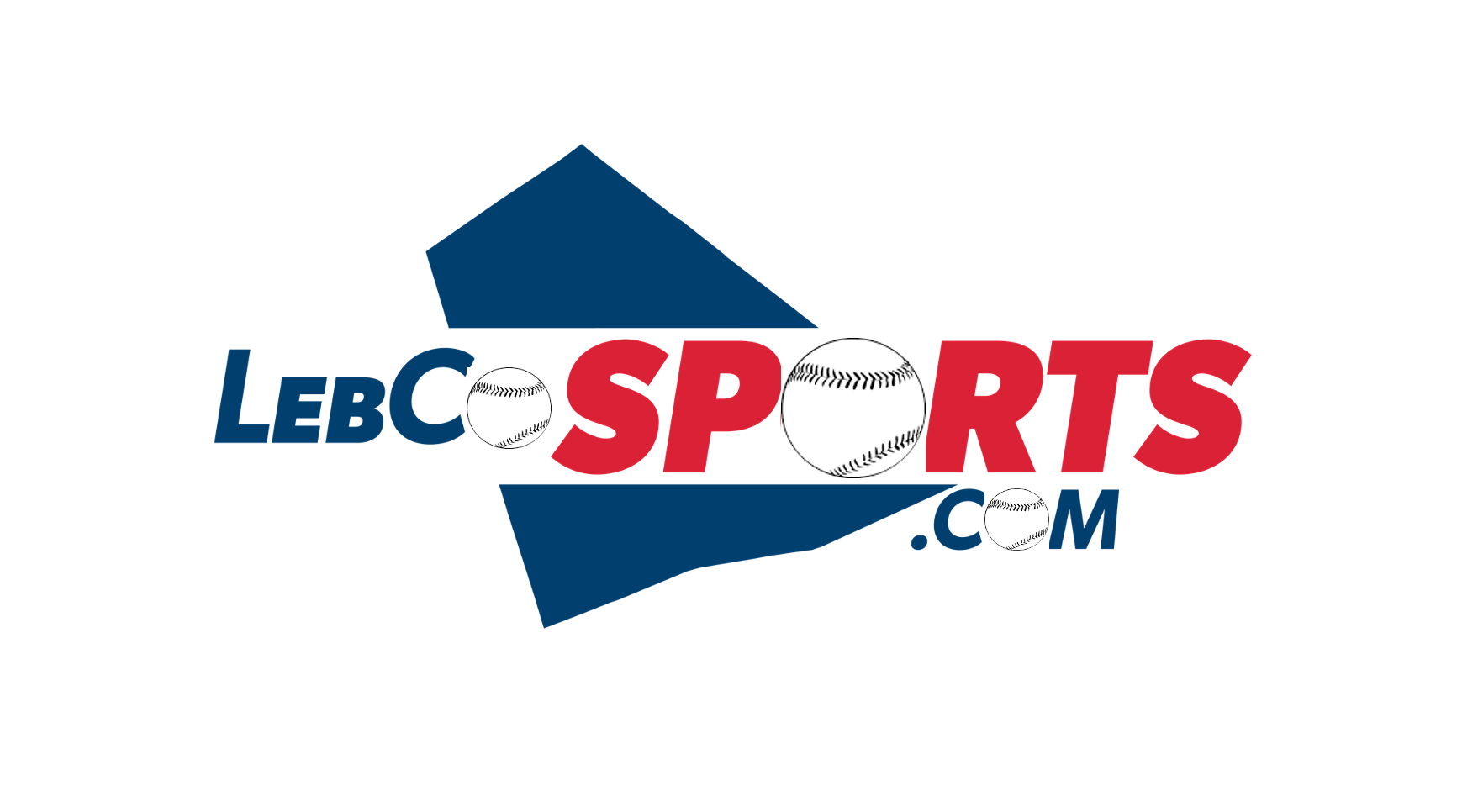 By Steve Beard, LebCoSports Baseball Contributor
Several alumni of Lebanon County high schools were in collegiate baseball action during the week of February 6, 2023.
Isaac Wengert (Northern Lebanon '16), Gage Miller (Palmyra '21), Austin Baal, (Palmyra '19), were in their second week of action and were joined by Christian Kreiser (Palmyra '20), who saw his first action of the young season.
---
Isaac Wengert, West Virginia University Tech (Northern Lebanon '16)
WVU Tech failed to capitalize on an outstanding outing by Wengert in a 5-4 loss to Bluefield University (VA) in River States Conference NAIA action on Friday evening, February 10. Wengert allowed two earned runs on two hits, mixing in one walk and striking out eight in an 84 pitch outing. Of the eight strikeouts, six were "looking" as Wengert continues to pitch well in the early going, sporting a 2.22 ERA. WVU Tech was swept in the weekend series and fell to 1-7 on the season.
---
Gage Miller, Bishop State Community College (Palmyra '21)
Pensacola State College threw seven pitchers against Bishop State and prevailed 3-1 during a mid week matchup. Miller contributed two walks in the loss, adding to his .455 on base percentage. Bishop State rolls on during the week of February 13.
---
Austin Baal, Shippensburg University of Pennsylvania (Palmyra '19)
Shippensburg replaced Mount Olive on their schedule with Salem University (WV) and swept the three game series, improving to 4-2 on the season. Baal recorded only one hit in ten AB, a solo HR in a 2-1 win in the final game of the series. Baal added three walks on the weekend, and is third on the team in on base percentage (.407). He also leads the team in OPS (on base plus slugging) at 1.057, home runs (3) and base-on-balls (6, tied for team lead). Ship returns to action at Fairchild Field as they host Gannon on February 18-19.
---
Christian Kreiser, Stevens Institute of Technology (Palmyra '20)
Kreiser, a junior 1B/OF, helped the Stevens Ducks sweep a Sunday doubleheader from The City College of New York in convincing fashion, 14-2 and 13-2. Kreiser contributed a run and two walks in game one. His double in game two plated the first run for Stevens, who never looked back. Kreiser scored three on Sunday, eventually giving way as Stevens entered bench players with a commanding lead. Stevens ranked second in the preseason coaches poll for the Middle Atlantic Conference (MAC), Freedom Division. Stevens travels to Wayne, NJ on February 18 to take on William Paterson University, currently ranked 16th in the nation.
---
College baseball ramps up on February 17 with Lebanon County alumni taking the field for schools in the Metro Atlantic Athletic Conference (Mount Saint Mary's), the Pennsylvania State Athletic Conference (Bloomsburg, Clarion, California), and the Middle Atlantic Conference (Messiah, Stevenson)
---
If you are looking to provide feedback or are a business or individual interested in providing sponsorship to aid our mission at LebCoSports, you are asked to contact Dan by emailing dan@lebcosports.com.

Lebanon Federal Credit Union