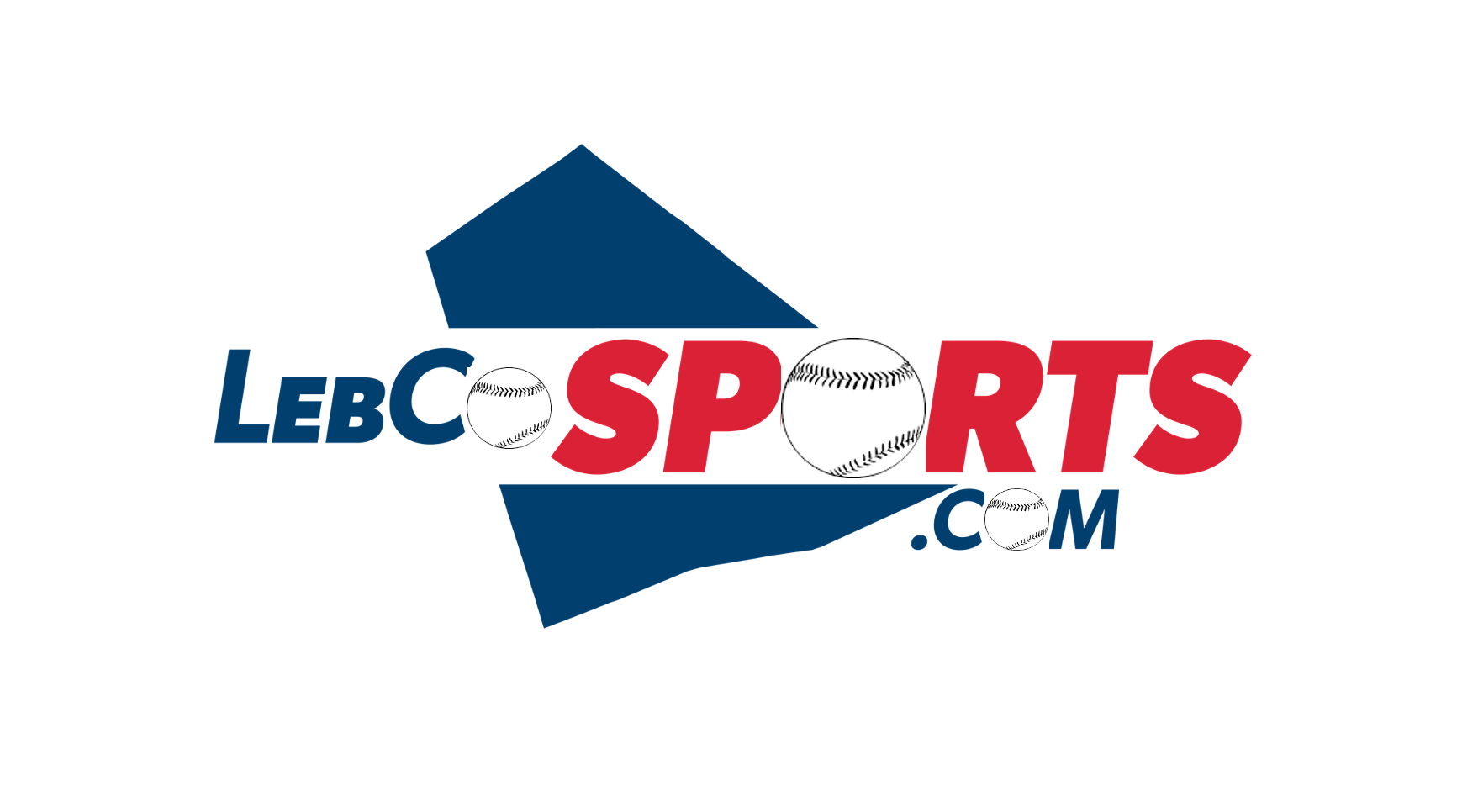 By Steve Beard
With the college baseball season kicking off over the weekend, we have for you what we hope will be the first of many check-ins with some of Lebanon County's homegrown talent that is now competing at the next level.
Austin Baal (Palmyra '19), Gage Miller (Palmyra '21) and Isaac Wengert (Northern Lebanon '16) were in action this weekend as their college baseball teams started play for the 2023 season.
---
Austin Baal, Shippensburg University (Palmyra '19)
Shippensburg University salvaged one win in a three game set against Catawba with Baal, a lefty first baseman, collecting three hits in ten at bats, including two home runs, three walks and four RBI. Ship and Catawba combined to score a whopping 73 runs in the short series in Salisbury, NC. Baal is sporting a gaudy 1.400 OPS in the early season. Shippensburg returns to NC on February 10 for a series against Mount Olive.
---
Miller collected one hit in five at bats with two walks and an RBI as Bishop State Community College dropped
two one-run games
to Nunez Community College. Third baseman Miller, the
2022 Perfect Game Collegiate Baseball League Player of the Year
, will leave the Alabama Community College Conference and head to the SEC next year as a member of the Alabama Crimson Tide. Bishop State resumes play on February 7 against Pensacola State College in non-conference action.
---
Wengert pitched 2.1 innings, allowing two hits and striking out one to pick up the save for
West Virginia University Tech over Indiana South Bend
in NAIA action. Wengert was efficient in inducing four ground outs as he faced nine batters, throwing 27 pitches in the 1-0 win. WVU Tech is 1-3 on the season

Lebanon Federal Credit Union