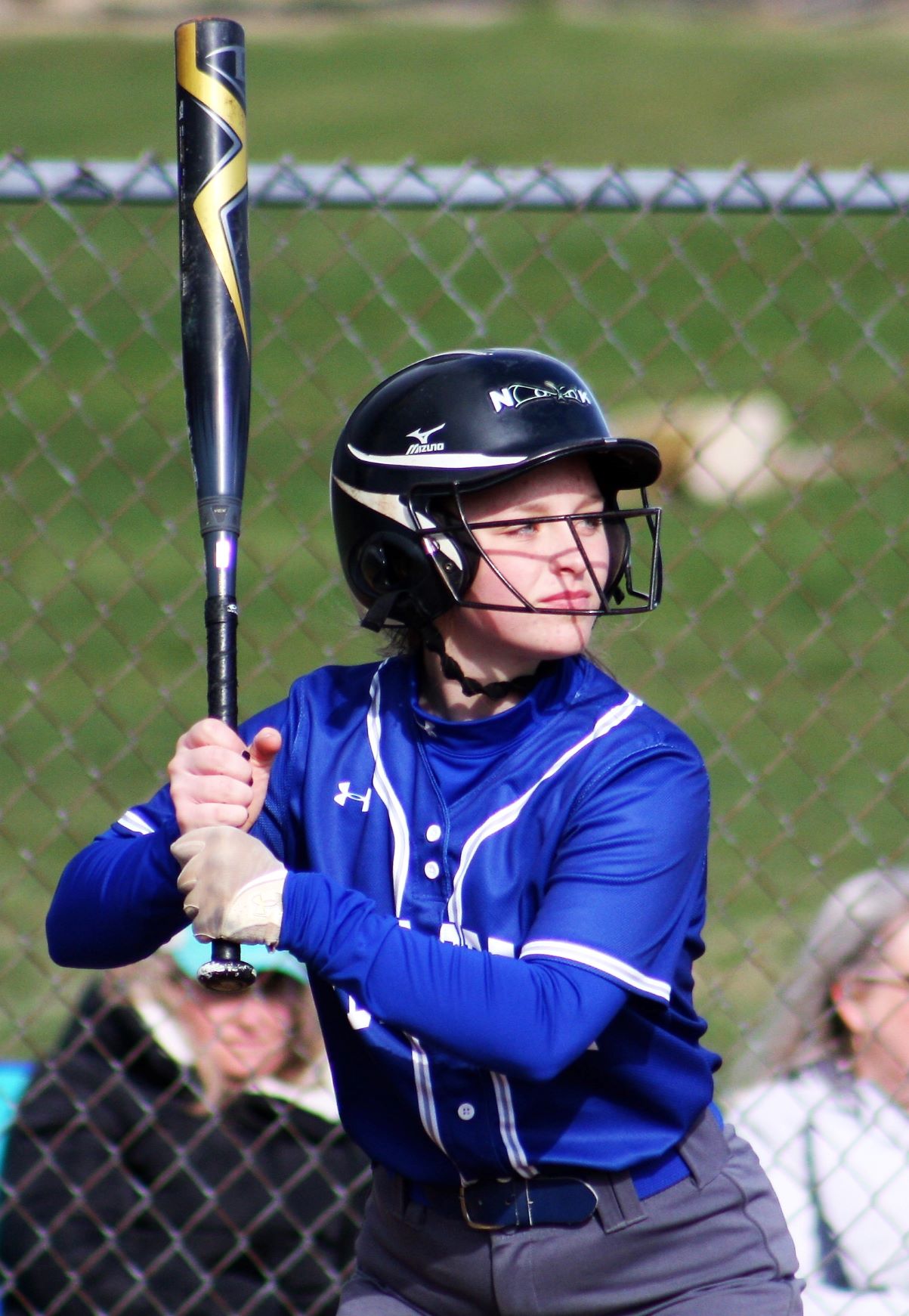 New attitude. New culture. New direction.
To get better, the Cedar Crest softball team has to play better. It's really just that simple.
To this point of the season, the Falcons have. And it's been Reese Arnold who's been leading the way.
This week, Arnold's play was very indicative of the strides that Cedar Crest has made on the diamond. It's across the board, in all facets of the game – hitting, pitching, field and base-running.
On Friday evening, Arnold led the Falcons to an impressive 12-1, five-inning victory over McCaskey. The sophomore hurler threw three innings against the Red Tornado, striking out four and walking one.
At the plate, Arnold enjoyed a three-for-four performance. Included in that showing was an RBI-double in the bottom of the fifth inning that extended Cedar Crest's lead to 9-1.
As the spring unfolds, look for more continued improvement from the Falcons and Arnold.
– Jeff Falk

Lebanon Federal Credit Union