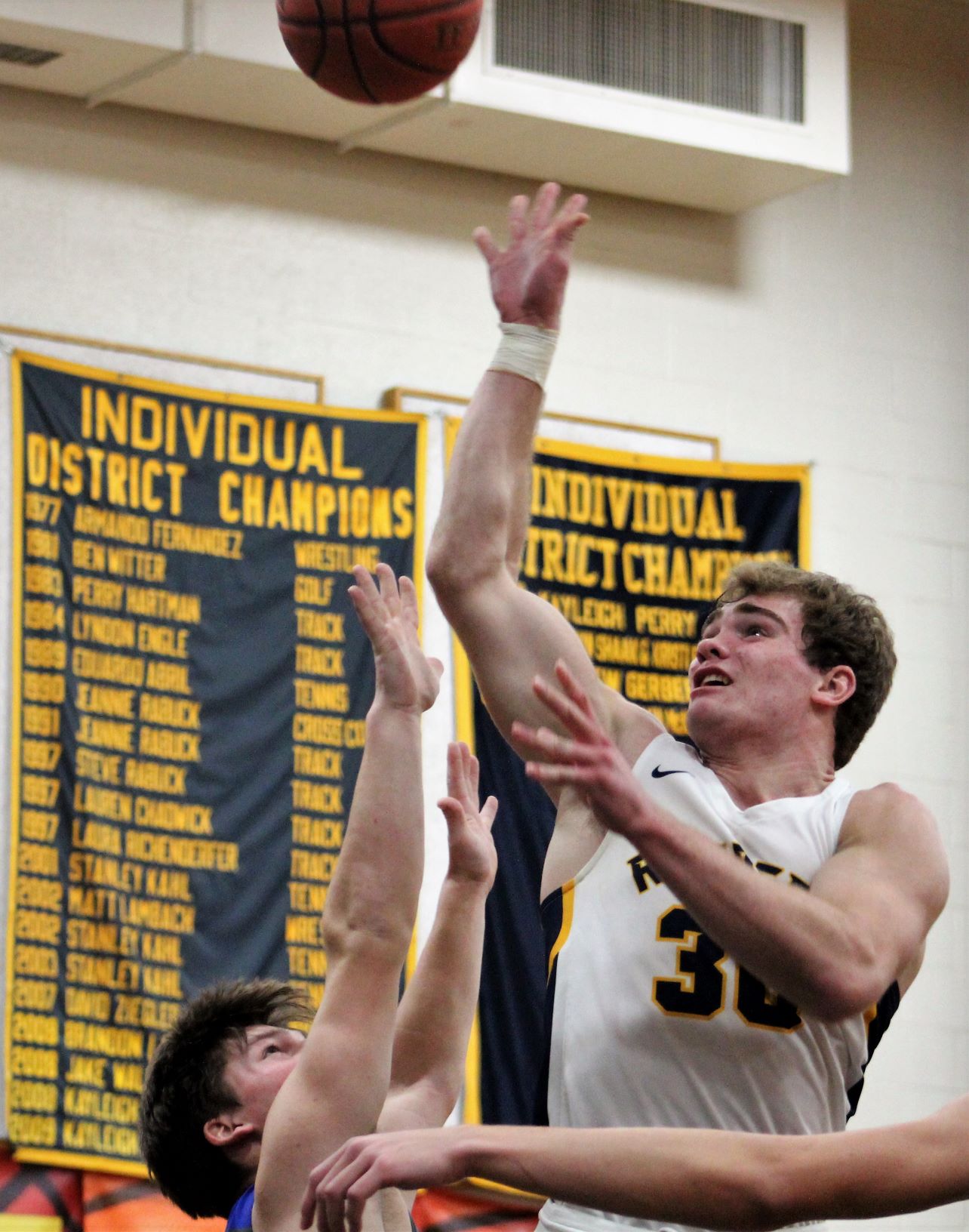 Few competitors epitomize the type of season that the Elco boys' basketball team has had, or what the Raiders' program is all about. And basketball isn't even his top sport.
That should give you some insight into the kind of young man Luke Williams is, and exactly what he means to the Raiders' athletic program overall.
This week, Williams led the Elco boys to their first Lancaster-Lebanon Section Four championship in three decades.
On Monday in Myerstown, Williams popped for a dozen points, as Elco knocked off Garden Spot to assure itself a share of the Section Four title. A night later in Lancaster, the senior forward's all-around contributions of points, rebounds and hustle plays were instrumental in the Raiders' overtime victory over Lancaster Catholic that clinched the section crown outright.
In addition to being a force inside all season, Williams' leadership has been a steadying influence when Elco has faced challenges and adversity. He is currently second on the Raiders with a 12-points-per-game scoring average and is also one of Elco's top rebounders.
But the sport that Williams truly excels in is football. Following a stellar senior season as a linebacker and running back, Williams recently committed to continue his athletic and academic pursuits at Division Two Bloomsburg University.
– Jeff Falk