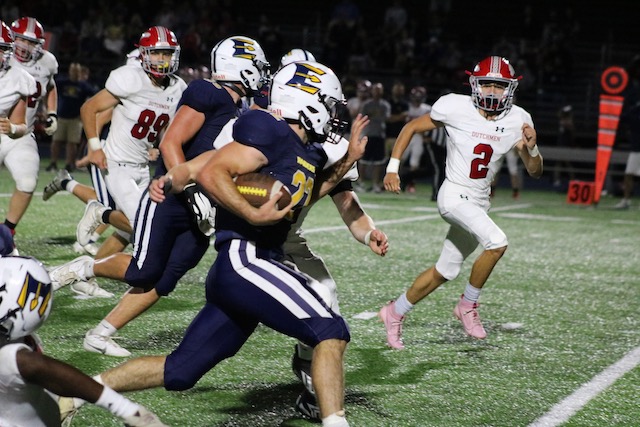 This section serves as a place where we can highlight photos & video taken by those who have used their talents to capture some of the key moments taking place around LebCo during the week's football action. LebCoSports.com is intended to be a platform where this type of work that celebrates our local athletes can be shared.
This week, we have submissions from two members of our community. If you would like to submit your work to see if featured here, please reach out to Dan (dan@lebcosports.com).
---
---
ELCO v Annville-Cleona
Photos by Heather Daub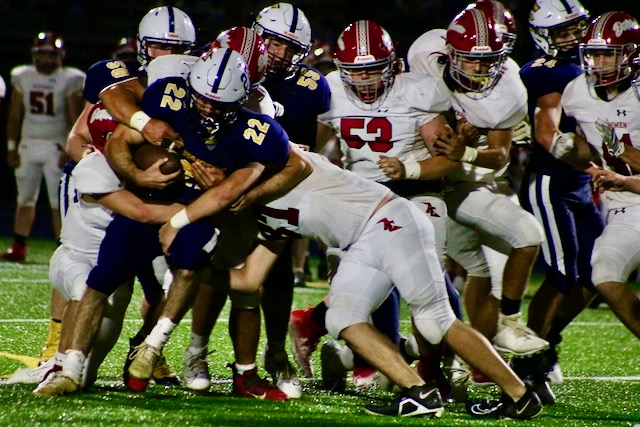 Annville defenders hone in on #22 Jake Williams to stop him.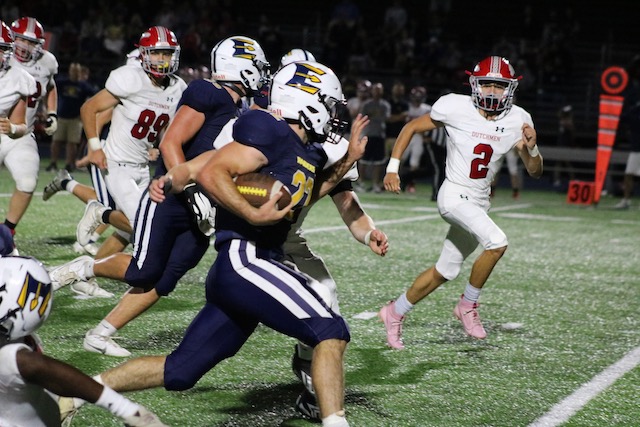 Williams breaks loose as #2 Cash Watson prepares to stop him.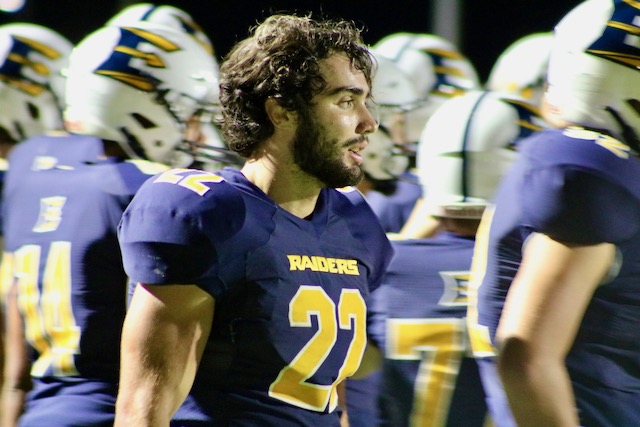 Williams looks on from the sideline following his 5 touchdown 2nd quarter explosion.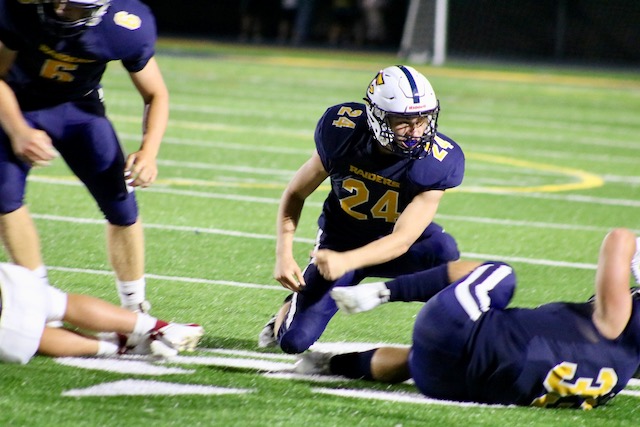 #24 Mitchell Frederick after making the tackle.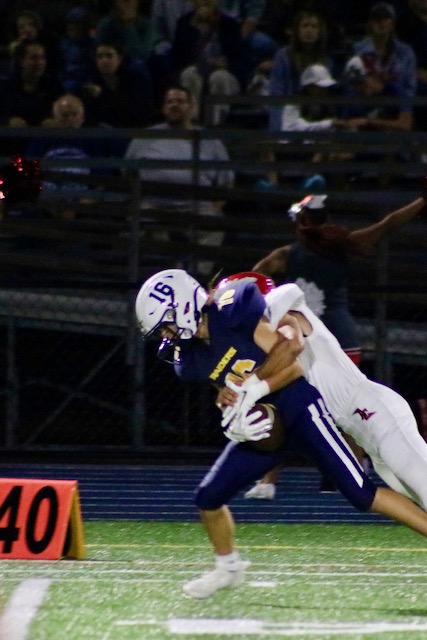 #16 Sara Miller fights for yardage to finish off her 20-yard reception.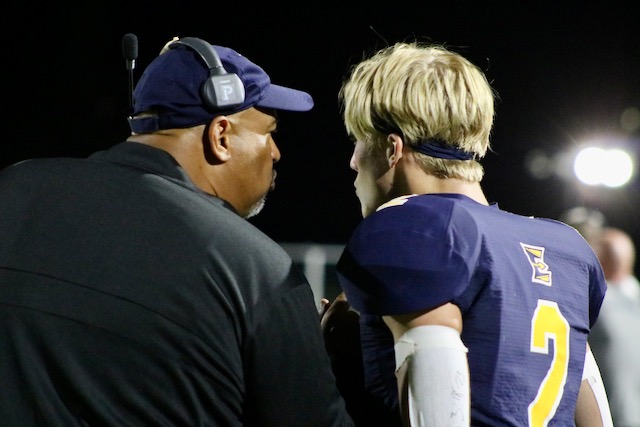 Coach John Wetzel provides instruction to #2 Justin Smucker.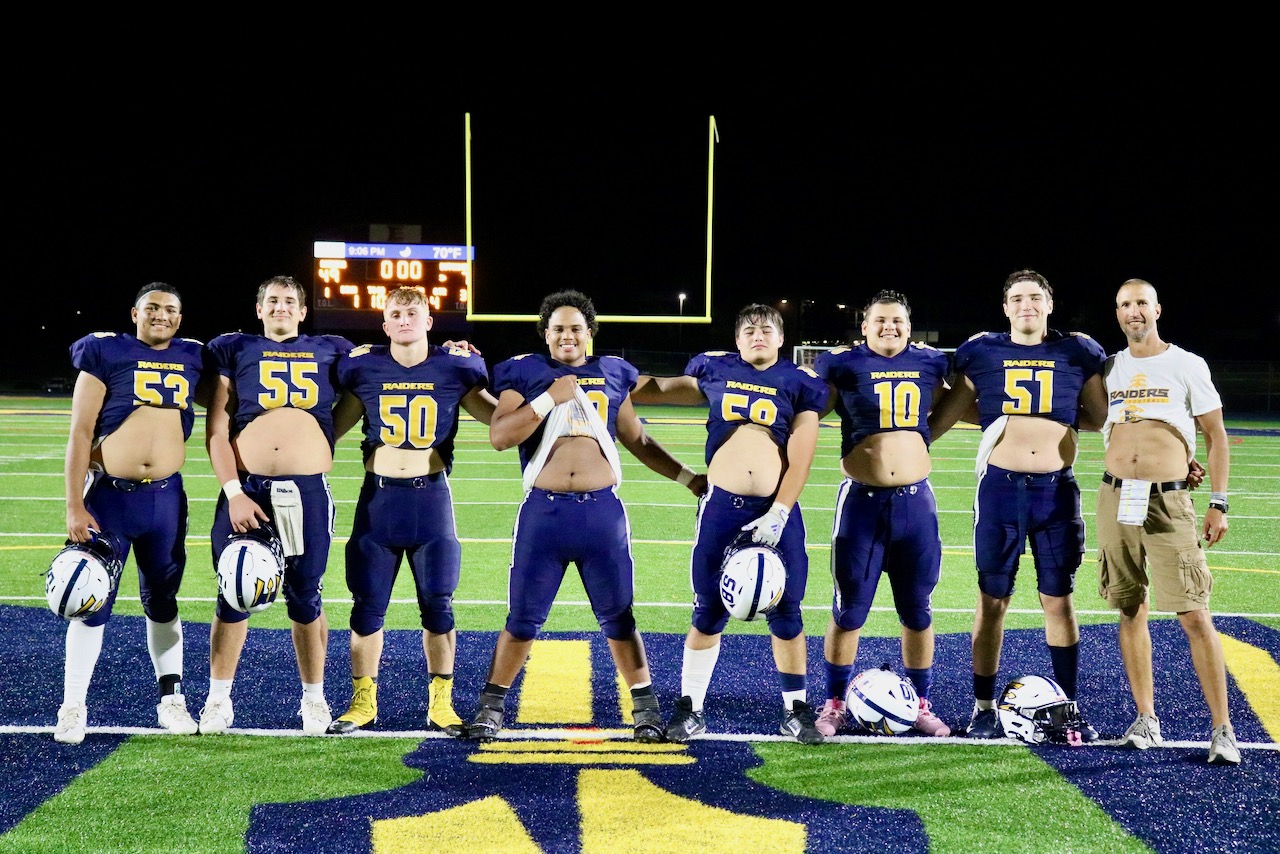 ELCO's linemen celebrate with Coach Miller following their running back's ELCO rushing record.
---
Lebanon v Garden Spot
Photos by Kaden Harbaugh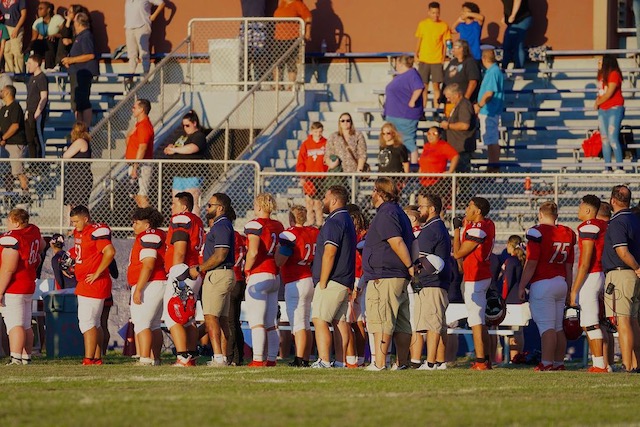 The Lebanon sideline during the pre-game ceremonies.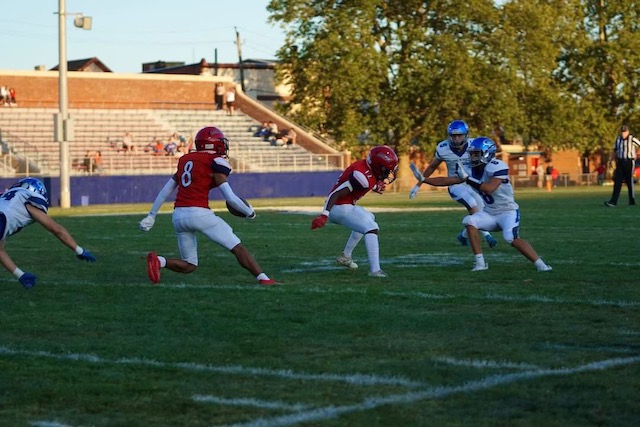 #8 Malachi Briddell cuts upfield, as a Garden Spot defender hopelessly dives from behind.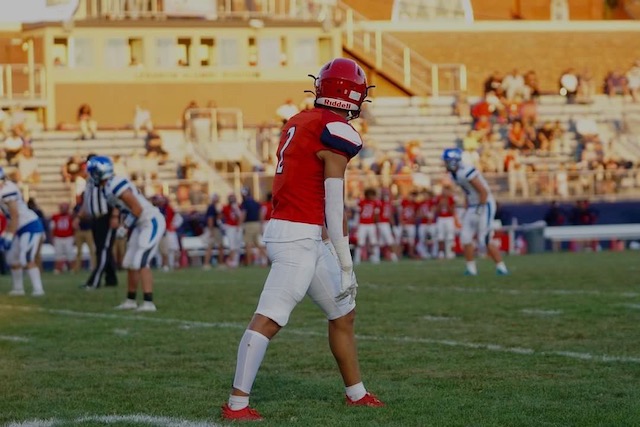 #2 Derek Infante lines up on the outside.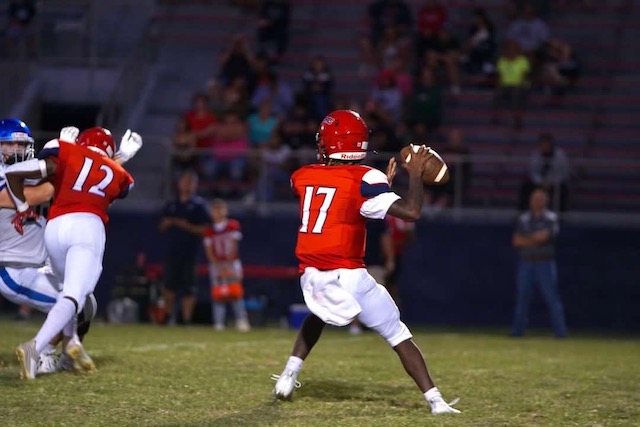 #17 Kareem Stoner drops back to pass.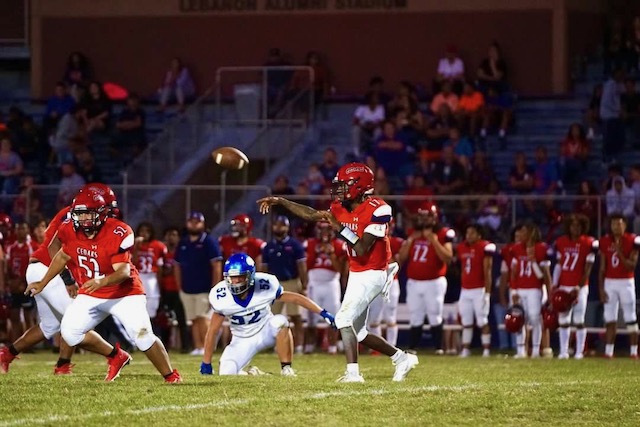 Stoner lets the ball go as part of a 18/28, 155 yd night.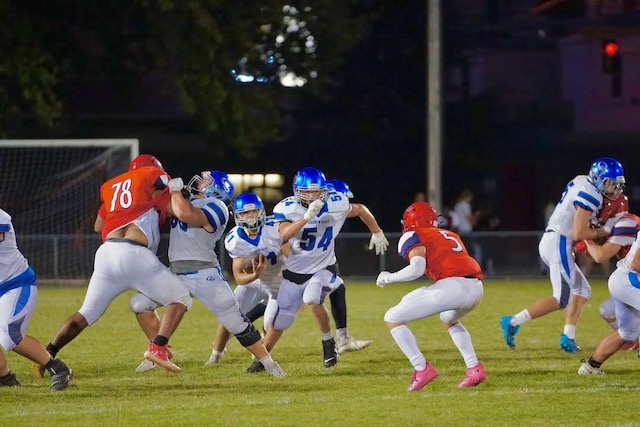 #78 Corbett Brickle fights for control as #5 Jack Herr prepares to stop the ball carrier.

Lebanon Federal Credit Union