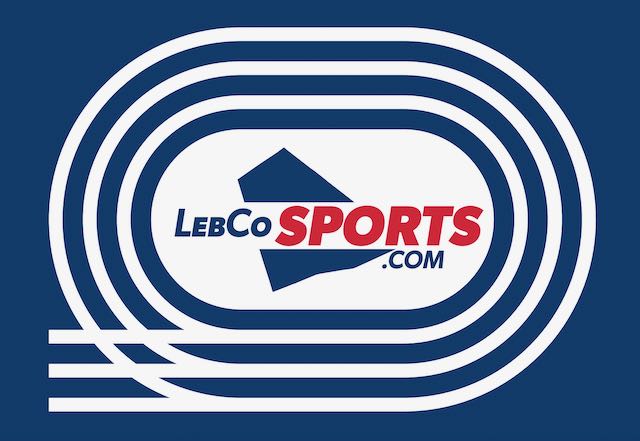 Help us to choose the 2023 LebCo Track & Field All-Stars.
As was well documented, the 2023 Track & Field Season was without a doubt one of the most successful in recent years for our LebCo athletes. In order to give our local student-athletes one more round of recognition, we worked with coaches and scoured over all available information to present to you some of the top male and female athletes from each school.
In doing so, this gives you the opportunity to help us in the process of selecting the top overall male and female in each discipline: Sprints, Distance, Hurdles, Jumps, and Throws. While this is taking on a voting format, the main goal is to allow for a celebration of the accomplishments of the young men and women who made the list.
However, the downside to the strategy of selecting a maximum of one from each school is that several very talented individuals were left off the list. This tends to happen in a sport where athletes train together and push each other daily in practice. The list of athletes left off included Lancaster Lebanon League Champions Zariyah Whigham of Lebanon (Triple Jump) and Carissa Bender of ELCO (Pole Vault). These decisions were not easy ones to make.
You are asked to look over the nominees, choose who you think deserves to be the top male and female from each of the disciplines, then go vote!
Voting will remain open through Thursday, June 29th at 10:00 pm.

Lebanon Federal Credit Union