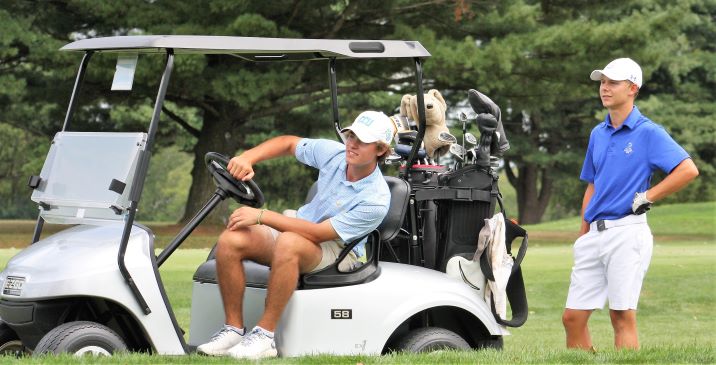 BY JEFF FALK
The Lebanon County Golf Association works hard to promote local amateur golf. But included in the LCGA's mission is a strong commitment to provide local opportunities for competitive golf.
Recently, the Lebanon County Golf Association released its annual five-event, summer competition schedule. While the tournament schedule doesn't include many surprises, it is spread out over five different months and includes five of the seven golf courses located in Lebanon County.
"We're at a point where we'd like to promote more and get people to come out and play," said Lebanon County Golf Association President Jon Day. "We'd like people to learn about who we are and what we do. I think we have a great thing we're providing for people in the community who want to play competitive golf.
"Last year, we had a nice influx of youth, guys in their early 20s who wanted to come out and compete," continued Day. "That's a nice boost that we needed. I'd like to get more golfers involved. We'd like to get everyone competing with people of similar talents. It's not meant to be the best of the best. Yes, we have some great golfers in Lebanon County. But we're really looking to round out our flights."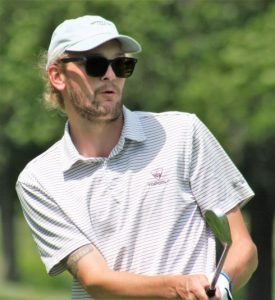 LCGA's first event of the season is just around the corner. The Association's two-man scramble will be contested on Saturday, May 6 at Pine Meadows Golf Complex.
Then, on Saturday and Sunday, June 24-25, the annual championship of men's golf, the Lebanon County Amateur, will be staged at Blue Mountain Golf Course.
"For us, the schedule is pretty similar every year," said Day. "We're not really doing anything different this year. We do try to keep the tournaments on the same weekends.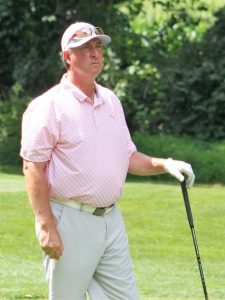 "But we understand there are other events out there," Day added. "We try to look at other schedules and ask ourselves, 'Should we move this tournament up or back?' We try not to schedule competing tournaments that will pull away from what we're trying to do as the Lebanon County Golf Association."
On Friday, July 21, at Fairview Golf Course in Quentin, LCGA will conduct its Lebanon County Senior Amateur Championship. This year, the Lebanon County Golf Association's most popular event, the County Better-Ball-of-Partners tournament, will be held on Saturday and Sunday, August 19-20 at Lebanon Valley Golf Course in Myerstown.
"For me, my favorite event is the better-ball because I get to play with my dad," said Day. "It's the event I look forward to the most."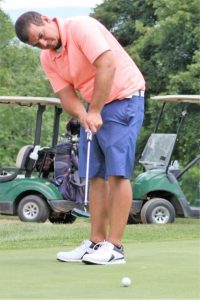 LCGA will close out its 2023 season on Saturday and Sunday, October 7-8 with the Lebanon County Match Play tournament, an individual event featuring the top ten finishers from the County Amateur, the top four finishers at the county senior event and the better-ball-of-partners tournament, at the Lebanon Country Club.
"It's a lot of work when the tournaments come up," said Day. "But we have it down to a science with all the people we have helping out. For me, the biggest thing is filling out our tournaments and setting up the courses so they're fair for everyone. We want to have fun, competitive golf. That's always been the goal of our association. Plus, we try to keep it as cost effective as possible."
For further information about the Lebanon County Golf Association, go to https://lebanongolf.org/.

Lebanon Federal Credit Union