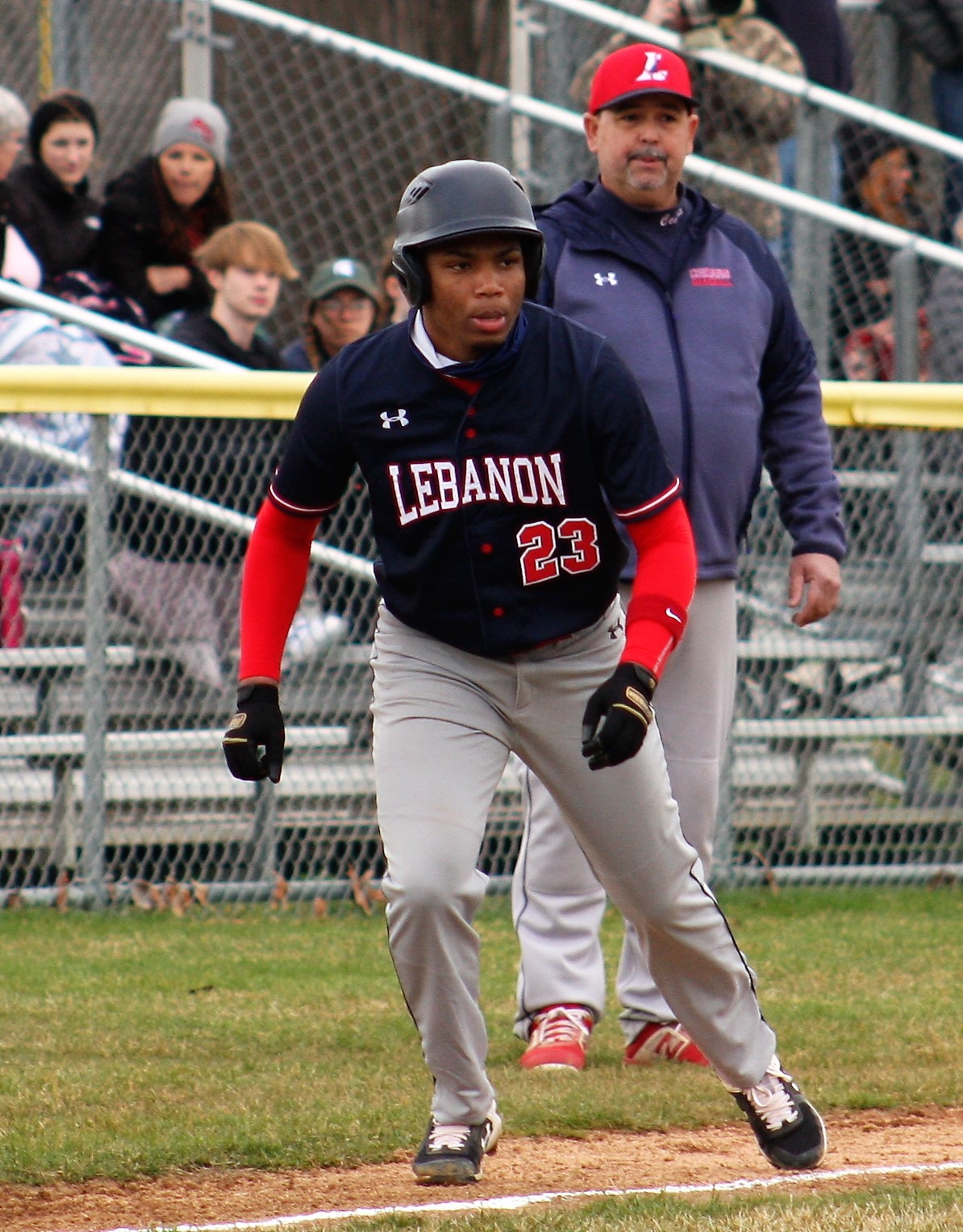 They say that it's not how you start, but how you finish. While those two extremes are most definitely interrelated, Jose Porte both started well and finished well.
And because he did, his Lebanon baseball team got off on the right foot. It will be that type of complete game effort that will produce the kind of success that the Cedars are seeking this spring.
On Friday evening at Annville-Cleona High School, Porte was in the middle of all things that were good about the Cedars, as Lebanon opened its spring campaign with a thrilling 8-7, come-from-behind, extra-inning victory over the Little Dutchmen. Porte starred for the Cedars both at the plate and on the mount, with both his bat and his arm.
Porte led off Lebanon's season with a single and eventually came around to score, as the Cedars opened a 4-0 first-inning advantage. Then, he was a part of Lebanon's three-run rally in the top of the seventh inning that tied the score at seven and sent the contest to extra frames.
Porte was also a rock on the bump. He picked up the pitching victory in relief, by shutting down Annville-Cleona, striking out four and walking one.
Look for Porte's contributions to continue, as Lebanon's season unfolds.